Announcing the 2022-2023 Season!
From the splendor of Monteverdi, to the resilient voices of migration and exile, to the joy of virtuosity in musical duels among friends… join us for an odyssey of artistic adventure!

Thirty concerts of 7 programs in venues across Northeast Ohio.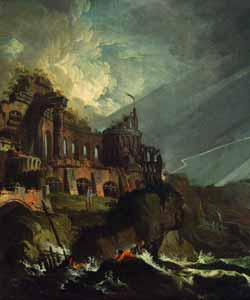 Program #2:
STORMS & TEMPESTS
November 10-13
Amanda Forsythe, soprano
The wild power of nature inspires this program of orchestral showpieces, including Vivaldi's Tempesta di Mare (Storm at Sea) concerto featuring violinist Alan Choo; Marais' tempest scene from Alcione; and gorgeous arias sung by Amanda Forsythe.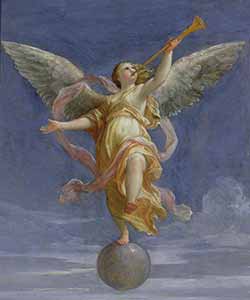 Program #3:
Handel's MESSIAH
December 6-11
Sound the trumpet! Jeannette Sorrell, soloists, and chorus bring their nationally acclaimed interpretation of Messiah back home to Northeast Ohio. The singers become musical storytellers, bringing spirituality and theatricality to Handel's richly layered masterpiece.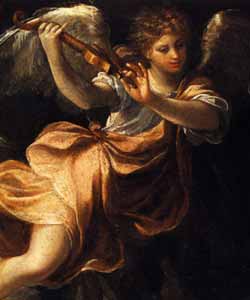 Program #4:
Muse of Fire
February 3-5
Alan Choo, violin & direction
A profound spirituality inspired many 17th-century composers to scale the heights of virtuosity. Alan Choo and 7 friends continue their exploration of Biber's stunning Sonatas on the Mysteries of the Rosary alongside sacred vocal works.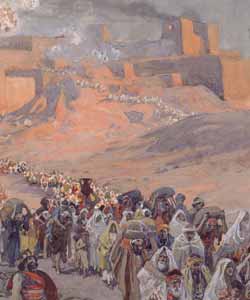 Program #5:
EXILE: Music of the Jewish & African Diasporas
March 8-12
Rent from their homes and scattered across the earth, exiled peoples have often found strength and resilience in their music. This new program from Jeannette Sorrell begins where "O Jerusalem!" ended – celebrating the interwoven connections of the Sephardic, Ashkenazy, Palestinian, and African traditions.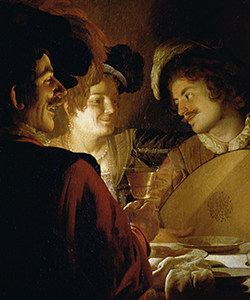 Program #6:
Blues Café 1610
March 29-April 1
Come with us back to 1610, when the "wall" between art music and popular music barely existed. In the pubs and parlors of London, Venice, and Madrid, great composers took inspiration from popular street music. Soulful ballads, bluesy laments, lively party tunes, and virtuosic dances by Dowland, Playford, Monteverdi, Merula, and Ortiz leap to life.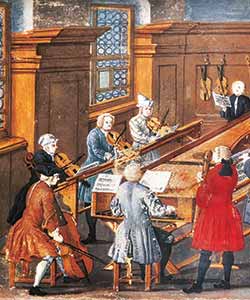 Program #7:
A Return to Bach's Coffeehouse
May 11-14
A famous Leipzig coffeehouse in the 18th century was the scene of lively musical duels, as J.S. Bach led concerts featuring double-concertos. Our musical fencing matches include Bach's Concerto for Oboe & Violin and Telemann's Concerto for Flute & Recorder.
More details coming soon! Be sure you are on our mailing list in order to receive the full brochure. Sign up for the email list or postal list.
Questions? Call the friendly Apollo's Fire staff at 216.320.0012.