Handel's Israel in Egypt (Chicago)
A Dramatic Oratorio
Adaptation by Jeannette Sorrell
Thursday, October 19, 2023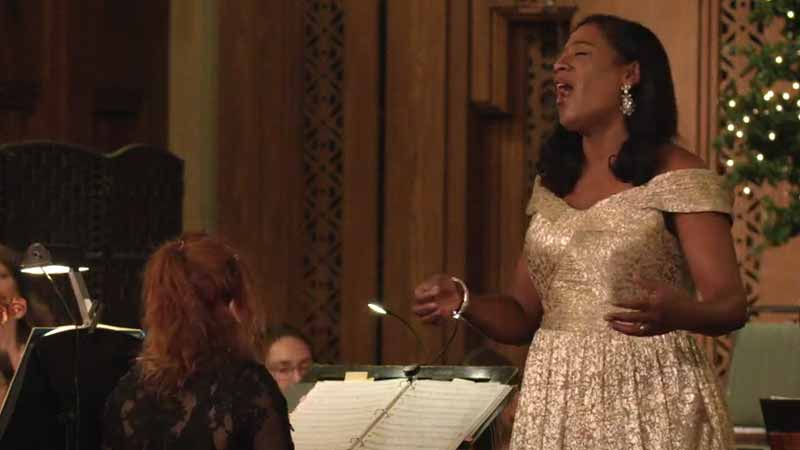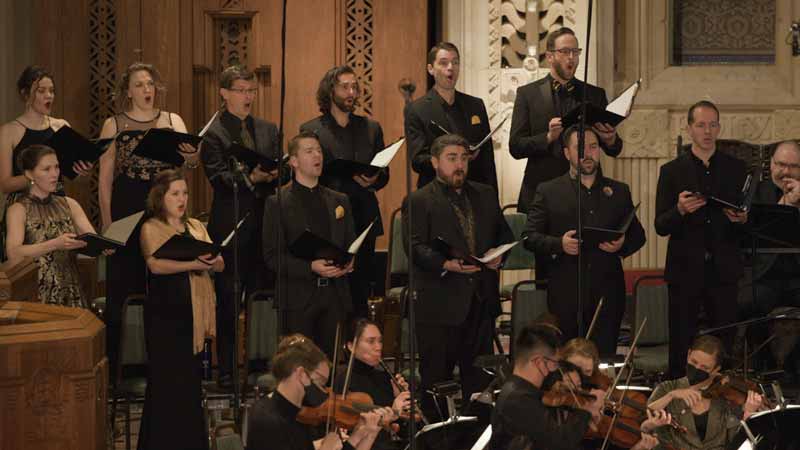 Catch Jeannette Sorrell's acclaimed adaptation of Israel in Egypt before she and Apollo's Singers head east to perform it with the NY Philharmonic. This is a gripping emotional journey, from the haunting Lamentations of the Israelites on the Death of Joseph, to the plagues of frogs, locusts, and hailstones… to the triumphant crossing of the Red Sea. Storms leap off the page in this colorful orchestral showpiece, which includes trumpets, sackbuts, timpani, strings, choir, and soloists.
Duration: 1 hr 50 min, including intermission
"Thrilling… Sorrell is a masterful musical storyteller. Her adaptation [of Israel in Egypt] gives the work a coherent, compelling dramatic arc, brought off brilliantly by her singers and players."
– Seen & Heard International, UK
Thursday, October 19, 2023, 7:30PM
Alice Millar Chapel, Northwestern University, EVANSTON
Featured Artists
Amanda Forsythe & Sonya Headlam,
sopranos
---
Watch Video
---
Hear the Music
Coming Soon!
---
Meet the Artists
---
Generously sponsored by
Drs. Jonathan & Elisa Ross
---