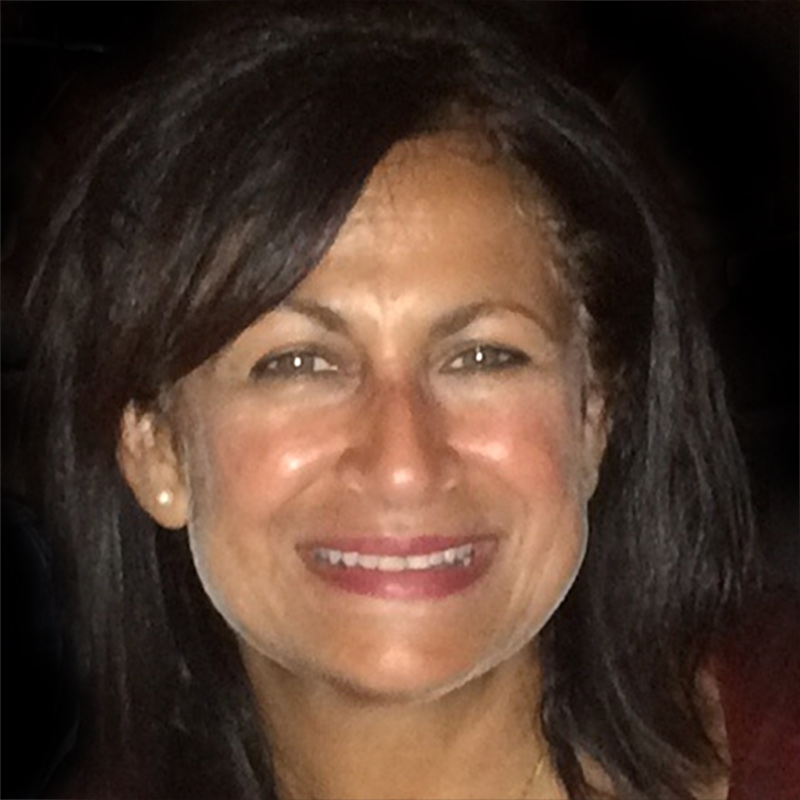 NOHA RYDER
Interim Managing Director & Chief Financial Officer
216.320.0012
Email Noha
Ms. Noha Ryder joined the staff of Apollo's Fire in 2015 as Director of Development. She served as AF's General Manager during 2016-20, before moving to the role of Chief Financial Officer. Prior to joining the staff of AF, she had previously co-chaired AF's 2014 Gala Benefit. She holds a Bachelor's and Master's in business administration from Case Western Reserve University. With over 25 years of varied business, management and finance experience, she has been an active volunteer for the arts and has served on several non-profit boards.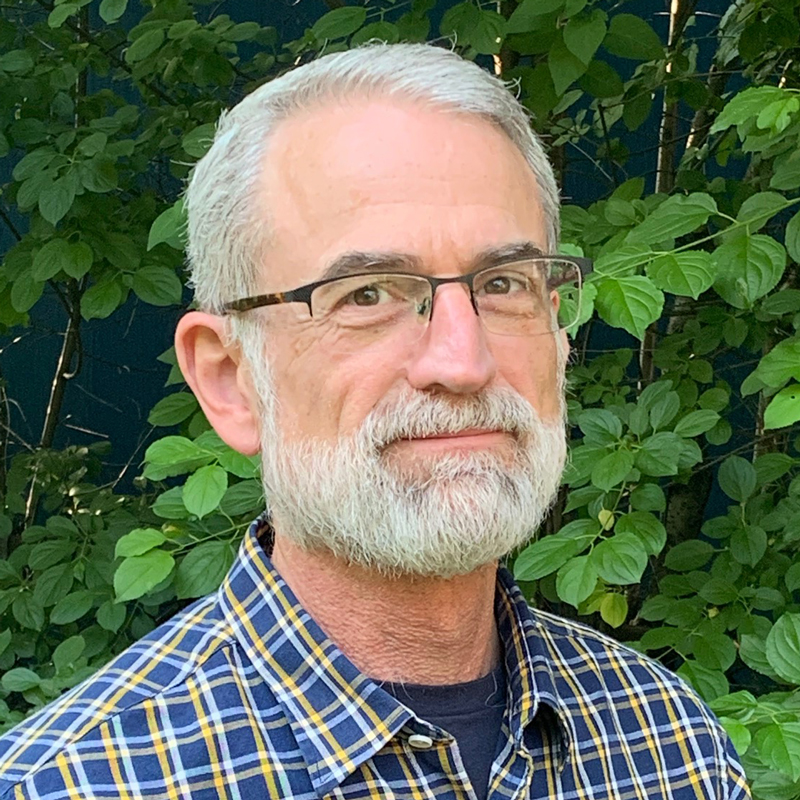 CURT HANCOCK
General Manager
216.320.0012 x 5
Email Curt
Curt Hancock joined Apollo's Fire in 2022 after serving as Director of Operations & Touring at the renowned Chanticleer vocal ensemble for 14 years. Prior to Chanticleer, he served as Administrative Director of the San Francisco Opera Center – the young artist training department of San Francisco Opera. He started out his career as Artistic Administrator for Central City Opera in Colorado. Curt holds a Bachelor's degree in music education from Westminster Choir College. He is an avid crafter (quilting, knitting, and weaving), and shares in the AF staff tradition of bringing his dogs to the office.
MICHAEL WALKER
Director of Development
216.320.0012 x 2
Email Michael
Michael Walker joined Apollo's Fire in 2022, with previous development experience at Central City Opera, Indianapolis Opera, and the Bloomington Early Music Festival. He has collaborated with community partners such as Denver Pride and the Jewish Community Center, musicians, and arts professionals to create innovative and educational programming. Michael holds an MM in Historical Performance Practices from Indiana University and a BS in Business Administration from the University of Alabama. He serves on the board of directors of Early Music America and as the Vice President of the board of directors for the Indianapolis Baroque Orchestra. He is a Sphinx LEADer Fellow with the Sphinx Organization ̶ dedicated to the development of young Black and Latino classical musicians.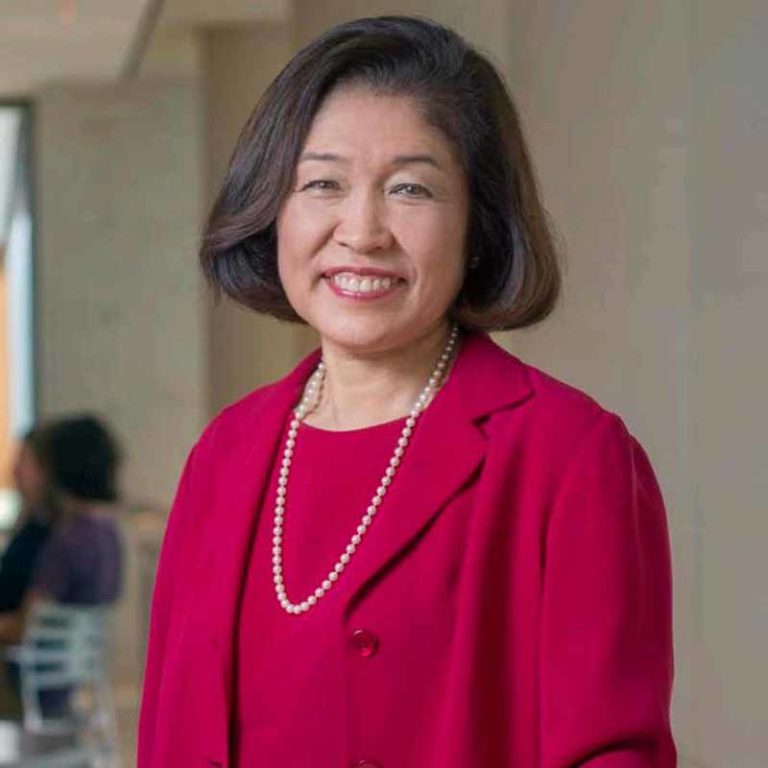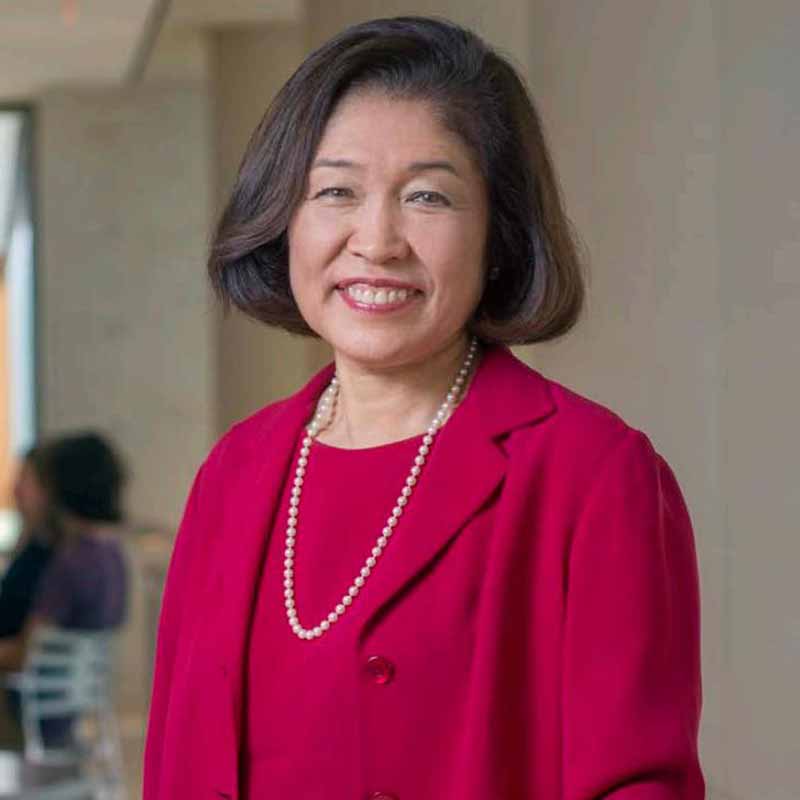 JUDY IWATA BUNDRA, Ph.D.
Managing Director of the Chicago Series
216.320.0012
Email Judy
Judy joined Apollo's Fire in 2021 as Founding Chair of the Chicago Friends of Apollo's Fire. She has previously served as Dean of the Cleveland Institute of Music, and Interim Dean and faculty member at DePaul University School of Music, as well as a consultant for the Chicago Symphony and Grant Park Orchestras. She holds a Ph.D. in Music Education from Northwestern University and is recognized nationally for her work in the field. She has published and presented at music education conferences, as well as accreditation and leadership workshops for the National Association of Schools of Music. At DePaul, Judy received the Via Sapientiae Award for her years of dedicated service – the highest honor the University can bestow on one of its own.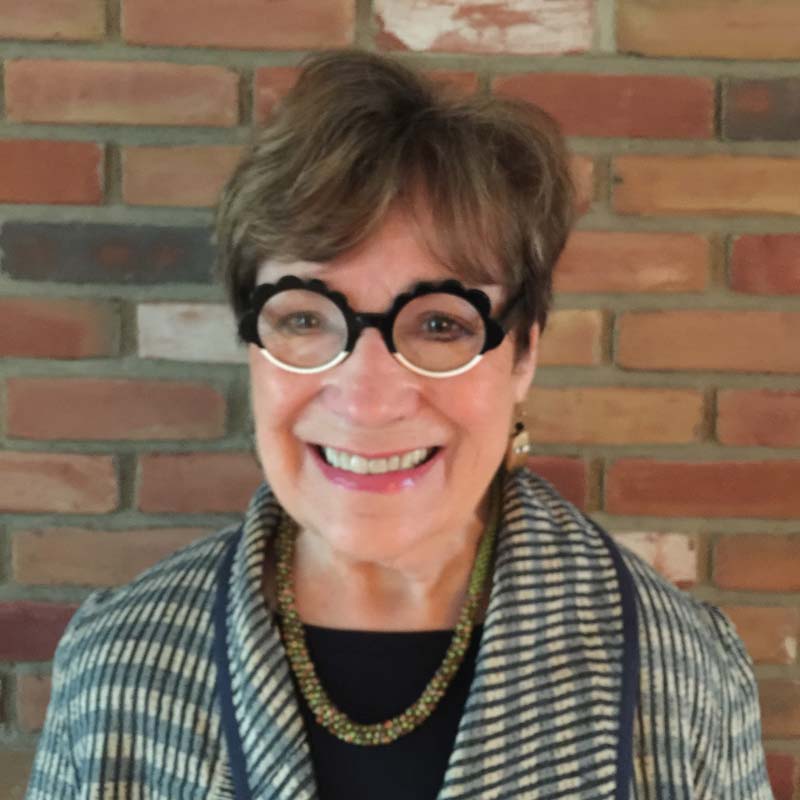 BARBARA FELD
Director of Development – Summit County
Email Barbara
Barbara joined the Apollo's Fire staff in 2020 as Director of Patron & Donor relations in Summit County. Ms. Feld is Executive Director Emerita of Tuesday Musical Association and has led Tuesday Musical for 24 years until her retirement in July 2013. She serves on the Apollo's Fire Akron Advisory Board and was co-chair of Apollo's Fire's gala to celebrate 25 years of AF's Akron concert series. She is a board member of the Akron Roundtable and past chair of that organization. Ms. Feld continues to serve on the Blossom Committee and has served on statewide arts boards, national arts committees, as well as the Arts Advisory Committee of the John S. and James L. Knight Foundation. Additionally, Ms. Feld has served as an Ohio Arts Council panelist on many occasions.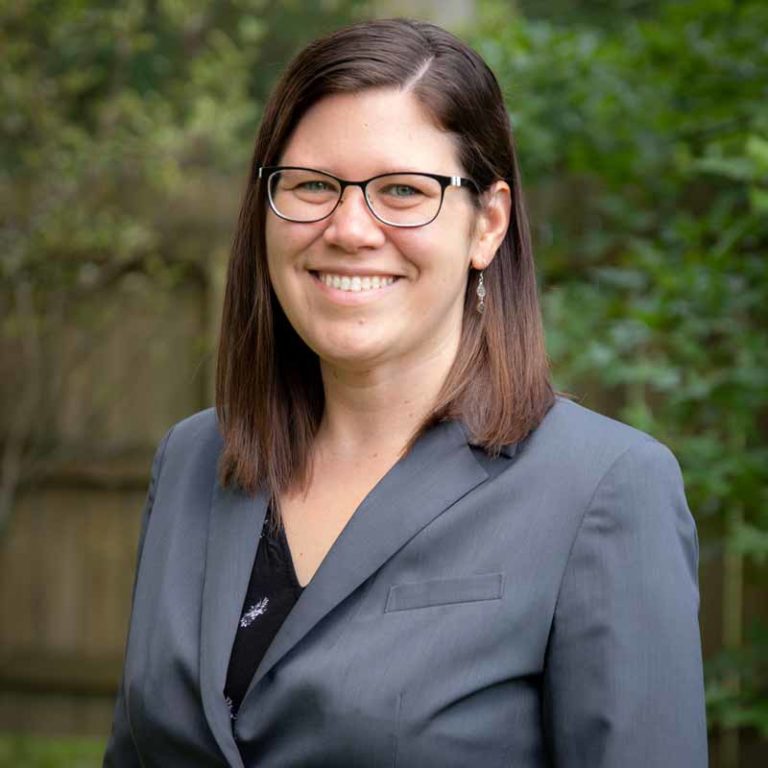 NICHOLE FEHRMAN
Director of Marketing & Community Engagement
216.320.0012 x 4
Email Nichole
Nichole Fehrman joined Apollo's Fire in 2021. She previously led marketing and communications for Wayne Center for the Arts in Wooster, OH. Nichole is an active pianist, organist, and flutist in northeast Ohio, also serving as the Associate Director of Music for Christ United Church in Olmsted Falls. She holds a bachelor's in Music Education from the University of Dayton and has taught music in both public and private schools, in addition to administering a large private lesson studio.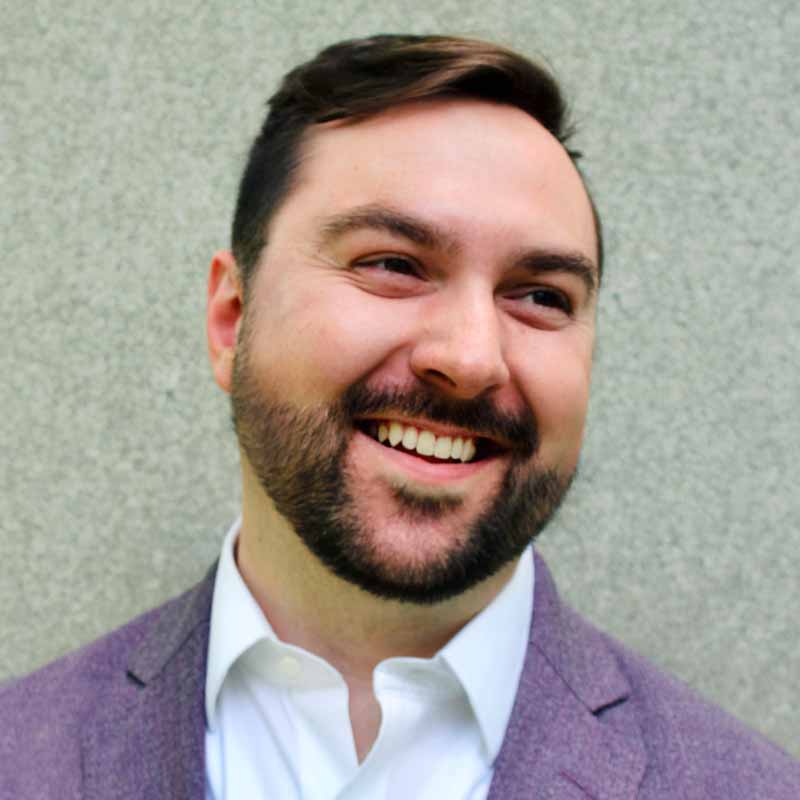 EDWARD VOGEL
Artistic Operations Manager
216.320.0012 x 7
Email Edward
Edward joined the staff of Apollo's Fire in 2021, having previously worked in concert production and marketing at the Yale Institute of Sacred Music. He is also a professional baritone specializing in early music, oratorio, and art song, and works regularly with ensembles and festivals worldwide. Edward holds a bachelor's degree in Marketing from the University of Notre Dame, and a master's degree in Voice from the Yale School of Music.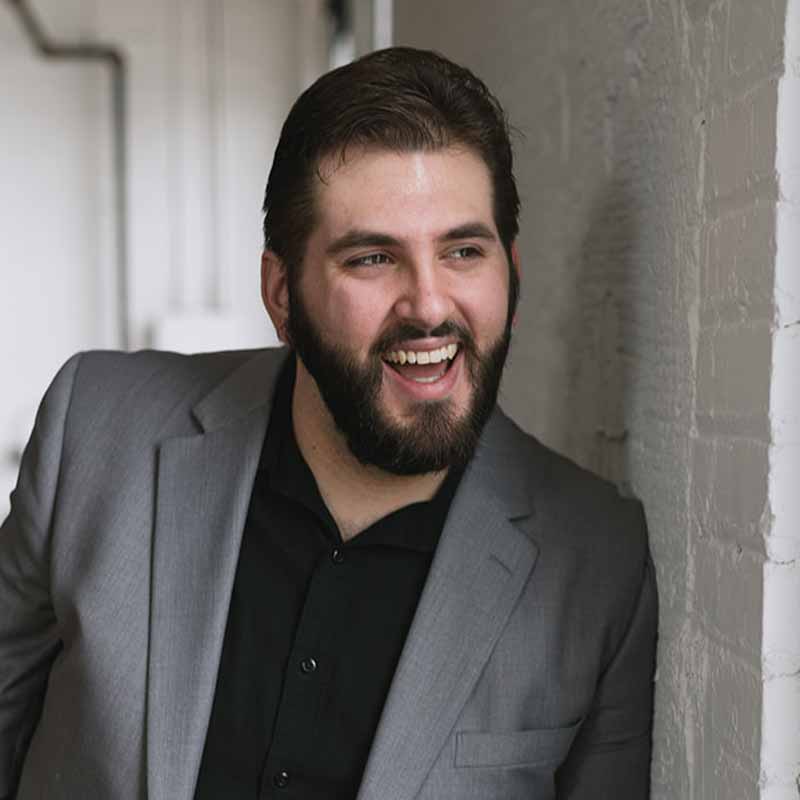 LOREN REASH-HENZ
Patron Services Coordinator
216.320.0012 x 3
Email Loren
Loren joined Apollo's Fire in January of 2018. As a voice instructor at the Beck Center for the Arts, he maintains a studio of more than 25 diverse students. Loren completed his Bachelor of Music degree in Performance and Education at Miami University in Oxford, OH, and regulary performs around Northeast Ohio. A Cleveland native, Loren has experience in administration, collaboration, and production.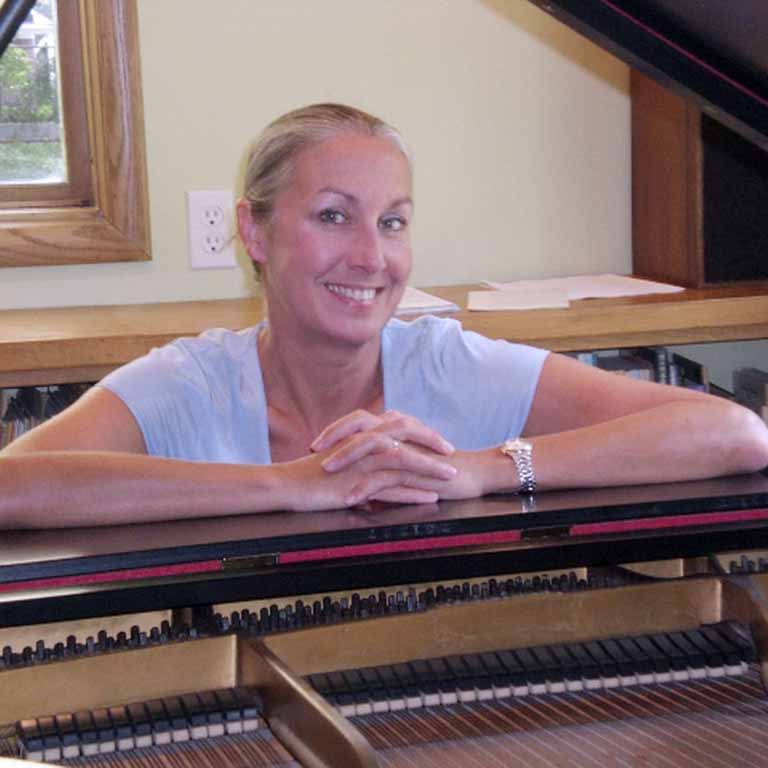 MARGI HAIGH
Box Office & Marketing Associate
216.320.0012 x 1
Email Margi
Margi joined the staff of Apollo's Fire in 2009. She is a professional oboist and respected composer, with many commissions. She holds degrees from the Eastman School of Music and San Francisco Conservatory. Margi handles grassroots marketing and program ad sales. She also provides musical typesetting for Jeannette's arrangements.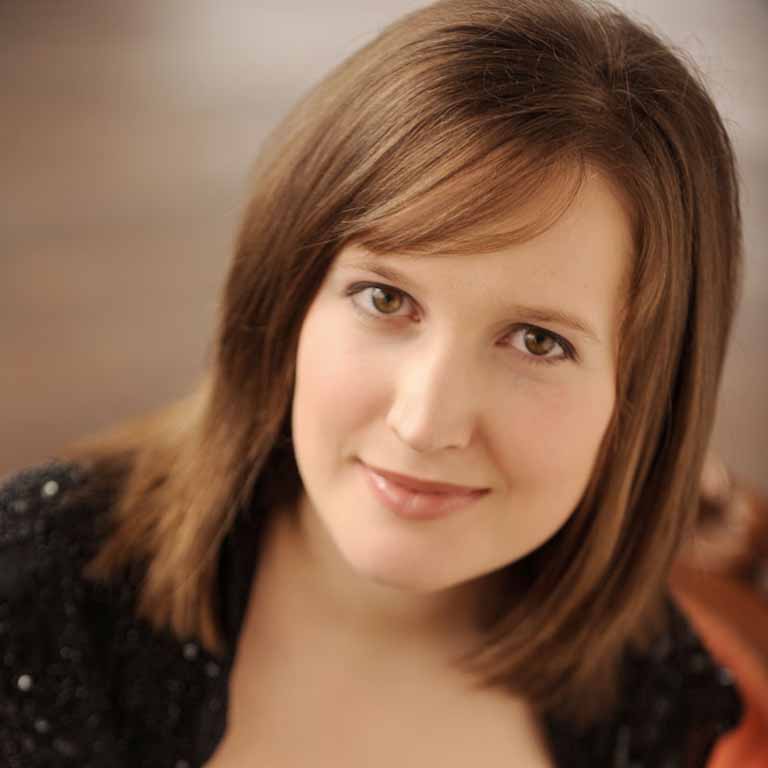 MELANIE EMIG
Staff Accountant & Patron Services Associate
216.320.0012 x 1
Email Melanie
Melanie joined the Apollo's Fire staff in 2015, assisting with box office operations. Prior to her appointment at AF, Melanie worked as the Registrar for The Music Settlement. She holds a Bachelor's degree in Vocal Performance and a Master's degree in Opera Theater from the Oberlin Conservatory of Music. Melanie enjoys teaching and currently maintains a Suzuki piano studio at The Music Settlement.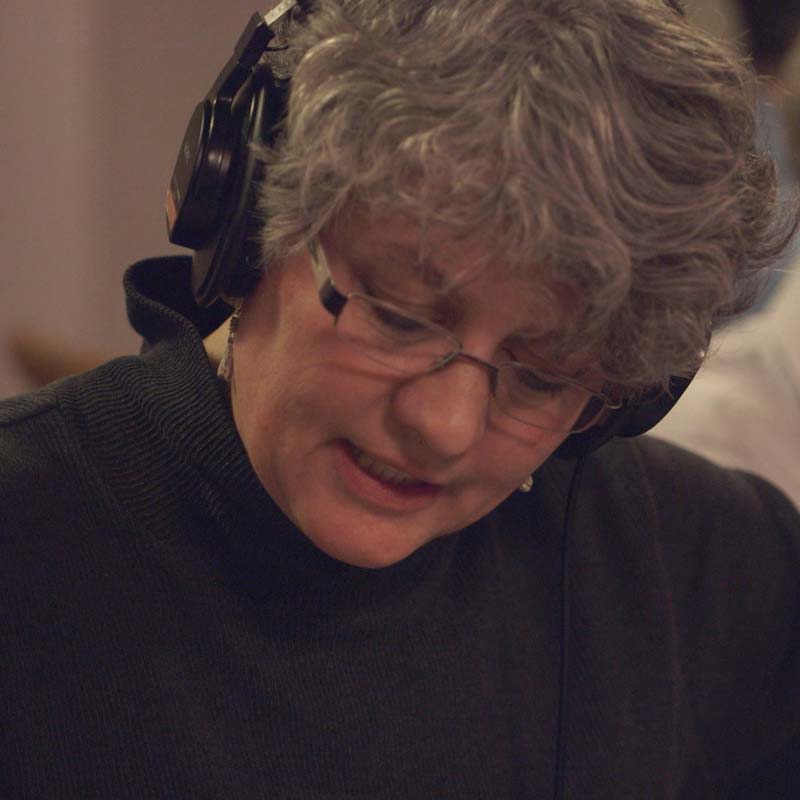 ERICA BRENNER
Director of Media Production
Erica has been the producer of AF's CD albums since 2001, and has produced over 20 of AF's CD recordings. She is also the producer of AF's concert-videos. A classically trained musician with a Master's in music from Yale University, Erica spent 20 years as producer and Director of Audio Production at the GRAMMY®-winning Telarc label. As an independent record and video producer, her clients include pianists Orli Shaham and Jon Kimura Parker, orchestral musicians from across the country including Joshua Smith and Michael Sachs (The Cleveland Orchestra), Ryan Anthony (Dallas Symphony), internationally-acclaimed harpist Yolanda Kondonassis and ChamberFest Cleveland. Erica produces AF's performance videos and CD recordings.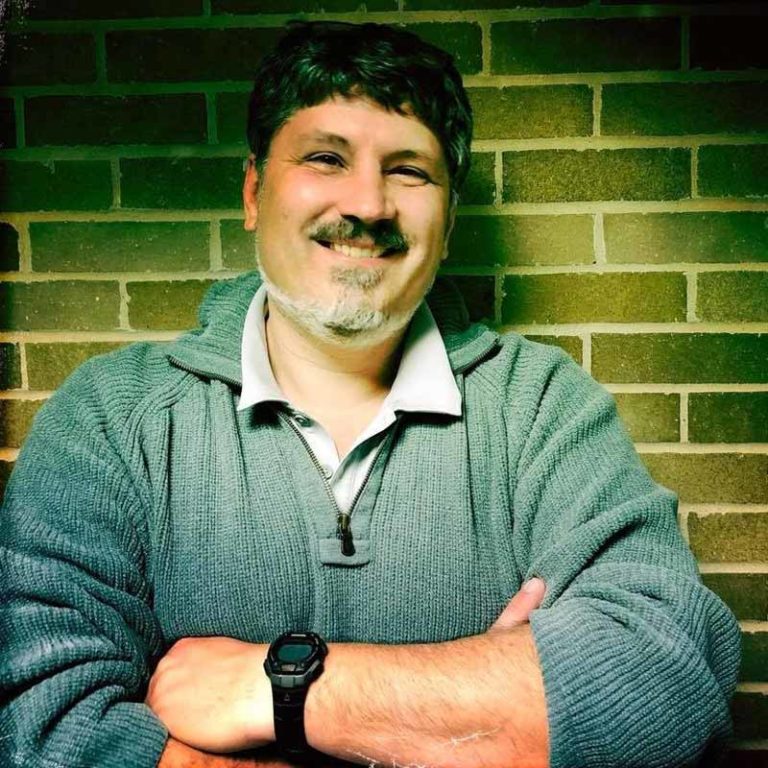 TOM FRATTARE
Production Stage Manager
Tom has been AF's Production Stage Manager for over 2 decades, since 1999. He previously served as Stage Manager for the Rochester Philharmonic Orchestra. He has a Master's degree in playwriting. He handles AF's stage logistics at home and on tour.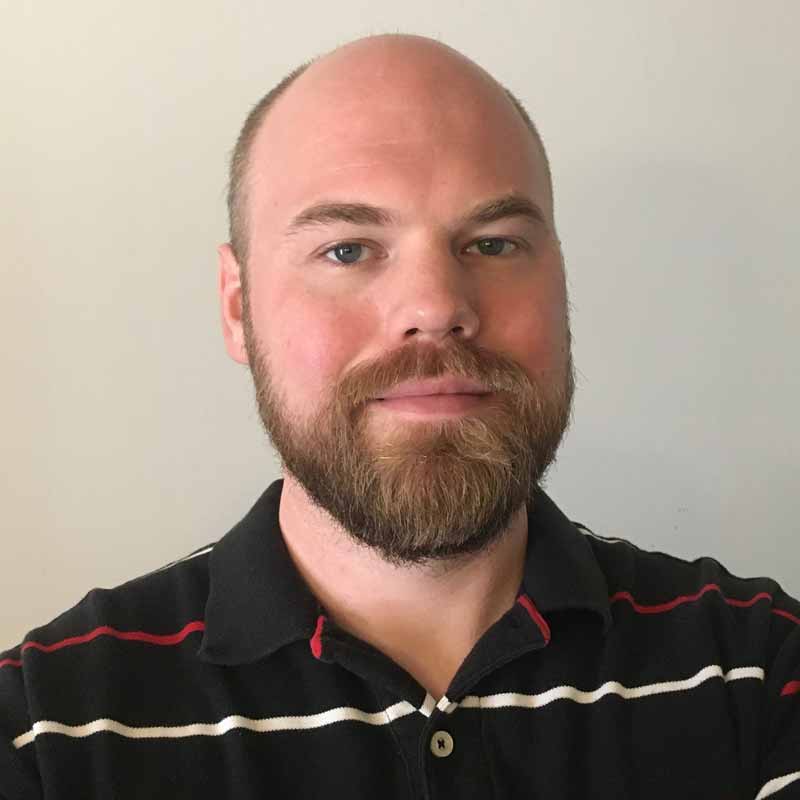 MARTINS DAUKSS
Stage Manager
Martins joined Apollo's Fire in 2009 as Production Assistant and presently serves as Stage Manager. He works in the area of production logistics and stage set-up for rehearsals, concerts and on tour, as well as handling CD merchandise sales on tour. He is a pianist and holds a degree in Music with Arts Management emphasis from Baldwin Wallace University.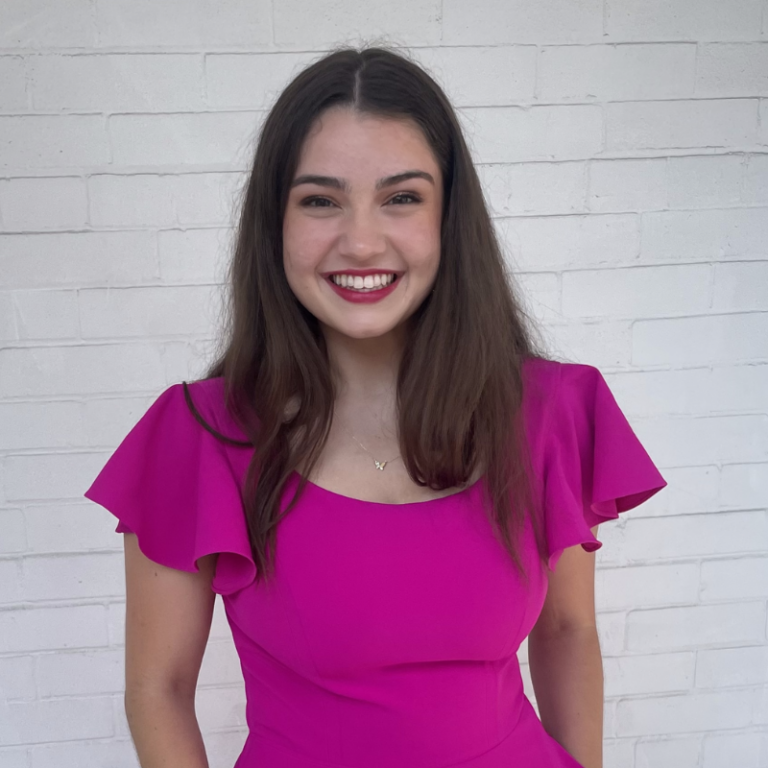 LISL WANGERMANN
Development Assistant
Lisl has worked with Apollo's Fire as front of house and marketing support since 2021, and in 2022, she joined the development team. Lisl holds a bachelor's degree in Music from Yale University and is currently pursuing a master's degree in Voice from the Cleveland Institute of Music. Previously, Lisl served as the Managing Director of the Opera Theatre of Yale College (2019-2020) and the Resident Director at the Cleveland Institute of Music (2021-2022). 
Contact the Apollo's Fire Administration:
3091 Mayfield Road, Suite 217
Cleveland Heights, OH 44118
phone: 216.320.0012
toll-free: 800.314.2535
fax: 216.320.0129
general e-mail: info@apollosfire.org