A Return to Bach's Coffeehouse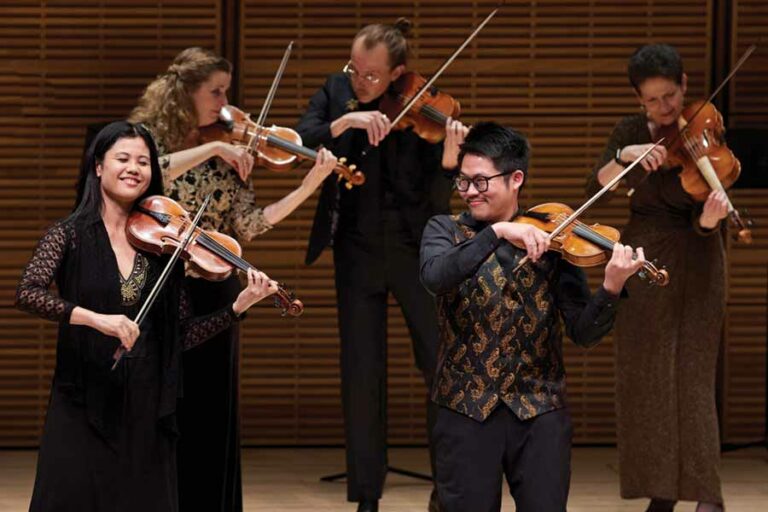 NEW PROGRAM! A famous coffeehouse in 18th-c. Leipzig was the scene of lively orchestra concerts led by J.S. Bach. Concertmaster and Assistant Artistic Director Alan Choo leads this year's version, featuring Vivaldi's mysterious concerto La Notte ("Night"), and three musical fencing matches: Telemann's Concerto for Flute & Recorder, Bach's Concerto for Oboe & Violin, and Brandenburg Concerto no. 6.
Pre-Concert Talk with Peter Bennett, Head of Historical Performance Practice, Case Western Reserve University – 1 hour before each performance.
Thursday, May 11, 2023, 7:30PM
First United Methodist Church, AKRON
*AFTERGLOW
Friday, May 12, 2023, 7:30PM
St. Paul's Episcopal Church, CLEVELAND HEIGHTS
Saturday, May 13, 2023, 8:00PM
St. Paul's Episcopal Church, CLEVELAND HEIGHTS
Sunday, May 14, 2023, 4:00PM
ROCKY RIVER Presbyterian Church
Featured Artists
Alan Choo,
violin & direction
Susanna Perry Gilmore,
violin
Kathie Stewart,
flauto traverso
---


On Thursday night, enjoy German chocolate cake and sparkling cider and celebrate with the musicians!
Treats will be provided by The West Side Bakery. 
---
Watch Video
Coming Soon!
---
Hear the Music
---
Take the Music Home With You!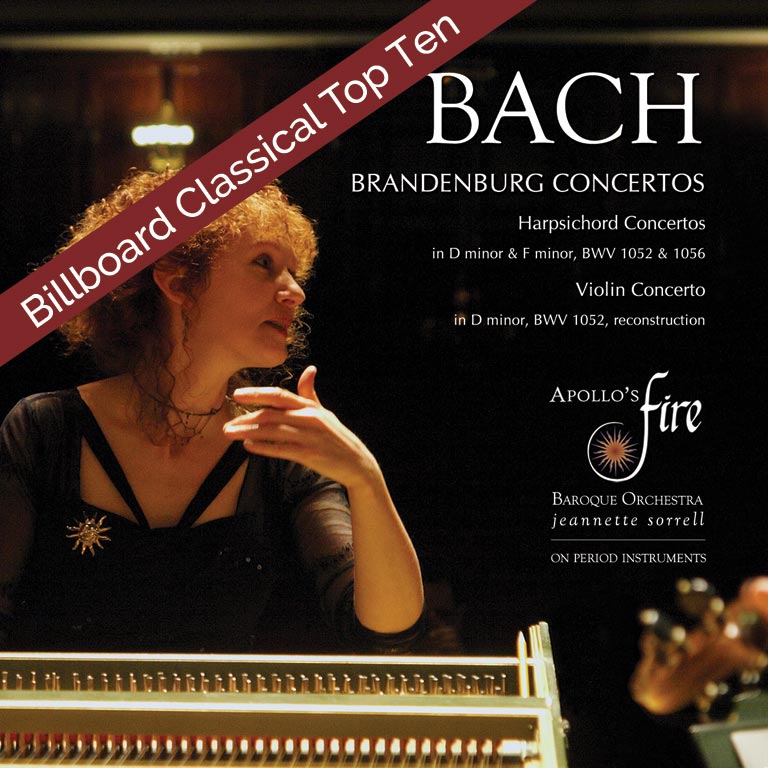 ---
Meet the Artists
---
These concerts are generously supported by
Michael Frank in memory of Pat Snyder
---