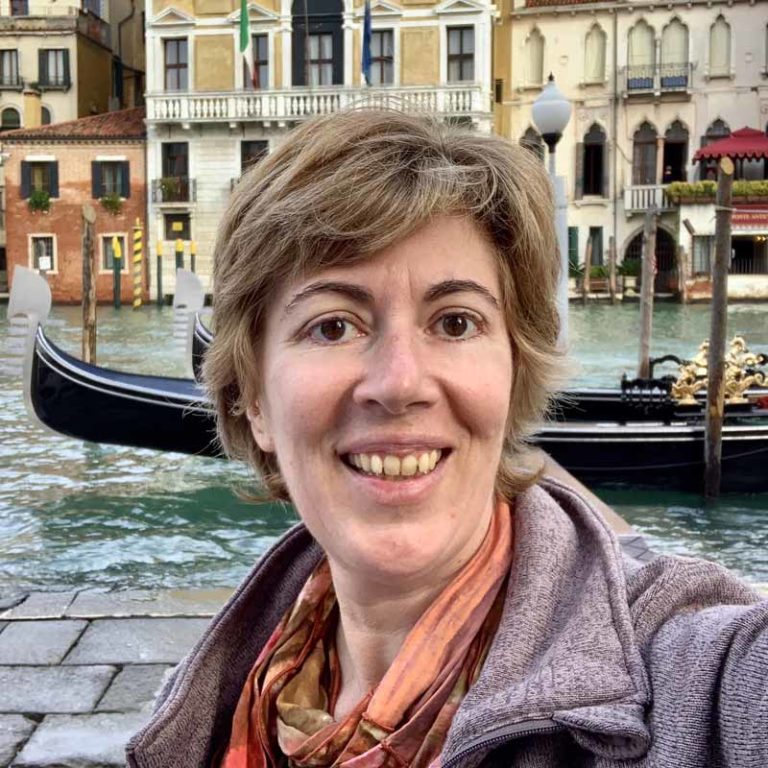 Marica Tacconi
is Professor of Musicology and Associate Director of the School of Music at the Pennsylvania State University. A native of central Italy, she holds a B.A. in Music from Williams College and a Ph.D. in Musicology from Yale University.
Her interdisciplinary research interests focus on the music, art, and culture of late medieval, Renaissance, and early Baroque Italy, especially Florence and Venice. Her scholarly work has been presented at conferences and symposia throughout North America and Europe, and has appeared in numerous journals, collections of essays, and exhibition catalogues. She is the author of the books I Libri del Duomo di Firenze (with Lorenzo Fabbri; Centro Di, 1997), and Cathedral and Civic Ritual in Late Medieval and Renaissance Florence: The Service Books of Santa Maria del Fiore (Cambridge University Press, 2005).
Professor Tacconi's research has been supported by the Andrew W. Mellon Foundation, the Robert Lehman Foundation, and the American Musicological Society. She has been a post-doctoral Research Fellow and a Visiting Research Professor at Villa I Tatti, the Harvard University Center for Italian Renaissance Studies in Florence.
At Penn State since 1998, Professor Tacconi is the recipient of the 2001 Faculty Award for Outstanding Teaching, the 2013 Achieving Women Award (faculty category) from the Penn State Commission for Women, and the 2016 President's Award for Excellence in Academic Integration. She has served as director of the Penn State Institute for the Arts and Humanities (2005-10) and as an elected member of the Board of Directors of the Pennsylvania Humanities Council (2009-15).
---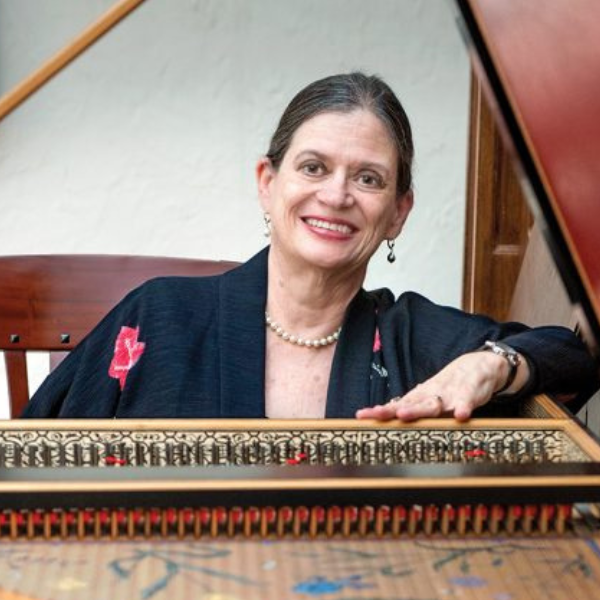 Susan McClary (B Mus, SIU; PhD, Harvard) is Fynette H. Kulas Professor of Music at Case Western Reserve University; she has also held professorships at the University of Minnesota, McGill University, UCLA, and University of Oslo. Her research focuses on the cultural analysis of music, both the European canon and contemporary popular genres. In contrast with an aesthetic tradition that treats music as ineffable and transcendent, her work engages with the signifying dimensions of musical procedures and deals with this elusive medium as a set of social practices. Best known for her book Feminine Endings: Music, Gender, and Sexuality (1991), she is also author of Georges Bizet: Carmen (1992), Conventional Wisdom: The Content of Musical Form (Bloch Lectures, 2000), Modal Subjectivities: Renaissance Self-Fashioning in the Italian Madrigal (2004), Reading Music: Selected Essays (2007), Desire and Pleasure in Seventeenth-Century Music (2012), The Passions of Peter Sellars: Staging the Music (2019), co-editor of Music and Society: The Politics of Composition, Performance and Reception (1987), and editor of Structures of Feeling in Seventeenth-Century Expressive Culture (2012). Her work has been translated into at least twenty languages, and she has advised more than fifty dissertations. McClary received a MacArthur Foundation "Genius" Fellowship in 1995.
---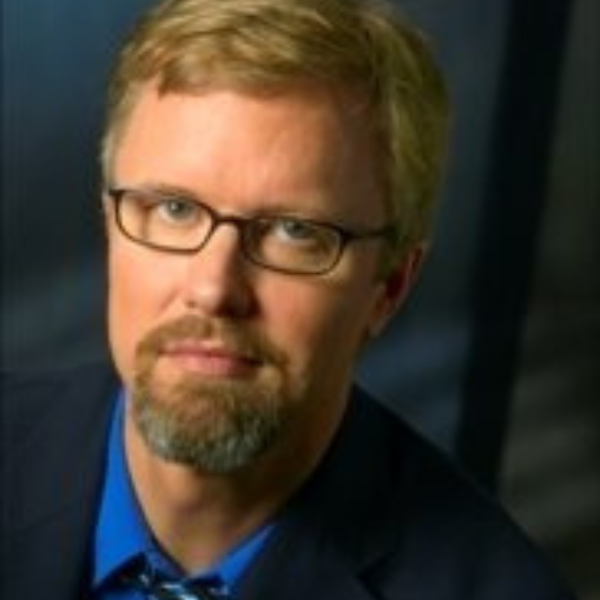 Michael Marissen
holds a BA from Calvin College and PhD from Brandeis University. He joined the Swarthmore faculty in 1989 and since then has also been a visiting professor on the graduate faculties at Princeton University and the University of Pennsylvania.
He taught courses on medieval, renaissance, baroque, and classical European music; Bach; a conceptual introduction to the music of various cultures; Mozart; and the string quartet.
His research has been supported by fellowships from agencies in Canada (Social Sciences and Humanities Research Council), England (Woolf Institute), Germany (D.A.A.D., and Humboldt Foundation), and the USA (National Endowment for the Humanities, and American Council of Learned Societies).
He has written several books on Bach and on Handel:
Bach against Modernity (Oxford University Press, 2023).
Bach & God (Oxford University Press, 2016).
Tainted Glory in Handel's Messiah (Yale University Press, 2014).
Bach's Oratorios – The Parallel German-English Texts, with Annotations (Oxford University Press, 2008).
Creative Responses to Bach from Mozart to Hindemith (University of Nebraska Press, 1998), editor.
Lutheranism, anti-Judaism, and Bach's St. John Passion (Oxford University Press, 1998).
An Introduction to Bach Studies (Oxford University Press, 1998), co-author Daniel R. Melamed.
The Social and Religious Designs of J. S. Bach's Brandenburg Concertos (Princeton University Press, 1995).
Other publications include articles in Early Music, Harvard Theological Review, Lutheran Quarterly, Music & Letters, Musical Quarterly, The Huffington Post, and The New York Times.
---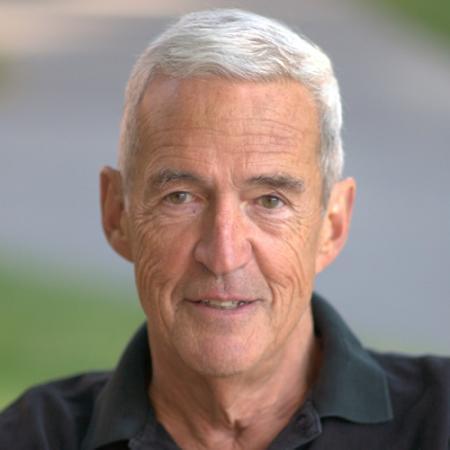 Thomas Forrest Kelly
is Morton B. Knafel Professor of Music at Harvard University. Before coming to Harvard he taught at Oberlin Conservatory (where he served as mentor to Jeannette Sorrell, as well as Acting Dean of the Conservatory). Prior to that he taught at Wellesley College and the Five Colleges in Massachusetts.
He is the author of the highly popular book First Nights: Five Performance Premieres (Yale University Press, translated into Korean and Chinese). This lively book takes readers back to the first performances of five famous musical compositions: Monteverdi's L'Orfeo in 1607, Handel's Messiah in 1742, Beethoven's Ninth Symphony in 1824, Berlioz's Symphonie fantastique in 1830, and Stravinsky's Sacre du printemps in 1913.
His other books include First Nights at the Opera (Yale, 2006); Capturing Music (Norton, 2015); and Early Music: A Very Short Introduction (Oxford, translated into German and Hungarian). His book The Beneventan Chant (Cambridge) was awarded the Otto Kinkeldey Award of the American Musicological Society for the most distinguished work of musicological scholarship of 1989.
He is a Chevalier de l'Ordre des Arts et Lettres of the French Republic and a Fellow of the American Academy of Arts and Sciences and of the American Academy in Rome. He received a Distinguished Alumnus Award from the University of North Carolina at Chapel Hill in 2005. He is an honorary citizen of the city of Benevento (Italy).
Professor Kelly served as President of the Board of Apollo's Fire during 1993-1995 and currently serves as one of AF's national Board members.