Handel's ISRAEL IN EGYPT: A Dramatic Oratorio
with Jeannette Sorrell, Apollo's Singers and the New York Philharmonic
October 25 & 26, 7:30pm
David Geffen Hall, Lincoln Center
New York City
"Thrilling… Sorrell is a masterful musical storyteller. Her adaptation [of Israel in Egypt] gives the work a coherent, compelling dramatic arc, brought off brilliantly by her singers and players."
– SEEN & HEARD INTERNATIONAL, UK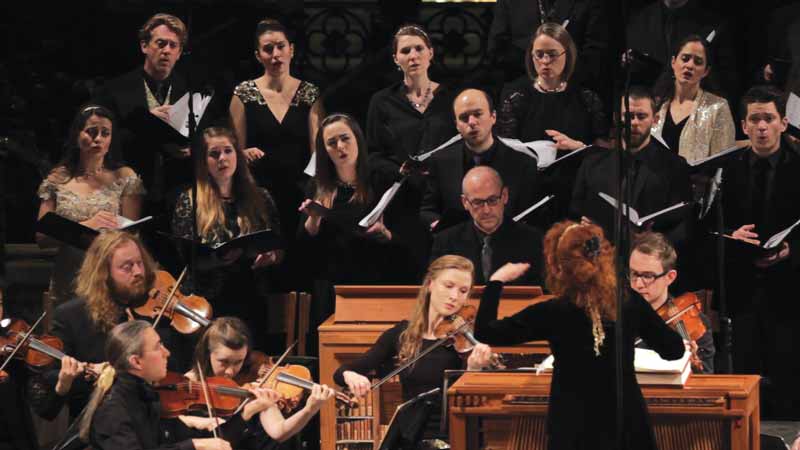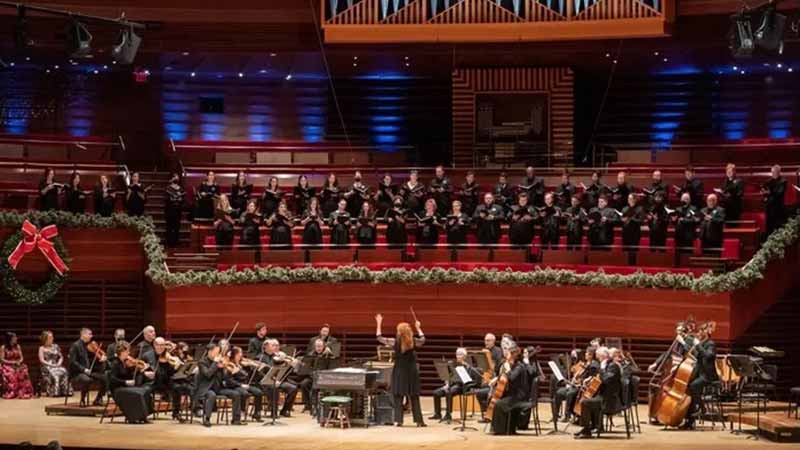 Following their critically acclaimed collaboration with the New York Philharmonic in December 2021, Jeannette Sorrell and Apollo's Singers return to the NY Phil – this time performing Handel's thrilling
Israel in Egypt
, in Sorrell's own adaptation.  
A true "Apollo's Fire family" event –
Soloists are AF favorites – Amanda Forsythe and Sonya Headlam, sopranos; Cody Bowers, countertenor; Jacob Perry, tenor; and Edward Vogel, baritone.  
SPECIAL OFFER for Apollo's Fire patrons – *save 30% on tickets!
*limited number of discount tickets available – Enter the code "APOLLOSFIRE" when you check out.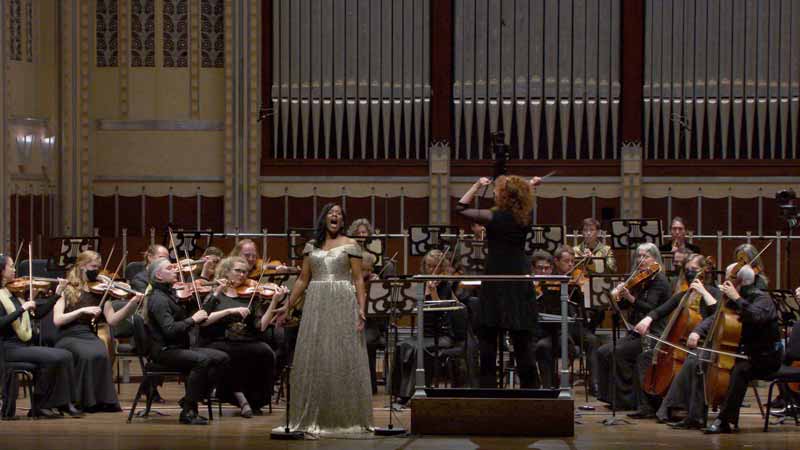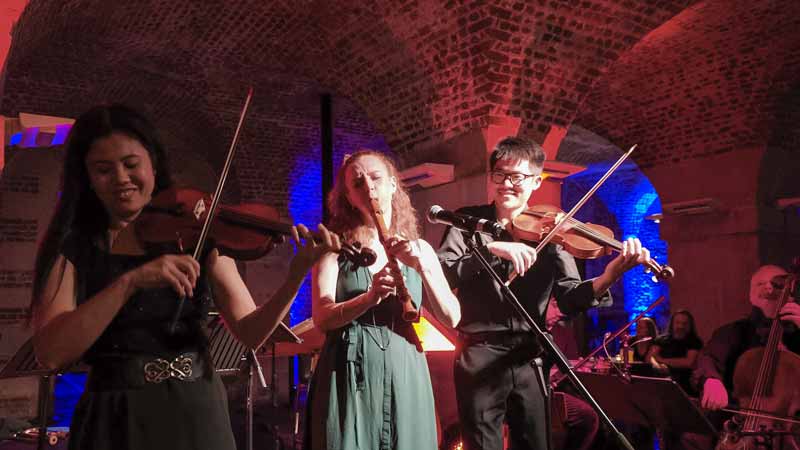 Plus… join us for these special post-concert events!
Wednesday, October 25
Join us for the after-party at The Smith – Lincoln Square (1900 Broadway at 63rd St, just steps away from Lincoln Center). A casual, Dutch-treat gathering of AF musicians, Board members, and friends.
RSVP in advance (required) to Rees Roberts at Apollo's Fire: 216.320.0012 x 3, or rroberts@apollosfire.org.
Thursday, October 26, 9:45pm
"Middle East Nightcap"

Sidewalk Studio, Lincoln Center
A 50-minute concert of Jewish and Arab folk music with Jeannette Sorrell and 6 friends, including Emi Tanabe, Brian Kay, Daphna Mor, and Tina Bergmann. Presented by the New York Philharmonic.
 
TICKETS & INFO