Apollo's Fire believes that the arts are most compelling when they truly represent our diverse communities, including people of color. Whether on stage or in the audience, the deep emotions of music resonate with all of us.
In 2019, AF's Board of Directors approved the launch of the MOSAIC PROJECT– the second phase of AF's Community Access Initiative. In this phase, Apollo's Fire is prioritizing diversity throughout our organization and our audience. Ultimately, our goal is to help increase diversity throughout the national early music field.
Why Mosaic? Like early music, a mosaic is an ancient art form. Just as a baroque composition consists of small thematic gestures linked together in harmony, so a mosaic picture consists of small, varied, colored pieces assembled in a design. In mosaics and in early music, the diverse, multicolored bits work harmoniously together to create the beauty of the whole.
Conceived by Artistic Director Jeannette Sorrell, this ambitious Diversity, Equity, and Inclusivity initiative offers training, performance, and mentoring for talented young musicians of color. The program has clear targets for the next 3-5 years as we seek to diversify AF's Musettes Ensemble (treble youth chorus), professional chorus, Board, staff, and the orchestra. Apollo's Fire seeks to nurture a new generation of baroque musicians of color, helping to build a more diverse pool of early music performers within 5-10 years.
The Pipeline:
The MOSAIC project seeks to nurture future musicians of color through a "pipeline" approach – reaching children, teens, and young adults at multiple touch points throughout a young musician's development. Over the course of 3-8 years, talented young musicians of color will be inspired through interactions and mentoring by AF's artistic personnel at various levels, reinforcing the message that "we all belong" in this world of classical music.
The program includes:
Diversity Fellowships, providing professional performance opportunities and mentoring for talented young classical musicians of color. The Fellows are drawn from a national pool. They work with Artistic Director Jeannette Sorrell and AF core musicians, performing in Apollo's Fire subscription and tour concerts and outreach activities.
Music Outreach Internships, providing paid internship opportunities for college-age music students who perform in AF's in-school workshops and Family Concerts. The Interns are drawn from the Northeast Ohio area. We are now accepting applications for Spring 2022 Internships. If you are a college or conservatory student majoring in music performance, music education, or music therapy, you can apply – as an individual, a trio, or quartet. MORE INFO
Small-group classical music coachings for children of color through AF's Musettes Ensemble (treble youth chorus), CIM's Musical Pathways Fellowship program, and the Rainey Institute in urban Cleveland.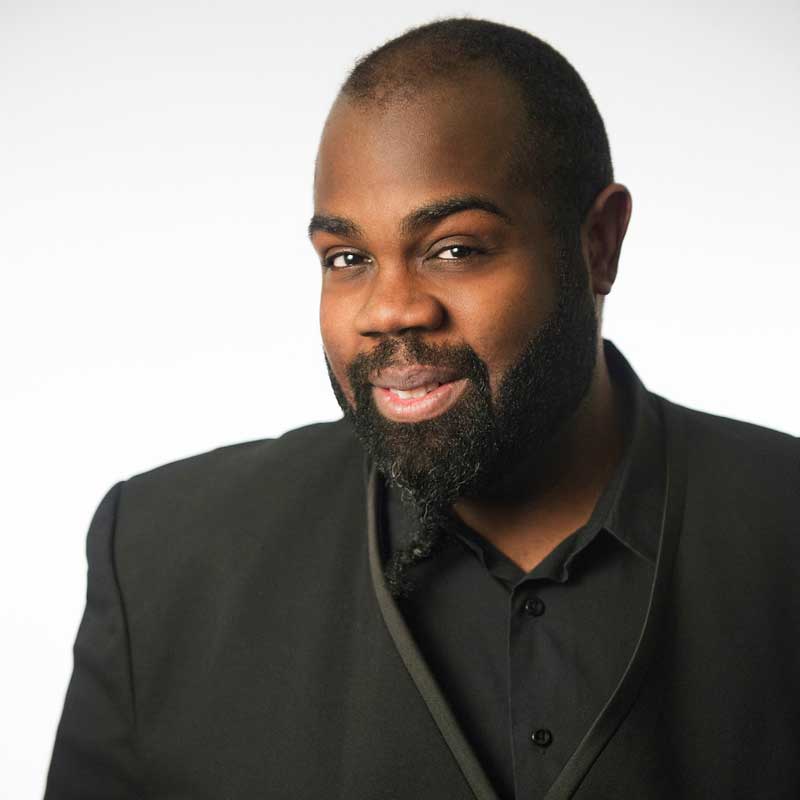 Reggie Mobley, Visiting Artist for Diversity Outreach
Reggie is a respected countertenor with an international solo career. His European engagements include the Academy of Ancient Music, the English Baroque Soloists & Monteverdi Choir (John Elliot Gardiner), the Royal Scottish National Orchestra, and Bachfest Leipzig. In North America, he has performed with the Seattle Symphony, Calgary Symphony, the St. Paul Chamber Orchestra, the Handel & Haydn Society (Boston), and the Boston Early Music Festival, among others.
 
With roots in the Deep South and the struggles of the black community, Reggie is dedicated to helping the classical music industry overcome its inequality issues regarding race, gender, and sexuality. A strong devotion to social and political activism is part of Reggie's everyday life, adding to his strength in reaching diverse communities. His outreach experience includes designing programs of music by 18th-century African composers who worked in Europe. A versatile artist, Reggie has performed cabaret shows of gospel, jazz, and torch songs in jazz clubs. He serves as programming consultant for the Handel & Haydn Society, where he directs the "Every Voice" program.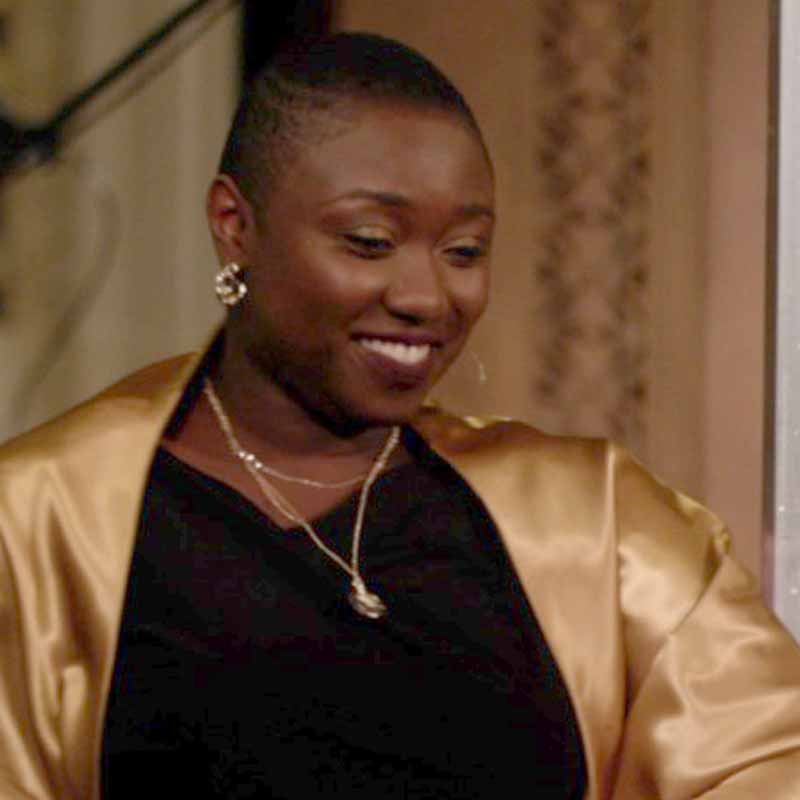 Ashlee Foreman, Artist Fellow
Ashlee Foreman, soprano, has been hailed as "a real discovery… an important new singer. Her voice has a tremendous range and is deployed with theatrical assurance" (Seen & Heard International, UK). Her solo debut performance with Apollo's Fire in 2020 was called "a tour-de-force" by Cleveland.com. She is a Master's candidate in vocal performance at the University of Akron, where she recently sang the lead in Menotti's opera The Telephone. She received her Bachelor's in music from Cleveland State University and her high school diploma from the Cleveland School of the Arts.
 
While an undergrad, Ashlee served as Apollo's Fire's first Artistic Outreach Intern, singing the role of Princess Pamina under the guidance of Amanda Powell in AF's in-school workshops and performances. In 2020 she joined AF's professional chorus, Apollo's Singers, with whom she has performed in Cleveland and New York City. She has also performed with the Akron Symphony Orchestra and Cleveland Opera.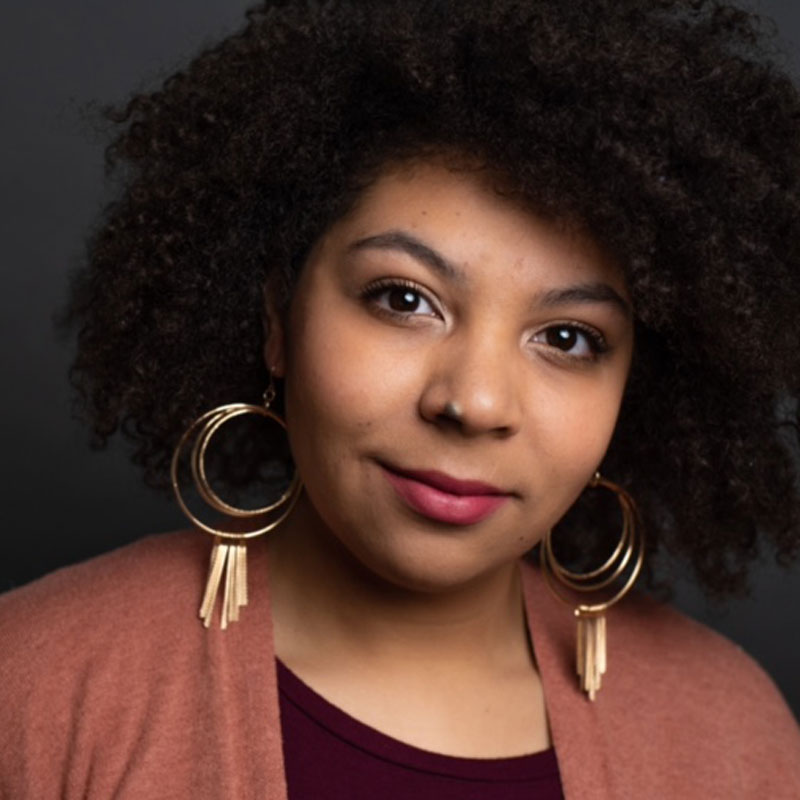 Gabriella Martinez, Education Specialist
Gabriella (Gaby) Martinez joined the Apollo's Fire team in 2018 as co-creator of AF's first in-school workshop for elementary grades – Apollo the Spider's Musical Adventure. She is currently co-director and co-host of I ♥ Music, AF's new Discovery Series of videos for young children. Originally from Cleveland, Gaby earned her Bachelor of Science in Psychology and Dance from Baldwin Wallace University, and recently relocated to Chicago. In addition to being a performer, she has worked as a Teaching Artist and Program staff for many arts nonprofits in Cleveland, including The Dancing Wheels Company and Center for Arts-Inspired Learning. Gaby strives to engage different communities through her work, in particular, youth in creative arts-related curriculums. Gaby is thrilled to be working with Apollo's Fire!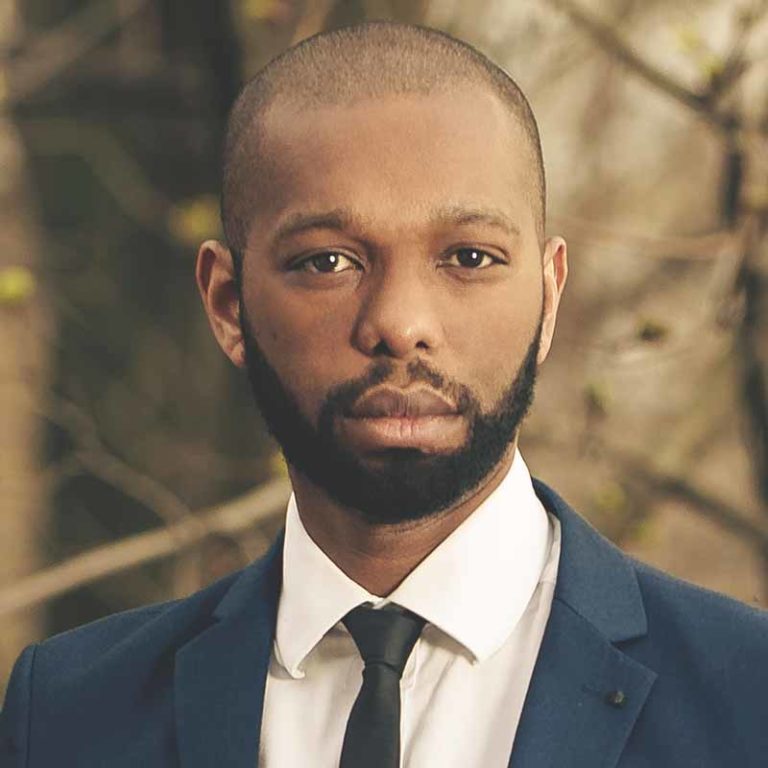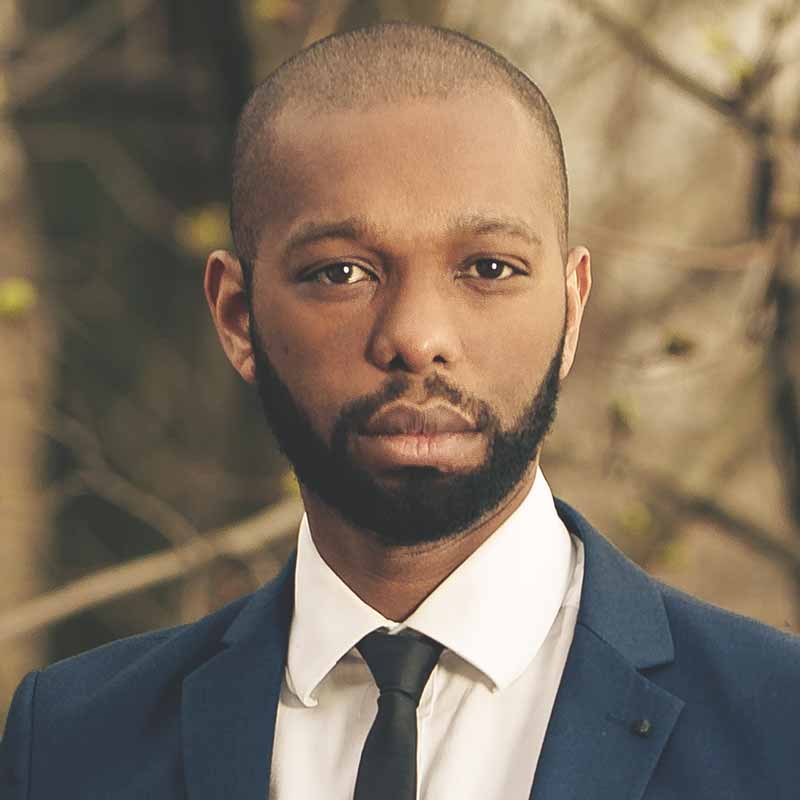 Jonathan Woody, Bass-Baritone and Composer
Jonathan Woody has been praised as "charismatic" and "riveting" (New York Times). In addition to performing in two national tours with Apollo's Fire – the Monteverdi Vespers in 2014 and Monteverdi's L'Orfeo in 2018 – he has appeared as soloist with period groups such as the Boston Early Music Festival, Tafelmusik, Trinity Wall Street, New York Polyphony, Bach Collegium San Diego, and New York Baroque Incorporated. Festival appearances include the Britten-Pears Young Artist Programme at the Aldeburgh Festival (UK), Carmel Bach Festival (as 2013 Adams Fellow), and the Oregon Bach Festival (as 2014 Vocal Fellow).
An avid performer of new music, Jonathan has premiered Ted Hearne's The Source (2014), a seminal work on the subject of Chelsea Manning's actions regarding the leak of classified U.S. documents. He is also featured on the cast recording of that work (New Amsterdam) and has reprised it in 2016 at LA Opera's REDCAT and SF Opera Lab in 2017. Other recent premieres include works by Ellen Reid (p r i s m); the NYC premiere of Missy Mazzoli's Breaking the Waves, and Du Yun's Pulitzer-Prize winning Angel's Bone. Jonathan can be heard on CD recordings with the Boston Early Music Festival, New York Polyphony, and Trinity Wall Street. As a composer, he has been commissioned for groups including the Handel & Haydn Society and the Uncommon Music Festival.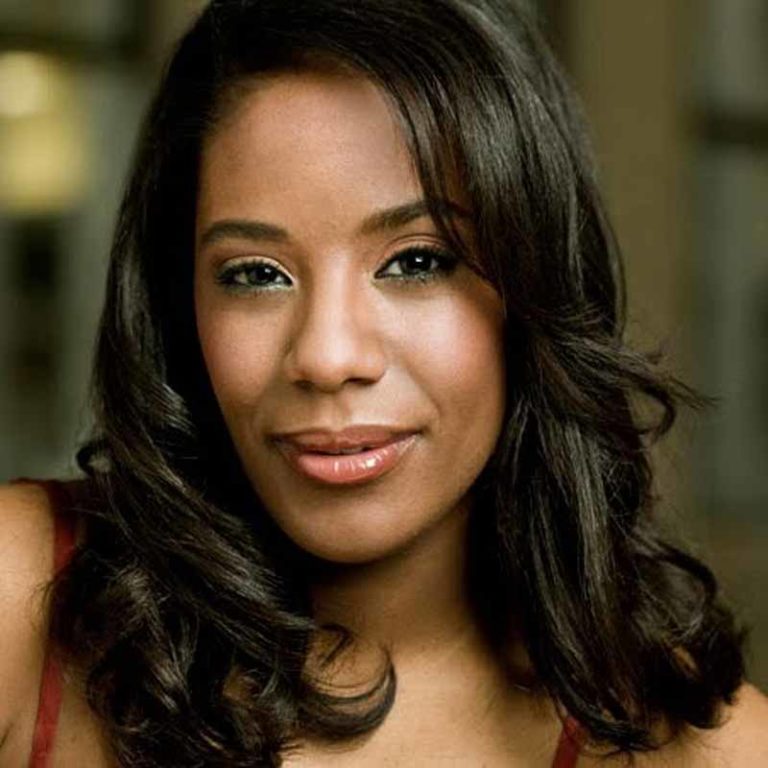 Sonya Headlam, Guest Artist
Soprano Sonya Headlam has performed across the United States and around the world, in South America, the Caribbean, Europe, and Asia. She is active in the New Jersey area as a music educator and singer of a diverse range of repertoire from the Baroque to the 21st century. Sonya began 2019 in the recording studio as the soprano soloist on the Trinity Wall Street Choir's soon-to-be-released recording of Dreams of the New World, by Los Angeles-based composer Ellen Reid. Upcoming performances include a recital of art songs, folk songs and spirituals by African American and Caribbean composers, and, in April, the role of Fiordiligi in Mozart's Così fan tutte with Light Opera of New Jersey. Sonya holds performance degrees from Miami University of Ohio, and she received additional training at Mannes College of Music in New York City. She is currently pursuing a Doctor of Musical Arts degree in Vocal Performance at the Mason Gross School of the Arts, Rutgers University.