Exile & Resilience
Music of the Jewish & African Diasporas
Created & Directed by Jeannette Sorrell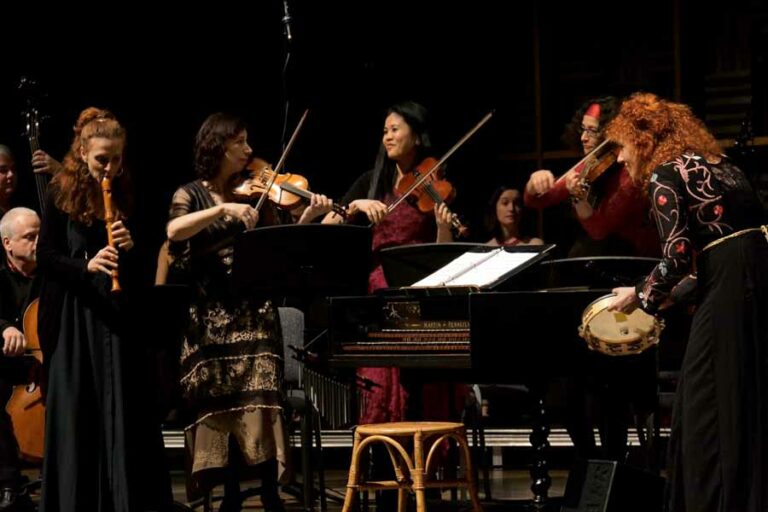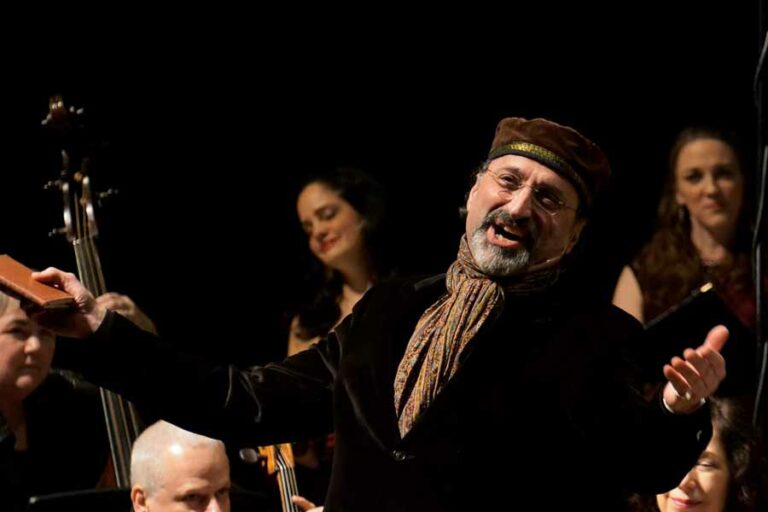 Though stolen from their homeland and scattered across the world, both Jews and Africans found strength in their music. Discover the rhythms of the Jewish ghetto in 1620 – dances and prayers from the Ashkenazi, Sephardic, Jewish baroque, and North African traditions. A company of 24 musicians – including Jewish, Arab, and African-American artists – raise their voices in love and celebration.
PLEASE NOTE: There is no pre-concert talk for this performance
Tuesday, April 4, 2023, 7:30PM
CLEVELAND Museum of Art (Gartner Auditorium)
NEW VENUE! (European Tour Send-off Concert)
Featured Artists
Polina Skovoroda Shepherd,
soprano
Jacob Perry & Haitham Haidar,
tenor
Daphna Mor,
recorder, ney, vocals
---
Watch Video
---
Hear the Music
---
Take the Music Home With You!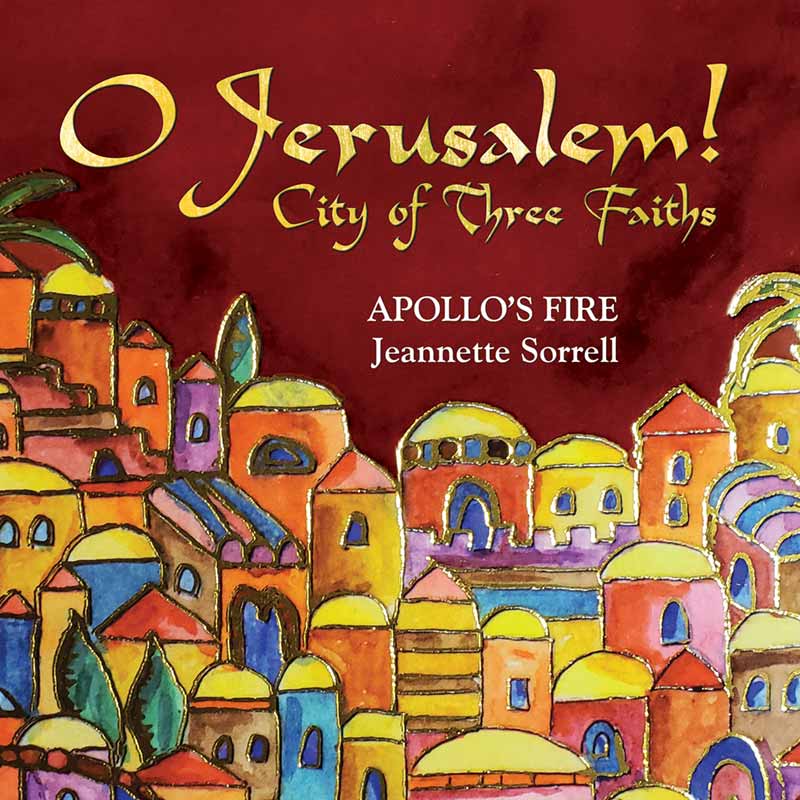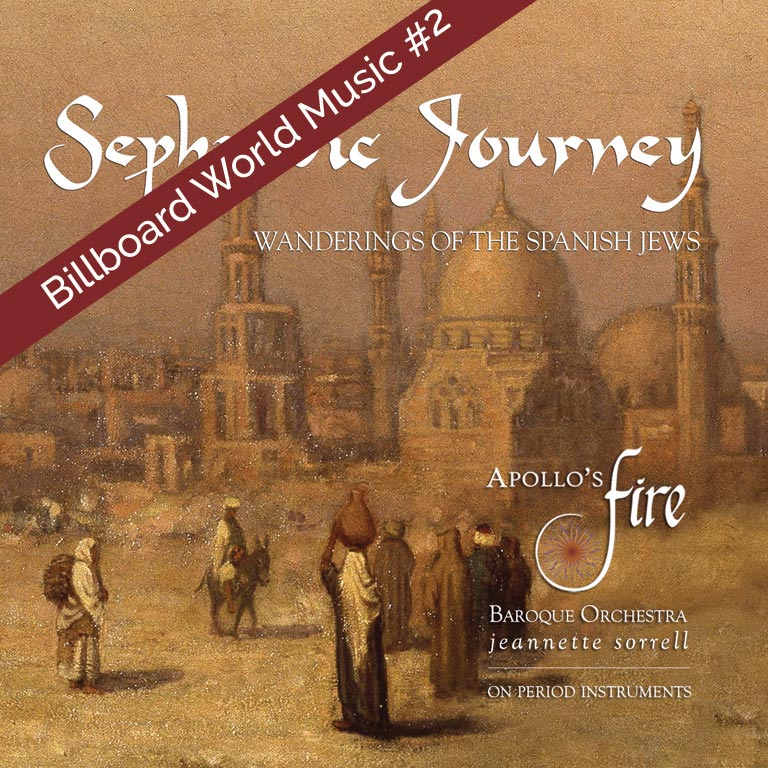 ---
Meet the Artists
---
Supported in part by the



with additional support generously provided by
Marilyn & Tom McLaughlin
---
Previous Concert: Muse of Fire Next Concert: Vivaldi's Four Seasons Tour Send-off