Exile
Music of the Jewish & African Diasporas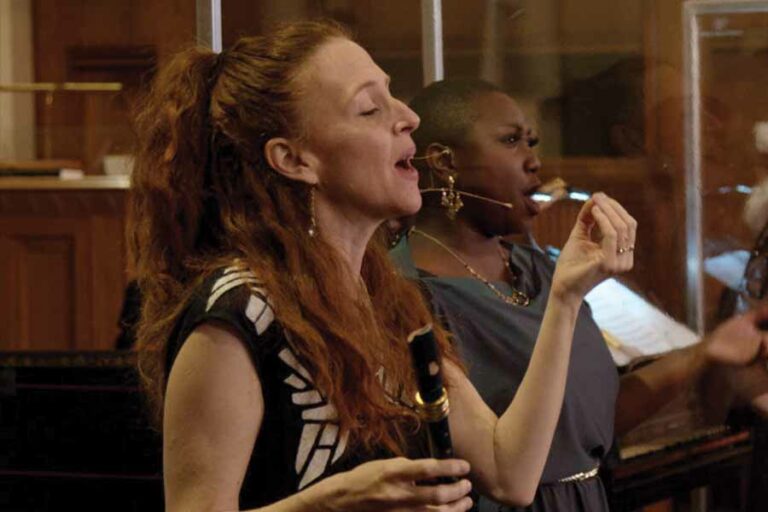 Expelled from their homes and scattered across the earth, exiled peoples have often found strength and resilience in their music. This new program from Jeannette Sorrell begins where "O Jerusalem!" ended – celebrating the interwoven connections of the Sephardic, Ashkenazy, Palestinian, and African traditions.
Wednesday, March 8, 2023, 7:30PM
The BATH Church (UCC)
Thursday, March 9, 2023, 7:30PM
The Temple-Tifereth Israel, BEACHWOOD
Friday, March 10, 2023, 7:30PM
St. Paul's Episcopal Church, CLEVELAND HEIGHTS
Tuesday, April 4, 2023, 7:30PM
AVON LAKE United Church of Christ
(European Tour Send-off Concert)
Single Tickets: call 216.320.0012 x 1.
Subscribe now and save! Call 216.320.0012, or SUBSCRIBE ONLINE.
Featured Artists
Rachel Weston,
mezzo-soprano
Jacob Perry & Haitham Haidar,
tenor
Daphna Mor,
recorder, ney, vocals
Watch Video
Hear the Music
Take the Music Home With You!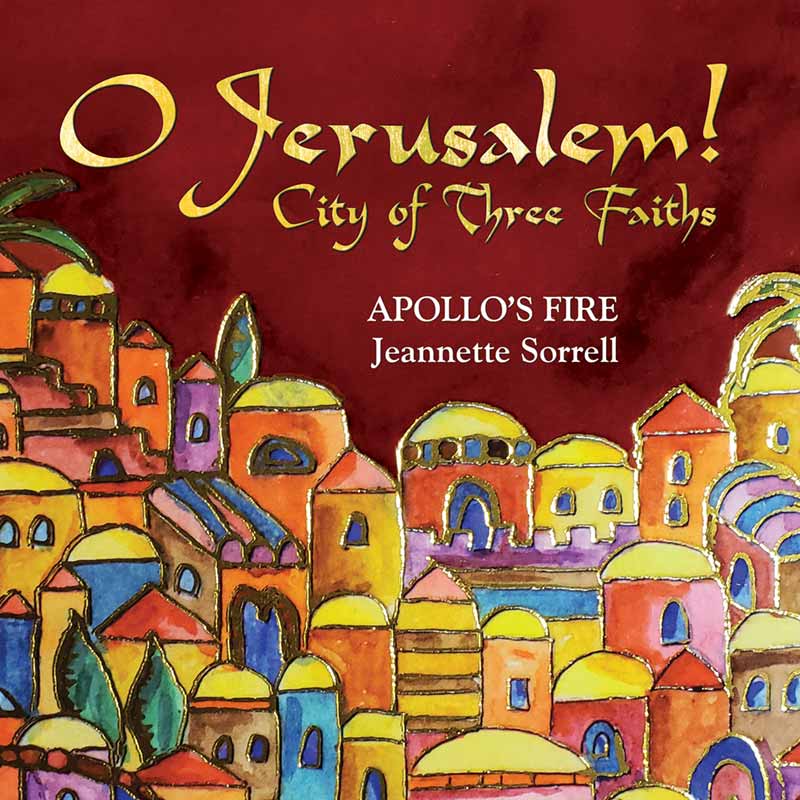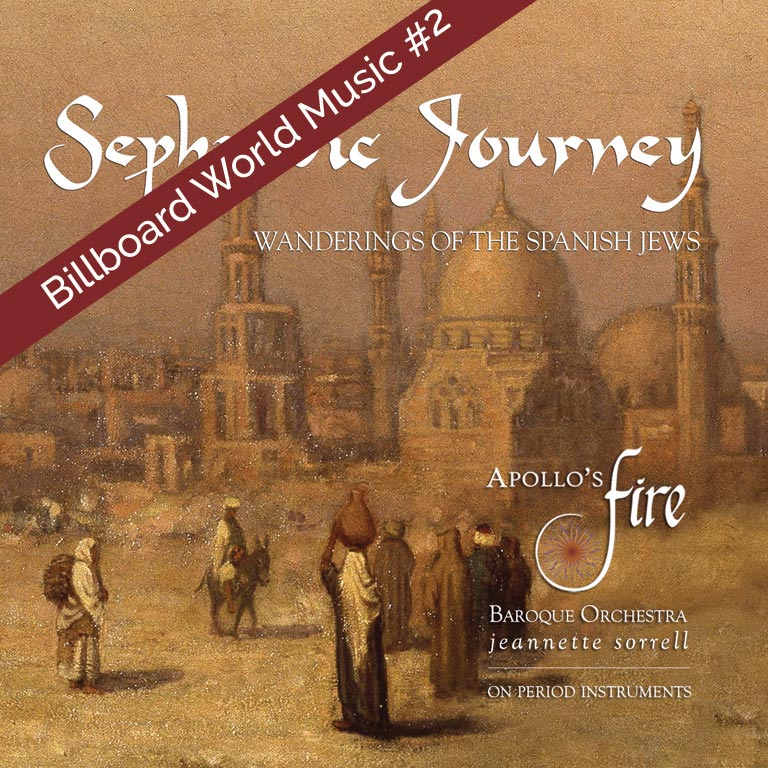 Meet the Artists
Previous Concert: Muse of Fire
Next Concert: Vivaldi's Four Seasons Tour Send-off