BAROQUE BISTRO
Drive the Cold Winter Away
A Baroque-Folk Jam Session
Brian Kay,
vocals & plucked instruments
Tina Bergmann,
hammered dulcimer
Saturday, January 1, 2022, 6:00PM
Music Box Supper Club, CLEVELAND
As of December 22, 2021, this event has been canceled due to the rising surge in COVID-19 cases. We look forward to announcing new "Baroque Bistro" performances soon. If you have purchased tickets for this event, Music Box Supper Club has automatically processed your refund. 
New Year's Day is for food, feasting, and music! A trio of Apollo's Fire musicians invites you to the Music Box for a cozy holiday program where old English carols and ballads meet Irish and Appalachian folk dances. AF favorite musicians Brian Kay (vocals and plucked instruments) and Tina Bergmann (hammered dulcimer) join with their dear friend Bryan Thomas (double bass) in this delightful 70-minute jam session.
Meet the Artists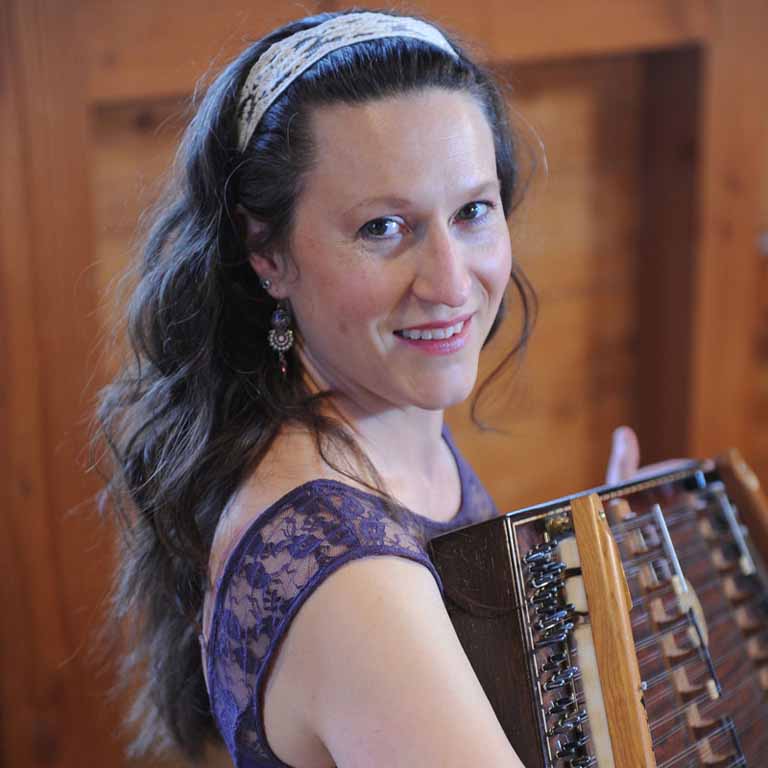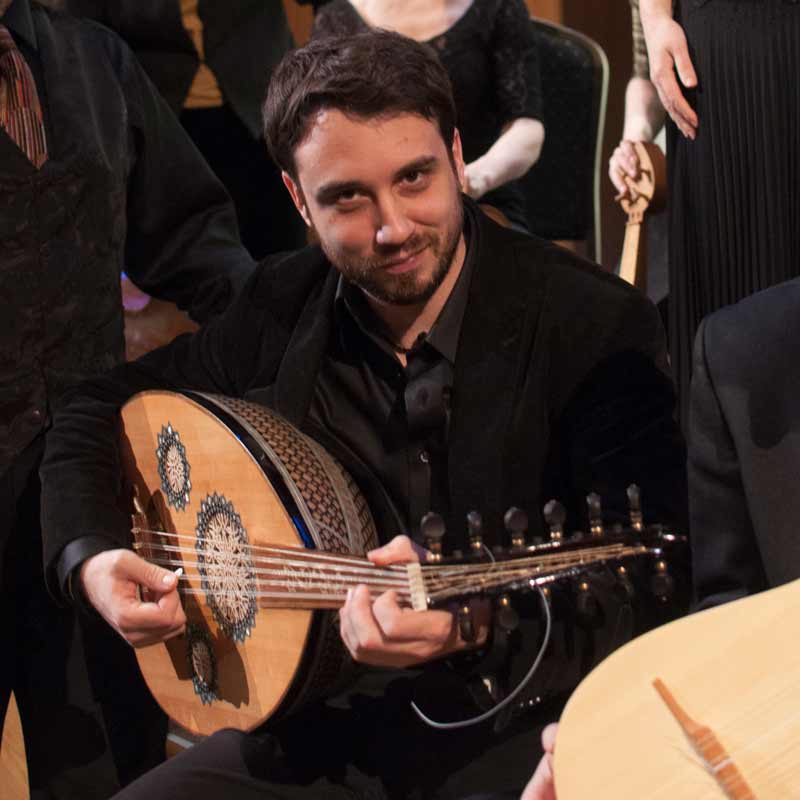 vocals & plucked instruments