Handel's Messiah
December 6

–

December 11, 2022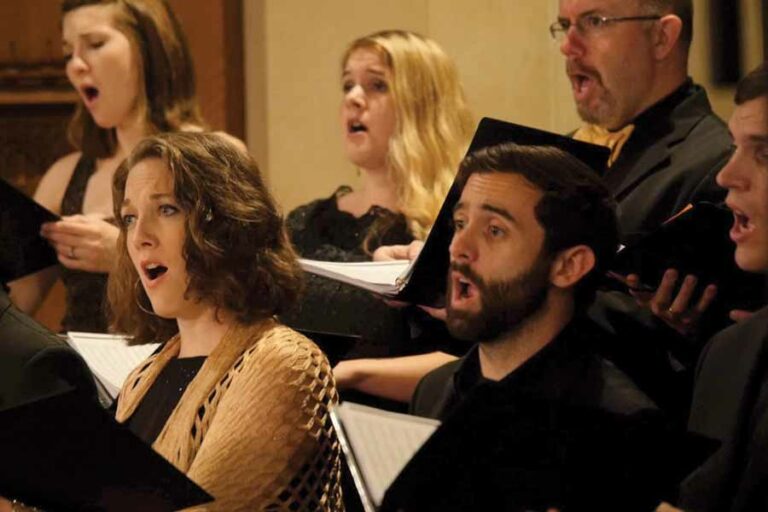 Sound the trumpet! Jeannette Sorrell, soloists, and chorus bring their nationally acclaimed interpretation of
Messiah
back home to Northeast Ohio. The singers become musical storytellers, bringing spirituality and theatricality to Handel's richly layered masterpiece.
"Sorrell led superb voices and a stylish orchestra… a splendid performance with wonderful vitality… rich, robust sound and crisp diction by Apollo's Singers…. It's difficult for a 'Messiah' performance to stand out. But this one did."
– THE NEW YORK TIMES
Tuesday, December 6, 2022, 7:00PM
Federated Church, CHAGRIN FALLS
Wednesday, December 7, 2022, 7:00PM
LAKEWOOD United Methodist
Thursday, December 8, 2022, 7:00PM
St. Paul's Episcopal Church, AKRON
Saturday, December 10, 2022, 8:00PM
First Baptist Church, SHAKER HEIGHTS
Sunday, December 11, 2022, 5:00PM
First Baptist Church, SHAKER HEIGHTS
Single Tickets: call 216.320.0012 x 1.
Subscribe now and save! Call 216.320.0012, or SUBSCRIBE ONLINE.
Featured Artists
Sonya Headlam & Erica Schuller,
soprano
Amanda Crider & *Kim Leeds,
mezzo-soprano
Steven Caldicott Wilson,
tenor
Watch Video
Hear the Music
Take the Music Home With You!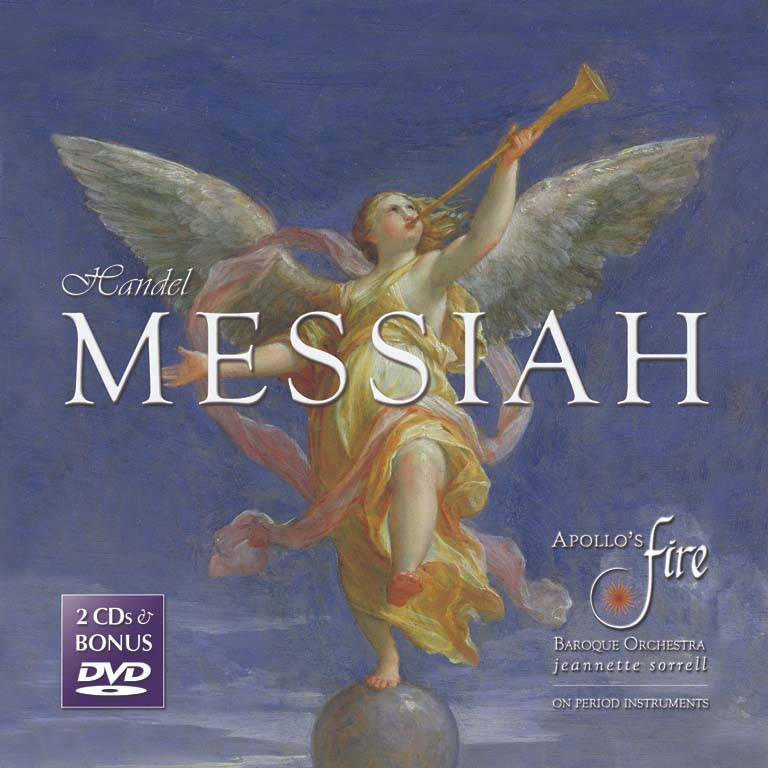 "The players take their namesake 'Fire' to heart." – THE NEW YORK TIMES
Meet the Artists
Previous Concert: Storms & Tempests
Next Concert: Muse of Fire