MOZART and the Chevalier
Jeannette Sorrell,
conducting
Rachel Barton Pine,
violin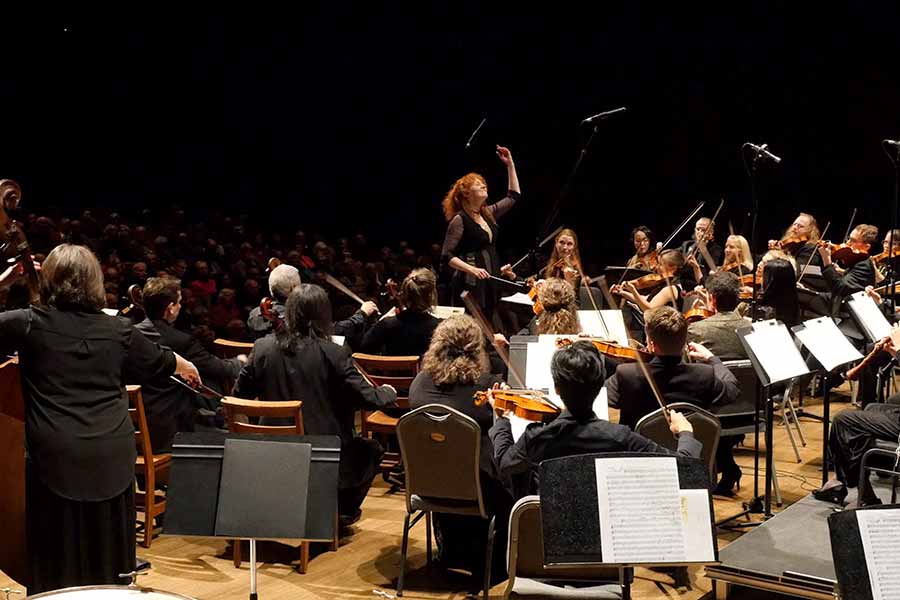 MOZART Don Giovanni Overture
BOLOGNE Aria from L'Amant anonyme
MOZART Exsultate, Jubilate
BOLOGNE Violin Concerto in A Major
MOZART Symphony no. 35, "Haffner"
Two geniuses: one called Mozart, the son of a musician; the other called Joseph Bologne Chevalier de Saint-Georges, the son of an African slave and her white master. In the 18th century, both were revered. Bologne became a beloved violin soloist, composer, champion fencing master, and hero of the French Revolution. Hearing both composers side by side in glorious music, we ask why one was forgotten…?
"An aristocratic knockout. Sorrell animates every corner of this masterpiece with crackling vitality."
– CLEVELAND PLAIN DEALER
Full concert video now available!
This video is the Cleveland performance from Severance Music Center, with soloists Sonya Headlam (soprano) and Francisco Fullana (violin).
Your video ticket allows you to watch the Concert anytime for 30 days.
Save more money by purchasing a Mini-subscription! (3 or more concert videos)
PLEASE NOTE: if you choose to "cast" the video to your TV without using the Vimeo app, the sound quality may suffer. You may find that the volume is low or the sound is distorted. By using the Vimeo app, you can be sure that the sound quality will be excellent.
Rent Concert Video View the Program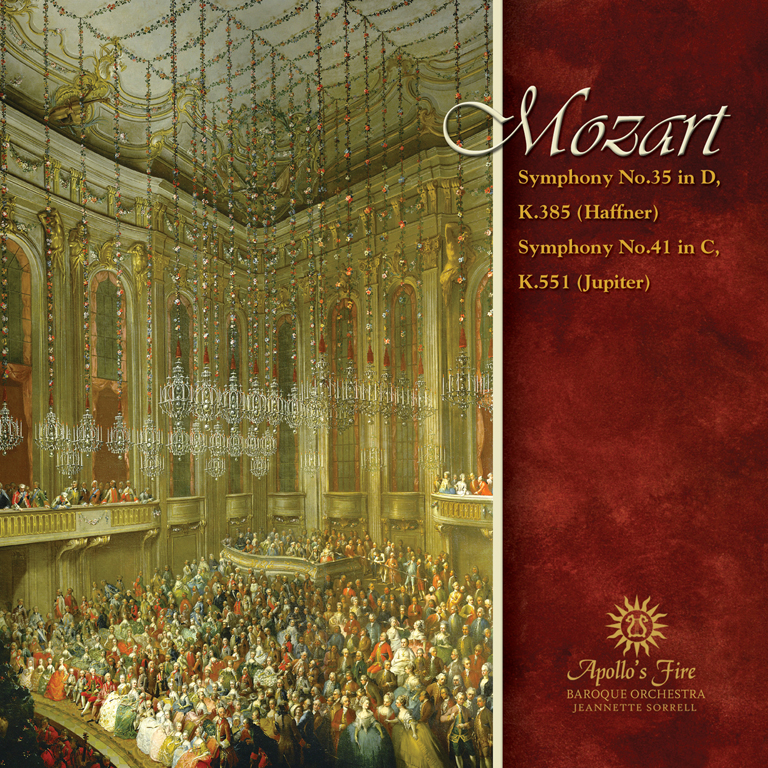 Take the music home or give as a gift!
MOZART Haffner & Jupiter Symphonies
More Info
---
Hear the Music
Coming Soon!
---
Meet the Artists
---
Supported in part by
Worldwide Watch-at-Home Video Sponsor
William P. Blair III