Vivaldi's FOUR SEASONS rediscovered
Jeannette Sorrell,
harpsichord & direction
Francisco Fullana,
violin soloist – Four Seasons
Alan Choo & Emi Tanabe,
violin soloists – La Folia
René Schiffer & Sarah Stone,
cello soloists – Vivaldi Double Cello Concerto
with projected images during the Four Seasons, designed by Camilla Tassi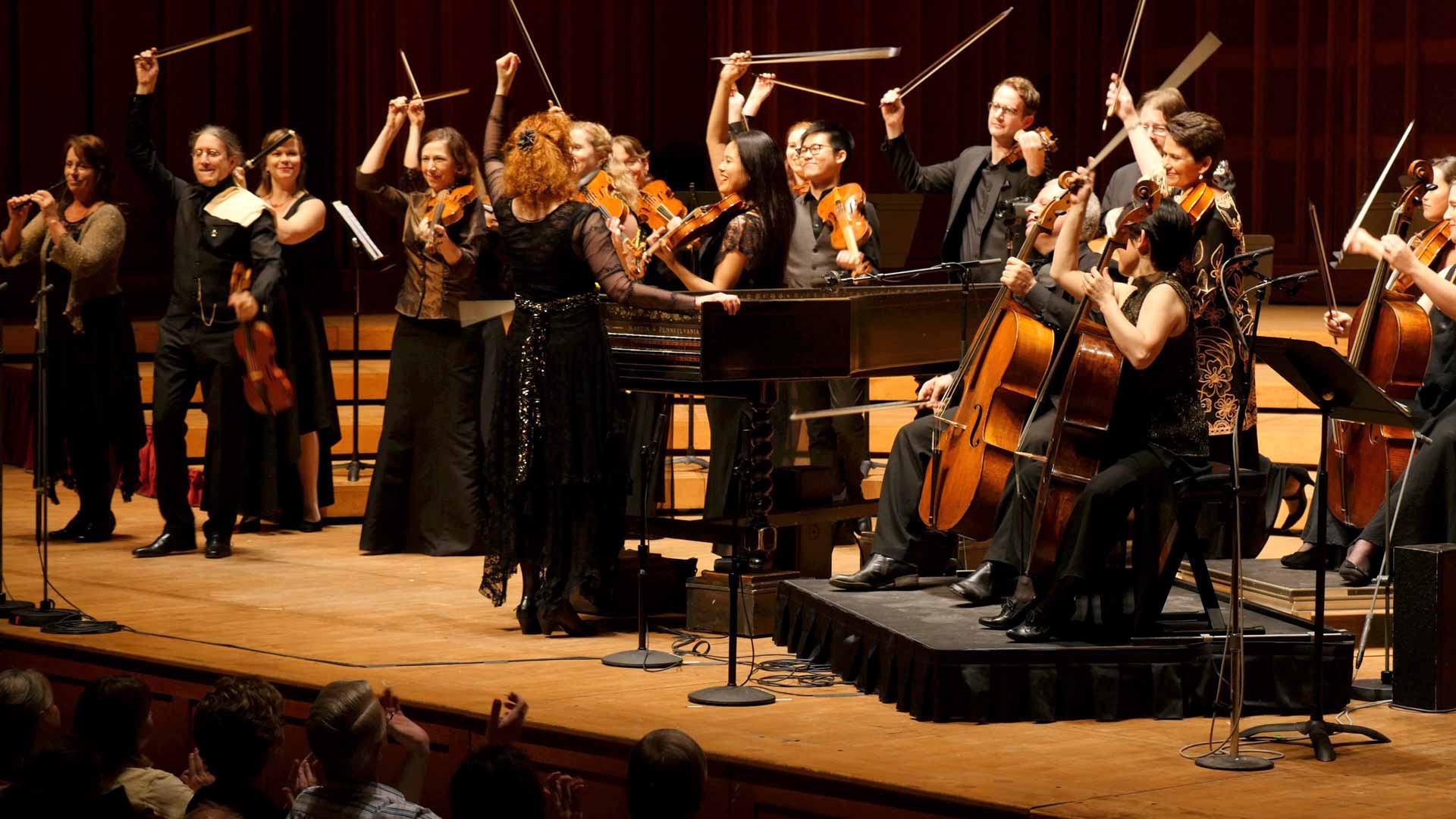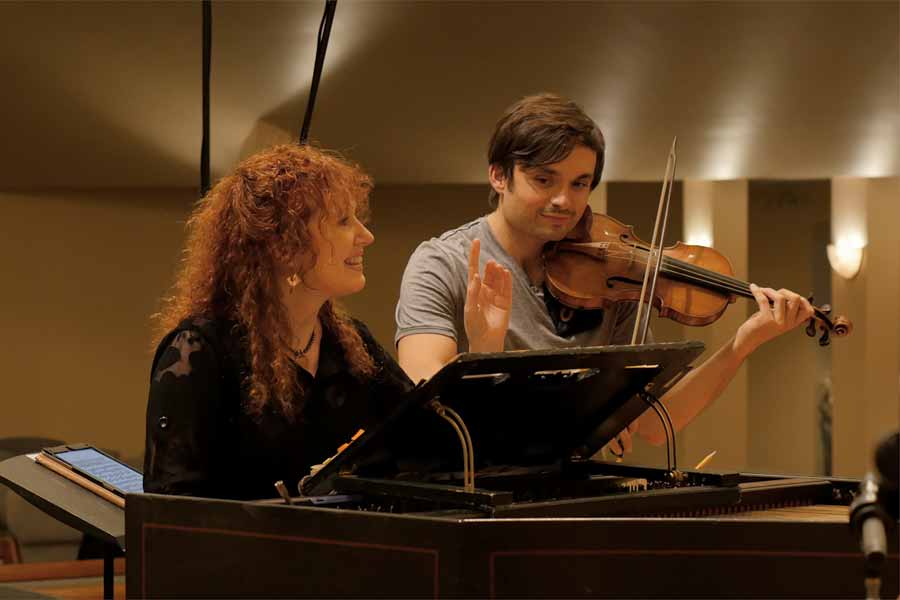 Apollo's Fire launches the Windy City Series with a splash! Not your mother's
Four Seasons
…. Jeannette Sorrell and Francisco Fullana become musical storytellers – celebrating along with the 18th-century Italian peasants, whose joys and sorrows Vivaldi described so vividly. Dueling cellists evoke Vivaldi's "rock 'n roll" personality in the stormy
Concerto for Two Cellos
. The party ends in exuberant madness when the group whips up Vivaldi's
La Folia ("Madness")
.
Full concert video now available!
Your video ticket allows you to watch both the Concert and the Pre-Concert Talk anytime for 30 days.
Save more money by purchasing a Mini-subscription! (3 or more concert videos)
PLEASE NOTE: if you choose to "cast" the video to your TV without using the Vimeo app, the sound quality may suffer. You may find that the volume is low or the sound is distorted. By using the Vimeo app, you can be sure that the sound quality will be excellent.
Rent Concert Video View the Program

NEW CD Release: Vivaldi's Four Seasons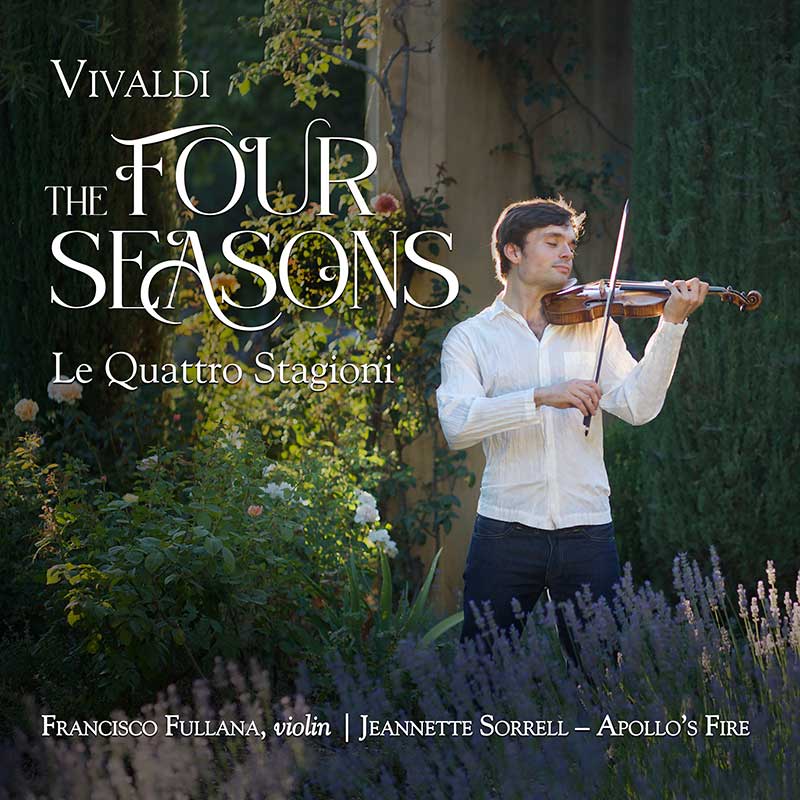 Apollo's Fire's unique take on these masterpieces is finally an album! With a beautiful booklet/packaging and fascinating liner notes, these CDs make wonderful gifts. Available at all AF concerts, as well as at Amazon and all fine music outlets around the world.

ORDER NOW MORE INFO
---
Watch Video
---
Hear the Music
---
Meet the Artists
---
Supported in part by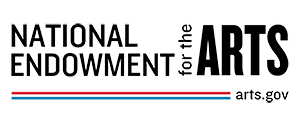 With additional support from

Chicago Friends of Apollo's Fire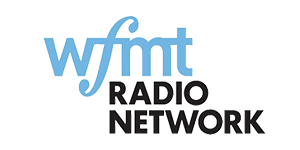 Mr. Robert Conrad
CD Recording Sponsor
Allegory of Spring or La Primavera, 1477-78, by Alessandro di Mariano dei Filipepi dit Sandro Botticelli (1445-1510), Tempera on wood 314 x 203 cm – Uffizi Gallery, Florence / Bridgeman Images