Exile
Music of the Jewish & African Diasporas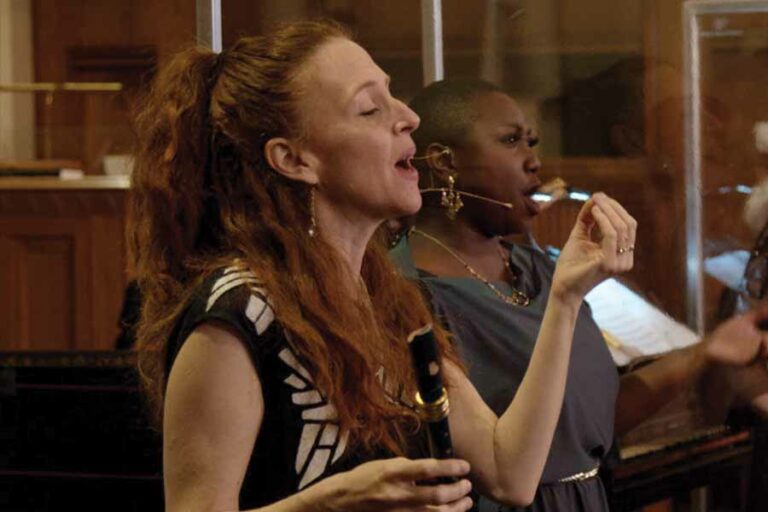 Expelled from their homes and scattered across the earth, exiled peoples have often found strength and resilience in their music. This new program from Jeannette Sorrell begins where "O Jerusalem!" ended – celebrating the interwoven connections of the Sephardic, Ashkenazy, Palestinian, and African traditions.
Saturday, March 11, 2023, 8:00PM
Music Institute of Chicago, EVANSTON
Sunday, March 12, 2023, 5:00PM
Emanuel Congregation, EDGEWATER
Single Tickets: call 800.314.2535 x 1.
Subscribe now and save! Call 800.314.2535, or SUBSCRIBE ONLINE.
Featured Artists
Rachel Weston,
mezzo-soprano
Jacob Perry & Haitham Haidar,
tenors
Daphna Mor,
recorder, ney, vocals
Watch Video
Hear the Music
Take the Music Home With You!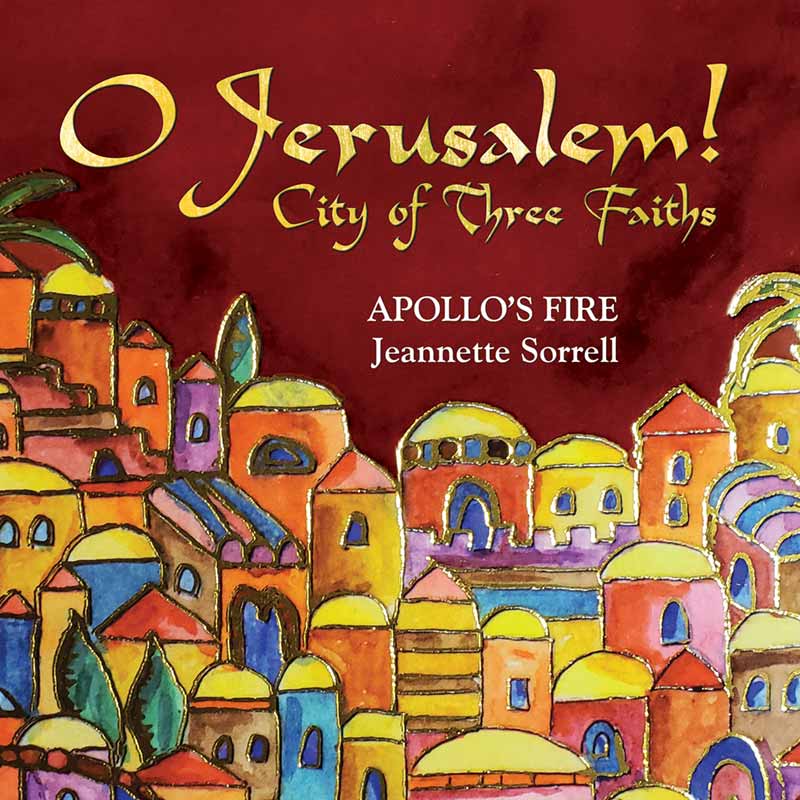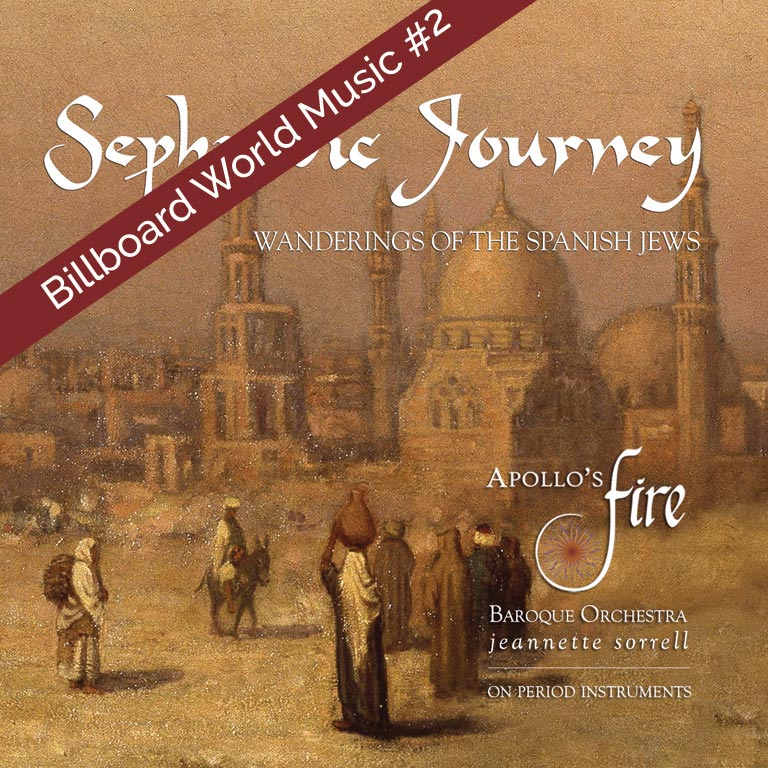 "Energy and imagination…"
–BBC Music Magazine
Meet the Artists
Previous Concert: Handel's Messiah