Sugarloaf Mountain
An Appalachian Gathering
August 8

–

August 9, 2018

Created & directed by Jeannette Sorrell
Starring Amanda Powell & Ross Hauck
Send-off Concerts for the U.K./Ireland Tour!
Back by popular demand — Apollo's Fire presents its beloved celebration of the Irish immigrants in Appalachia, as the AF musicians head to Ireland and the UK on tour.
Long ago, the sparkling fiddle tunes and haunting ballads of the British Isles came across the water, taking root in the hills of Virginia.They mingled with Southern hymns and African spirituals – creating the soulful music we call Appalachian.
The people of the mountains raise their voices in celebration of daily life –
LOVE, SINGING, DANCING AND PRAYER.
The program has already toured to New York City, the National Gallery in Washington, and up and down the East Coast, in addition to over 15 sold-out performances in Cleveland.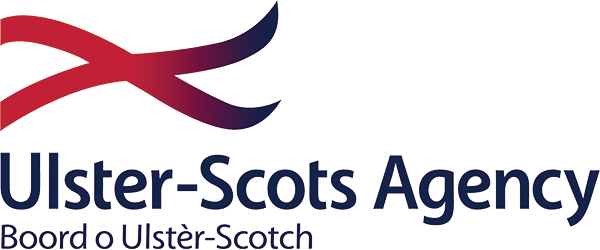 Watch Videos
Meet the Cast
Wednesday, August 8, 2018, 7:30PM
CLEVELAND Institute of Music (Kulas Hall)
Thursday, August 9, 2018, 7:30PM
The BATH Church (UCC)
SUMMER CONCERTS 2018