Pre-Concert Event
Out of Egypt: An Interfaith Discussion of Handel's Israel in Egypt
Rabbi Roger Klein,
The Temple Tifereth-Israel
Rev. John Lentz,
Forest Hill Presbyterian
Imam Ramez Islambouli,
Case Western University
with Jeannette Sorrell, Apollo's Fire Artistic Director
Thursday, February 10, 2022, 7:30PM
The Temple-Tifereth Israel, BEACHWOOD
Attend in person or watch the live stream at ttti.org
FREE EVENT! Three respected clergy of the Cleveland community gather with Apollo's Fire Artistic Director Jeannette Sorrell to discuss the ancient and modern resonances of Handel's Exodus story for Jews, Muslims, and Christians. The themes of plagues, pestilence, exile, slavery, and liberation will be discussed from the perspective of each faith.
Plus… register and attend this discussion to receive a 15% discount on single tickets for the Apollo's Fire concerts of Israel in Egypt, February 17-20. Register here.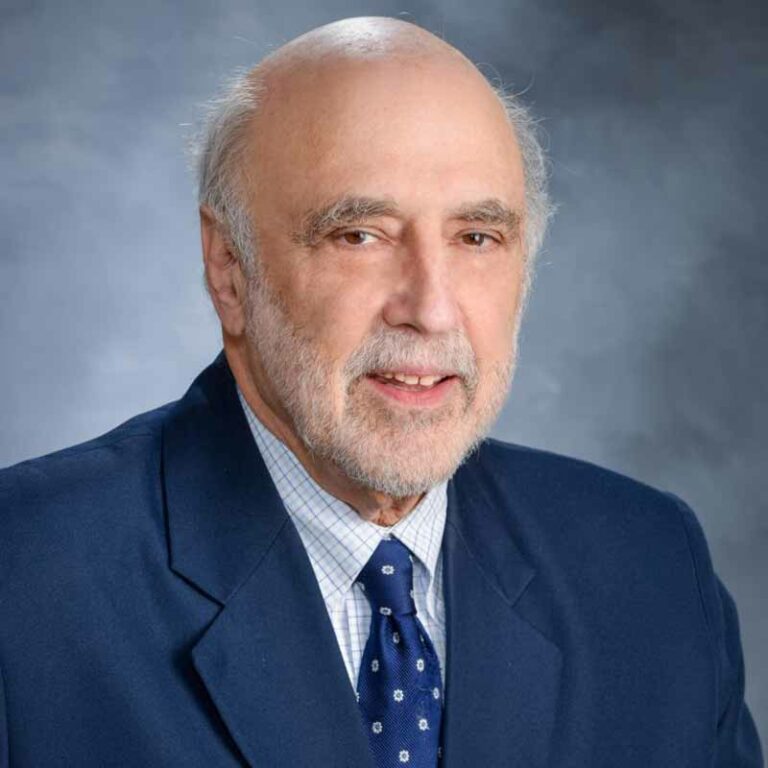 Rabbi Roger Klein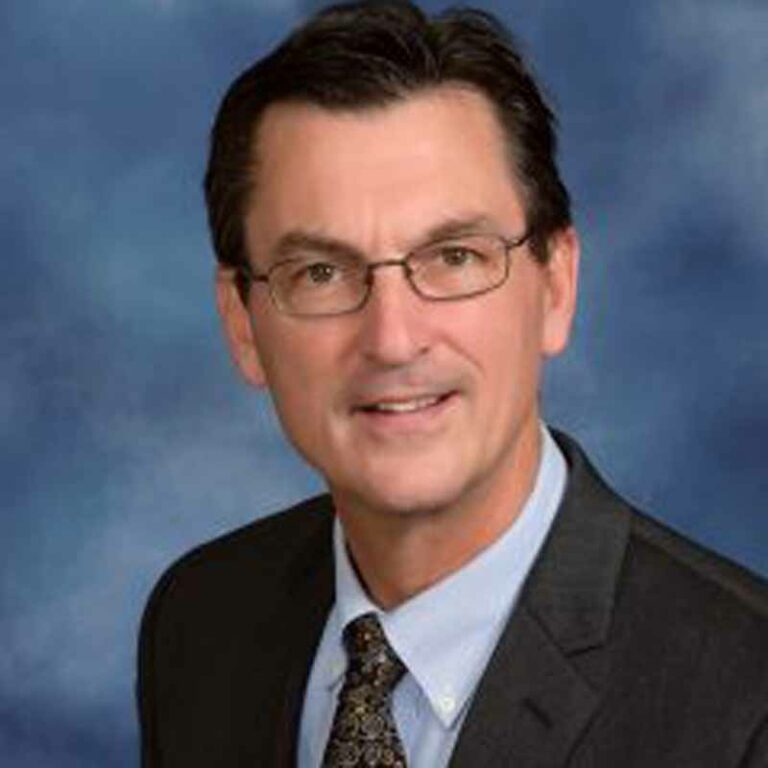 Rev. John Lentz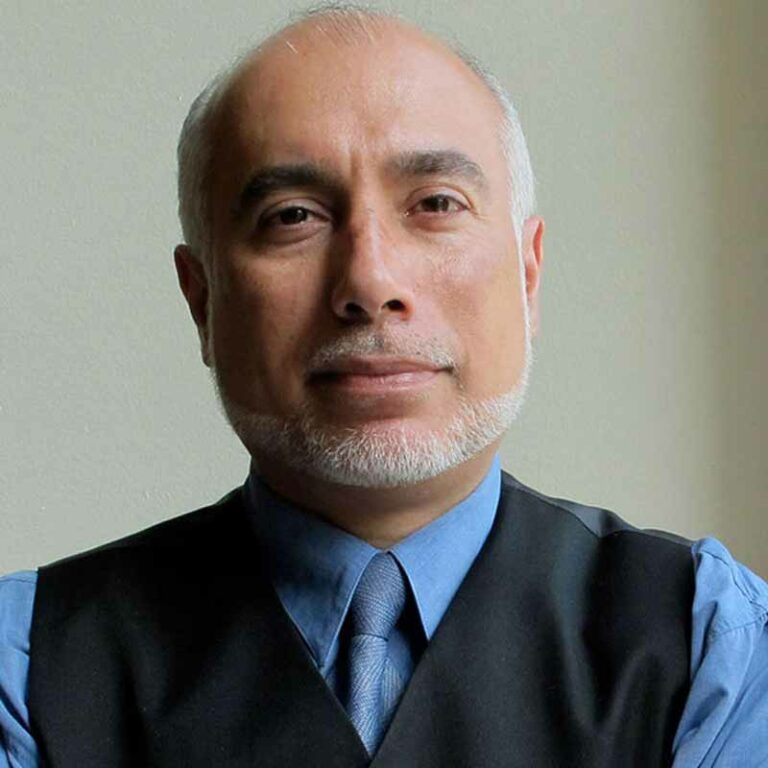 Imam Ramez Islambouli
In partnership with
Cleveland Israel Arts Connection, a program of the Jewish Federation of Cleveland

With special thanks to the Rabbis and congregation of The Temple-Tifereth Israel