O JERUSALEM!
Crossroads of Three Faiths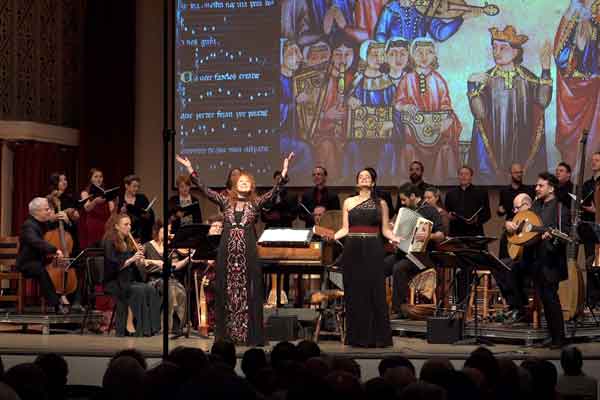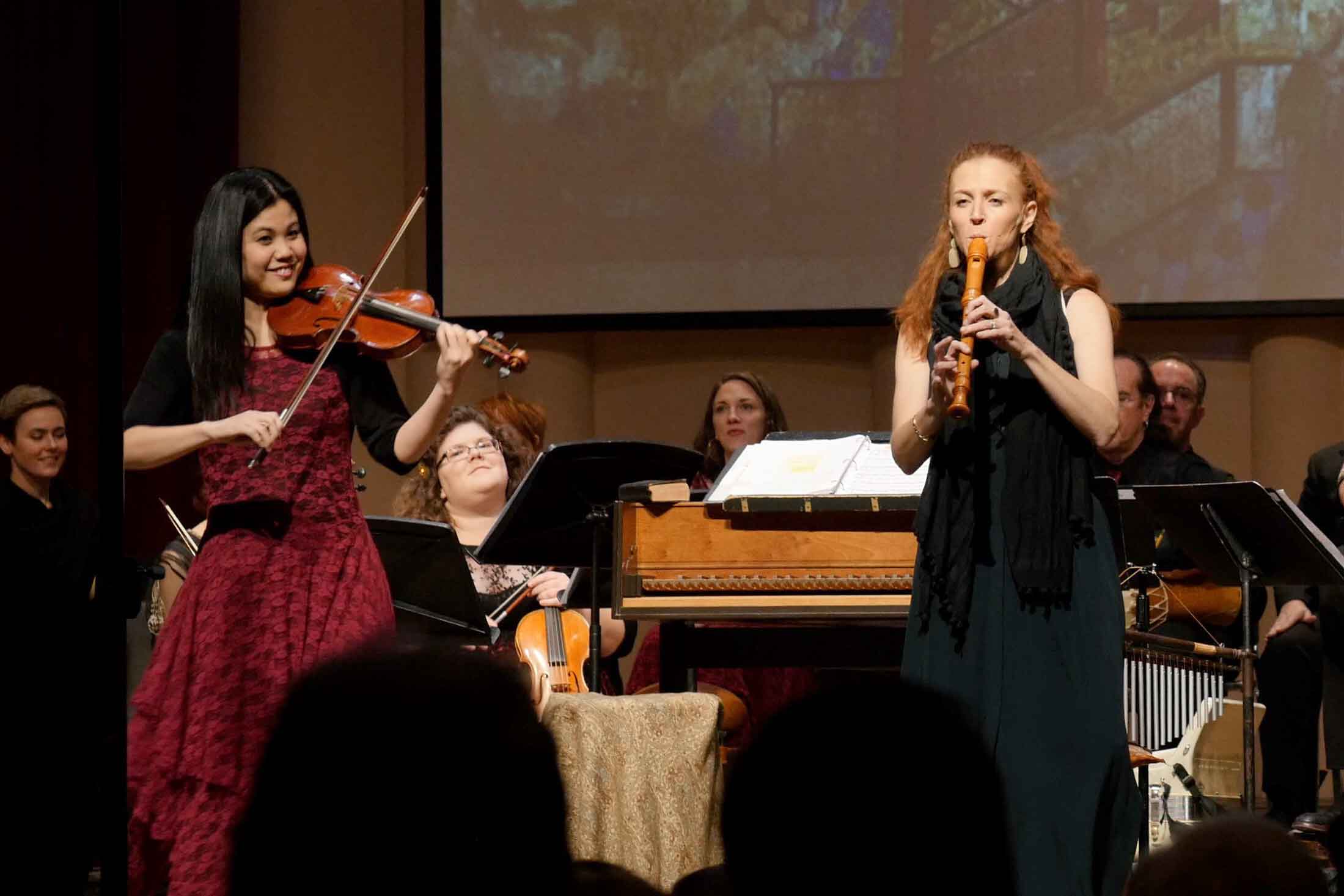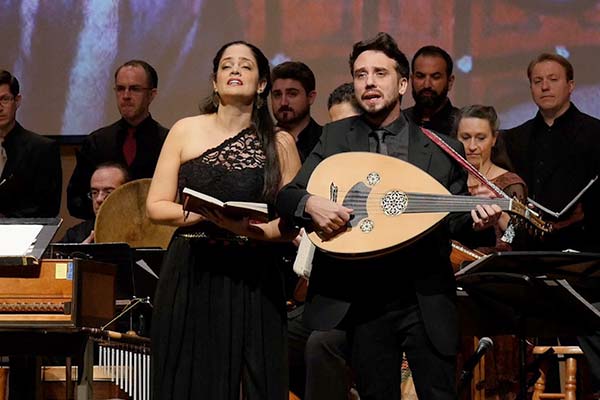 [box]
"O Jerusalem!" on Tour:
Saturday, March 7, 2020 – New York, NY
Metropolitan Museum of Art (MetLive Arts)
[button link="https://rsecure.metmuseum.org/event/ticket/535171″ bg_color="#73558b" target="_blank"]TICKETS & INFO[/button]
Thursday, March 12, 2020 – Chicago (Evanston), IL
Northwestern University
Galvin Recital Hall, Bienen School of Music
For more information contact Apollo's Fire at 800.314.2535 or 216.320.0012
[button link="https://apollosfire.org/ticketsdate/?id=ojchi031220″ bg_color="#73558b" target="_blank"]TICKETS[/button]
[/box]"The place where brothers and strangers are one…"
– Jalal al-Din Rumi, 13th-c. Persian poet
Premiered last year to sold-out crowds, Jeannette Sorrell's evocation of Old Jerusalem blends music and poetry from the Jewish, Christian, Arab, and Armenian quarters of the Old City. Selections from Monteverdi's great Vespers of 1610 echo with Arabic love songs and rapturous singing of Jewish cantors. The performers, including musicians of Jewish, Muslim, and Christian backgrounds, join together in a celebration of brotherhood and sisterhood.
"A voyage of faith for the 21st century… The entire evening was delivered with urgency, polish, and flair. An ensemble at the peak of their powers."
– SEEN & HEARD INTERNATIONAL (read more)
"Captivating… a ravishing musical landscape. A high level of artistry and passionate music-making… gorgeous and stylish. Sorrell should be proud of this enjoyable and unity-striving evening in a time when human divisions are stoked to achieve dangerous ends."
– CLEVELANDCLASSICAL.COM (read more)
At a time of ever-increasing tensions in the Middle East, 25 unique artists from Jewish, Palestinian, Muslim, and Christian backgrounds come together. The sounds of oud, theorbo, medieval harp, vielle, qanoon, strings, wooden flutes, and exotic percussion join with human voices in a celebration of love and shared humanity.
PRE-CONCERT TALK with musician Daphna Mor, 1 hour before each concert.


MONDAY NIGHT!
Join the musicians in the lobby for baklava and other Middle Eastern treats.FREE!
---
Watch Video
---
Meet the Artists
---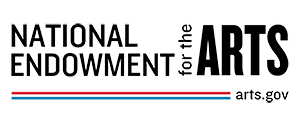 Thursday, March 5, 2020, 7:30PM
AVON LAKE United Church of Christ
WITH PROJECTED IMAGES
Monday, March 9, 2020, 7:30PM
FAIRLAWN Lutheran
FREE Afterglow!
Tuesday, March 10, 2020, 7:30PM
St. Paul's Episcopal Church, CLEVELAND HEIGHTS
Wednesday, March 11, 2020, 7:30PM
CLEVELAND Museum of Art (Gartner Auditorium)
WITH PROJECTED IMAGES
Jeannette Sorrell,
conductor
Sorab Wadia & Jacob Perry,
tenors
Projected images by Camilla Tassi (3/5 & 3/11)
These concerts are made possible by the generous support of Marilyn and Tom McLaughlin,
The National Endowment for the Arts and Northern Trust.
View of Damascus Gate with Camel Drivers, Jerusalem, c.1844 (oil on board), Caffi, Ippolito (1809-66) / Galleria Internazionale d'Arte Moderna, Ca' Pesaro, Venice, Italy / © Mondadori Electa / Bridgeman Images