Handel's Messiah in NYC
In December 2021, one of the highlights of Apollo's Fire's 30th Anniversary Season will take place… in New York City. Handel's Messiah will ring joyously as Jeannette makes her conducting debut with the New York Philharmonic. APOLLO'S SINGERS along with AF favorite soprano soloist Amanda Forsythe also make their NY Philharmonic debut in these concerts. Join us for this memorable night!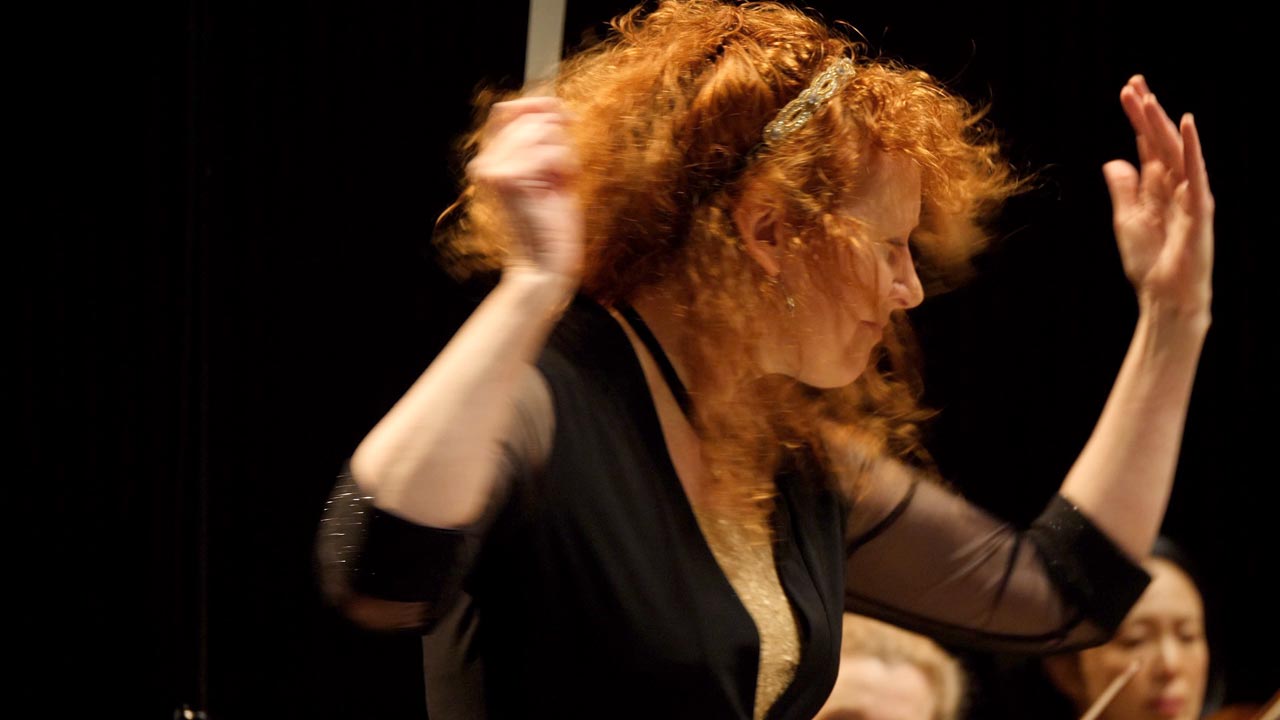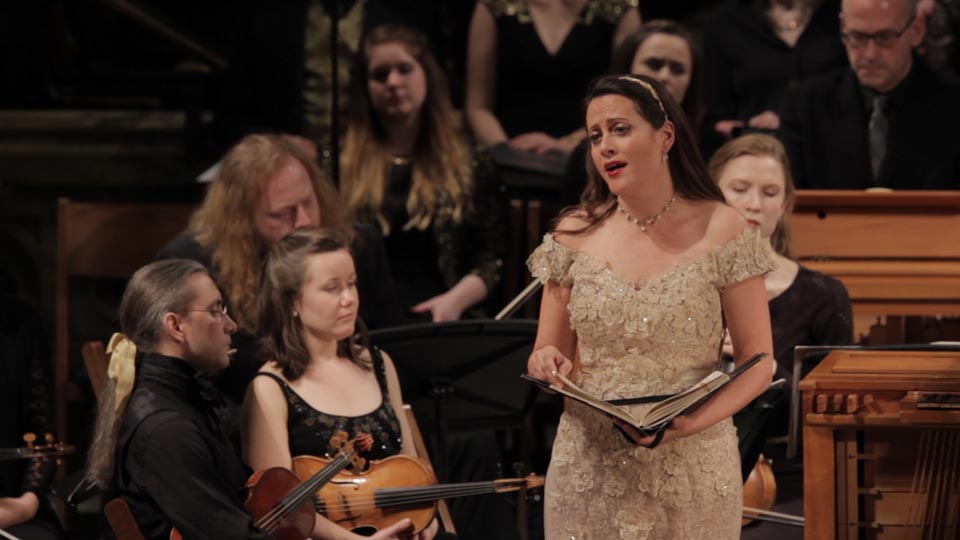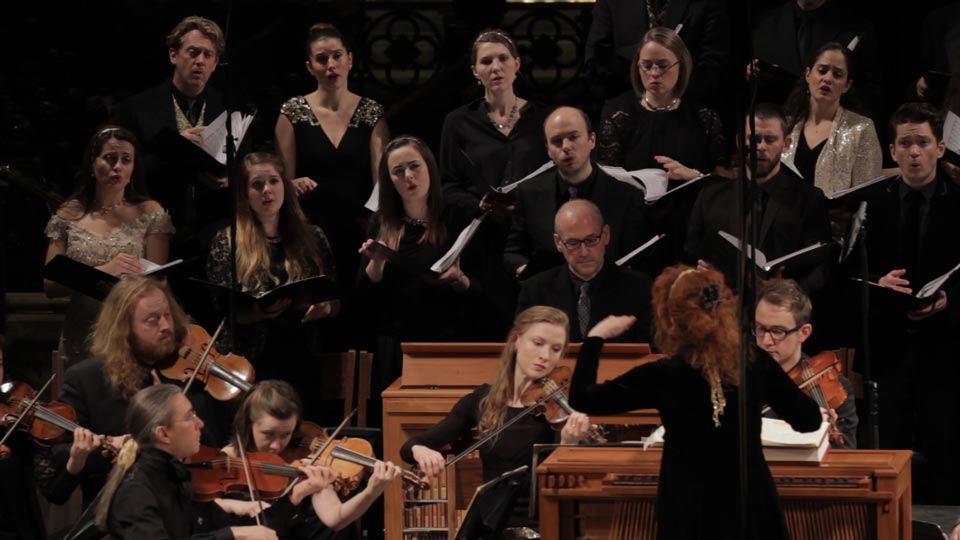 What the critics say…
"The 'Messiah' conducted by Jeannette Sorrell was a revelation. The work has seldom seemed so dramatic, so alive with detail, yet with an overall sense of the work's architecture."
– BACHTRACK.com (Jeannette with Apollo's Fire)
"Sorrell is a thrillingly adventurous interpreter… this was among the strongest renditions of 'Messiah' that I've experienced. Intrepid imagination…."
– Twin Cities Pioneer Press (Jeannette with the St. Paul Chamber Orchestra)
[box]WHEN – December 14 & 15, 17 & 18, 2021 at 7:00pm.
WHERE – Riverside Church, 490 Riverside Dr., NEW YORK CITY
This visually and acoustically stunning Gothic cathedral is located in one of New York's cultural and intellectual hubs – nestled between Columbia University and Riverside Park on Manhattan's Upper West Side.
PROOF OF VACCINATION REQUIRED AT THE DOOR.
GENERAL ADMISSION TICKETS & INFO[/box]
SPECIAL FOR AF DONORS ONLY:
Discount tickets (10% off) for AF donors are available through Apollo's Fire. For discount tickets, please contact Loren Reash-Henz, Patron Services Coordinator, at (216) 320-0012 x 3, or email info@apollosfire.org.

Not a donor yet? You can become one now!

DONATE NOW

JOIN US FOR THE AFTER-PARTY!* AF patrons are invited to a post-concert celebration on Saturday 12/18 with Jeannette and many of the AF Singers! Suggested donation $150 per couple. To make a reservation, please contact Angela Mortellaro, Development Manager, at 216.320.0012 x6, or email amortellaro@apollosfire.org

[box]
CONCERT AND A MOVIE!
Catch the film screening of
PLAYING WITH FIRE – Jeannette Sorrell and the Mysteries of Conducting

Directed by 2-time Oscar winner Allan Miller

Thursday, December 16
A live Q&A with Ms Sorrell follows the 8pm screening.
SYMPHONY SPACE – 95th St and Broadway
ID, proof of vaccination, and masks are required.

TICKETS:
https://www.symphonyspace.org/events/playing-with-fire

ABOUT THE FILM:
http://playingwithfirethefilm.com
HOTEL RECOMMENDATIONS near the concert venue: Many of you have your favorite haunts already. But here are 2 hotels we can recommend:
Hotel Beacon, 2130 Broadway at 75th Street. This is the nearest hotel to the concert venue. "The Jewel of the Upper West Side" – a 12-15 min cab ride from the concert venue. A distinctive and historic hotel (1928 Beaux Arts style), in an elegant neighborhood with many cafés. https://www.beaconhotel.com
The Park Central, at 870 Seventh Avenue – In Midtown, sensibly priced and reliable. (Apollo's Fire musicians have stayed here several times.) https://www.parkcentralny.com