Blues Café 1610
A Baroque-Jazz Jam Session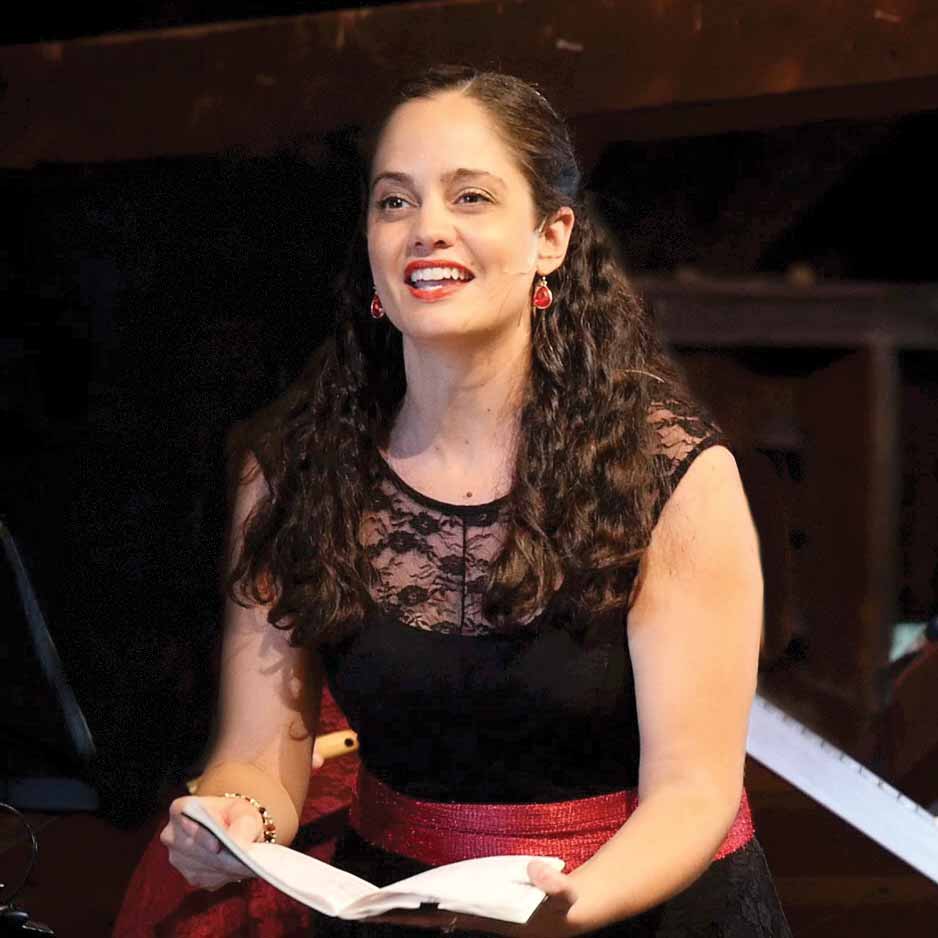 Please note: The Music Box has regretfully reduced their kitchen operations due to the pandemic. No food will be served, but the bar is open and drinks will be available.
Apollo's Fire vocalist and Artist-in-Residence
AMANDA POWELL
reveals the links between baroque music, folk, and jazz in this bistro concert. A Dowland lament morphs into a blues piece on the same theme. Shakespeare songs meet Italian folk dances and a bit of jazz in this jam session with friends Jeremy Bass on lute and Anthony Taddeo on percussion.
Concert program runs 65-70 minutes.
After buying your ticket through AF, please make a
Seating Reservation
at the Music Box. This is necessary due to social distancing.
[box]The Music Box is officially authorized to hold events, and has implemented a carefully designed set-up that follows Ohio health guidelines. Seating capacity is significantly reduced. Get your tickets early as this event will sell out!
In accordance with Ohio regulations, masks are required except while at your dining table. Congregating is not permitted, so plan to enjoy the show from your seat. Advance table reservations are required, and our host will seat you from the next properly distanced table.
We kindly request guests depart immediately following the concert. After the show, feel free to visit with each other outdoors, following distancing guidelines.[/box]
---
Watch Video
---
Meet the Artists
[divider]
[divider]
[divider]
Sunday, September 20, 2020, 3:00PM
Music Box Supper Club, CLEVELAND
Doors open at 2:00pm for drinks
BAROQUE BISTRO
Anthony Taddeo,
percussion