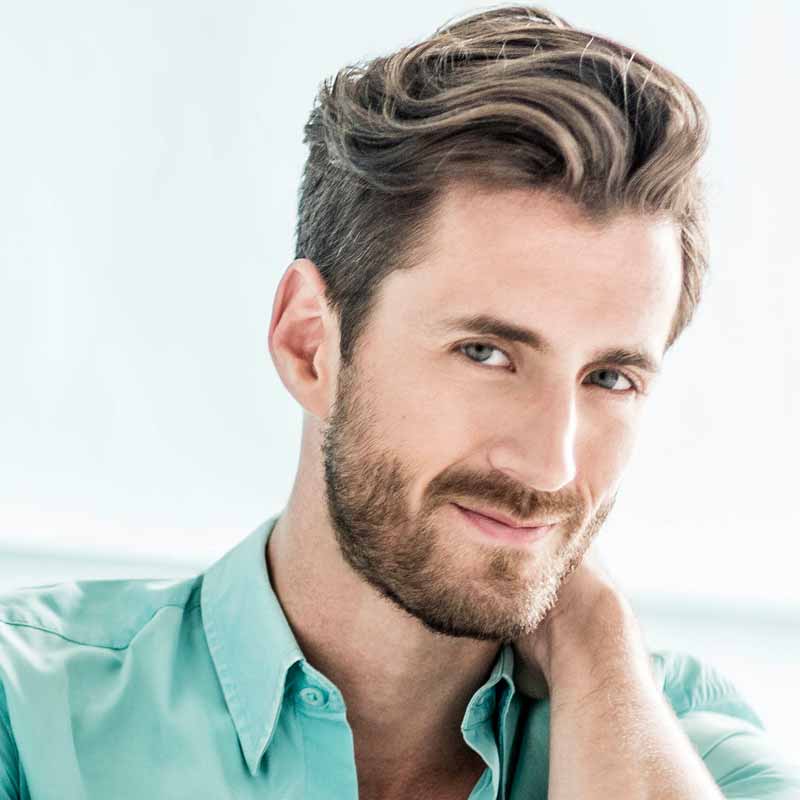 Hailed a "comic tour de force" by Alex Ross of the New Yorker following last year's performances with the Los Angeles Philharmonic, baritone Hadleigh Adams is a baritone with a very strong lower extension enabling him to perform many bass-baritone roles. With a repertoire spanning from Rameau and Vivaldi all the way to Ades and Francesconi, he is an artist equally at home on the opera stage as he is in concert.

This season's highlights include the US premiere of Luca Francesconi's Quartett (Valmont), San Francisco Opera's new production of Tosca (Angelotti), his European debut with the Nederlandse Reisopera in Sondheim's A Little Night Music (Carl Magnus), and a return to the Cincinnati Opera for Gounod's Romeo et Juliette (Mercutio). On the concert platform he performs Carmina Burana with the San Francisco Symphony, The Messiah with Nashville Symphony, and The Messiah with the Milwaukee Symphony

Next Season, Mr Adams makes return performances to the San Francisco Opera In Handel's Partenope (ormonte) Gounod's Romeo and Juliette (Paris), and covers Britten's Billy Budd (Mr Flint). Among other concert engagements, he will perform with the Colorado Symphony, Houston Symphony Orchestra, and the New Zealand Symphony Orchestra.

Last season, highlights included Lou Harrison's Young Caesar (Nicomedes), Annie Gosfield's War of the Worlds (General Lansing), and Bernstein's Mass (baritone soloist) with the Los Angeles Philharmonic, Gregory Spears' Fellow Travelers (Hawkins Fuller) at Minnesota Opera, Thomas Ades' Powder Her Face (Hotel Manager/Duke) with West Edge Opera. He also covered in Matthew Aucoin's Crossing (Walt Whitman). On the concert platform he performed Beethoven's Mass in C with the Philharmonia Baroque Orchestra, Bach's Cantata 80 with the Atlanta Symphony Orchestra, The Messiah with the American Bach Soloists, and Bernstein's Candide with the San Francisco Symphony (Maximilian).

Prior to these seasons he has performed with the London Philharmonia Orchestra in Stravinsky's Oedipus Rex (Creon/Tiresias), London's Royal National Theatre in staged performances of Bach's St Matthew Passion (Jesus), La Boheme with the San Francisco Opera (Schaunard), Agrippina with Opera Omaha (Claudio), and the title character in both Vivaldi's Bajazet, and Castor et Pollux with Pinchgut Opera.

Born in Palmerston North, New Zealand, Hadleigh is a former Merola Opera artist, San Francisco Opera Adler Fellow, and studied at the Guildhall school of Music And Drama.