SIGN UP to receive the Music for the Soul videos by email.
Episode #17:
Young People's Edition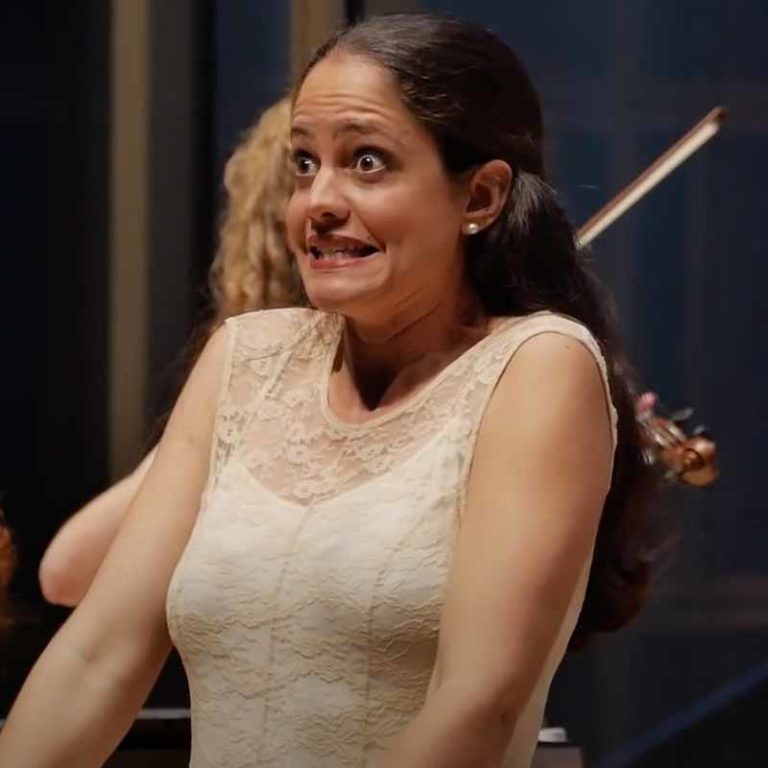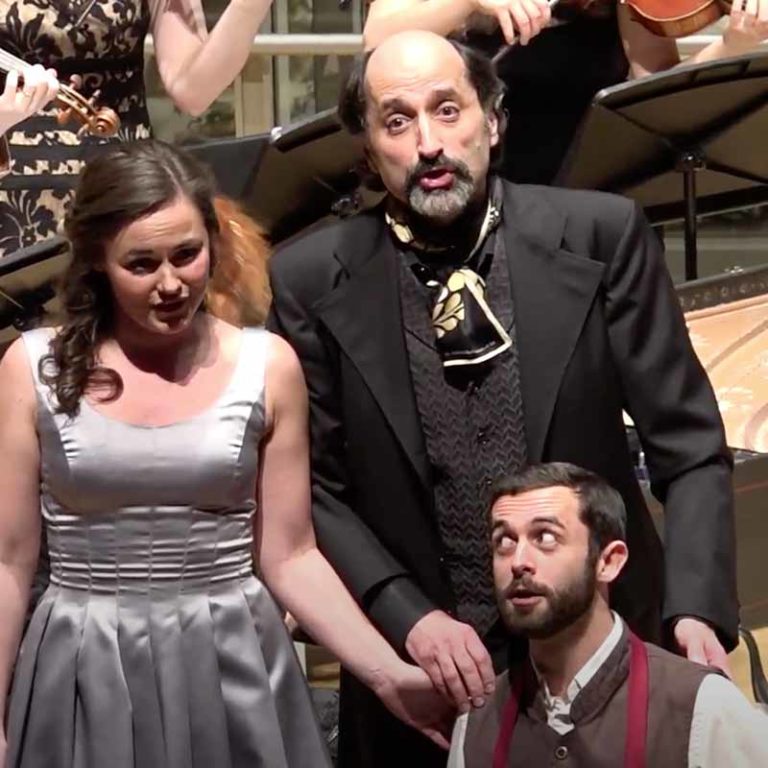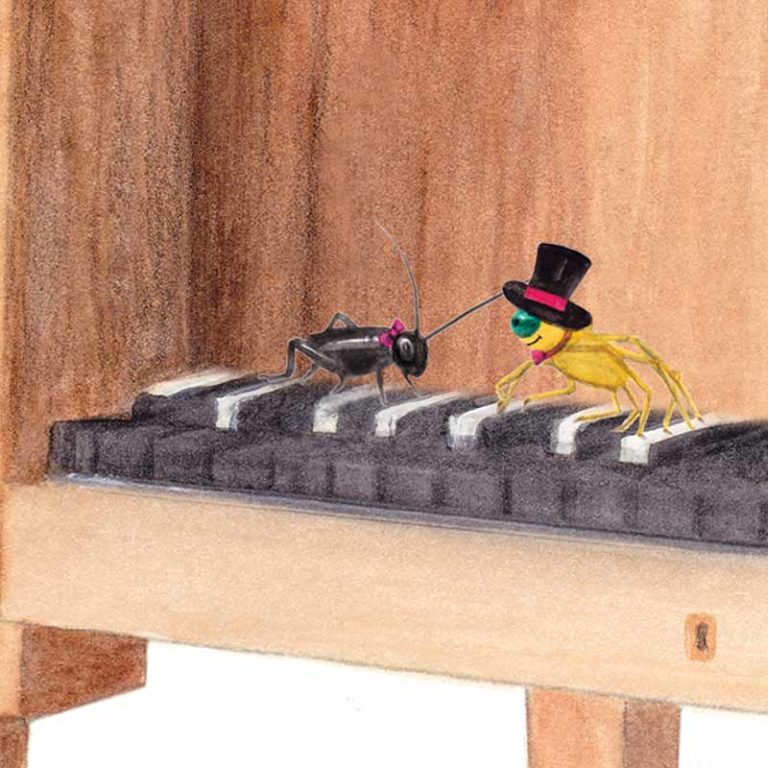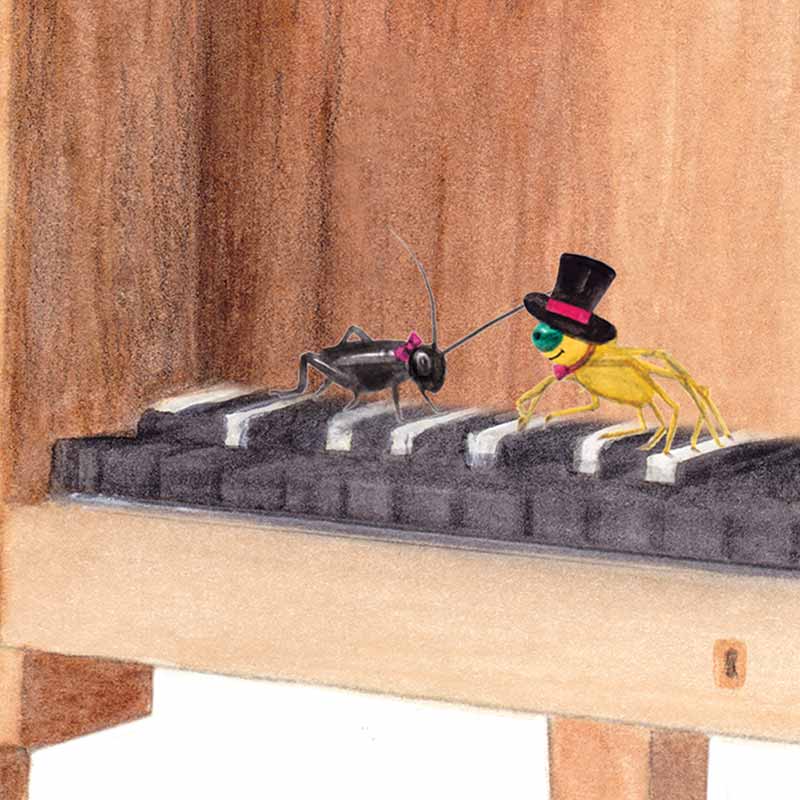 Today's edition of
Music for the Soul
is dedicated to all the kids and teens who have been stuck at home for months. Learn about Monsieur Lully, the world's first orchestral conductor. Meet the Fox who had a delightful adventure on a chilly night.  
Watch the hilarious story of a rebellious teenager in our multi-generational performance of Bach's
Coffee Cantata
. And catch the video of the night when our cellist's bow suddenly "exploded" on stage.  
Parents, check out our children's book,
A Spider Named Apollo
, about a lonely spider who loves to hang out (so to speak) in our rehearsals. Or consider dusting off that piano or guitar in the corner, and giving your young person a music lesson with an Apollo's Fire musician (by Zoom).  
It's all below. Enjoy, and keep learning!
---
PROGRAM INFORMATION
Running Time: approx. 1 hour
The Fox Went out on a Chilly Night
Traditional British and Appalachian ballad
Amanda Powell, soprano
The Story of Mr. Jean-Baptiste Lully
from our friends at
Red Dot Baroque in Singapore
Alan Choo, Artistic Director
Vivaldi/arr. J. Sorrell: La Folia ("Madness")
The Night the Cello Bow Exploded
J.S. Bach: Coffee Cantata
Semi-staged & multi-generational performance
sung in a zany English translation by Jeannette Sorrell
Featuring Jeffrey Strauss, Madeline Apple Healey,
and members of the Apollo Fire Musettes
(Treble Youth Chorus)
ENCORE:
Breakin' Up Christmas
Traditional Appalachian
Featuring the Apollo's Fire Musettes
---

Take a music lesson with one of AF's brilliant musicians, by Zoom, Skype or FaceTime!
 
MORE INFO
Follow our Spider Apollo as he becomes an Apollo's Fire fan and meets a new best friend!
 
MORE INFO

SUNDAY, SEPTEMBER 13, 3:00pm (EDT)
AF's musicians from around the world serenade you from their homes in this 90-minute ZOOM benefit and celebration!

MORE INFO
---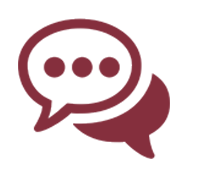 ---
CAN YOU HELP?
Apollo's Fire is providing this video series as a free gift to you. However, during the COVID shutdown we are losing hundreds of thousands of dollars in ticket revenue and touring fees. What's worse, our musicians have lost all of their work with ensembles around the country. But thanks to your donations, Apollo's Fire, unlike many other orchestras, has so far been able to pay our musicians $100,000 in partial fees for canceled concerts. We couldn't have done this without your support!
Please consider donating either to Apollo's Fire or to our Musicians' Fund.
You can also help us hit 5 million total views on YouTube by sharing these videos with your friends. We are so close!
To donate, email Angela Mortellaro or call 216.320.0012 x 6.*
*AF staff are working remotely. Please leave a voicemail and your call will be returned.
OR Donate ONLINE.
Thank you for supporting your baroque orchestra!
[divider]
[divider]
[divider]