Apollo's Fire Virtual Music School
Wherever you are, study music with the acclaimed Apollo's Fire musicians!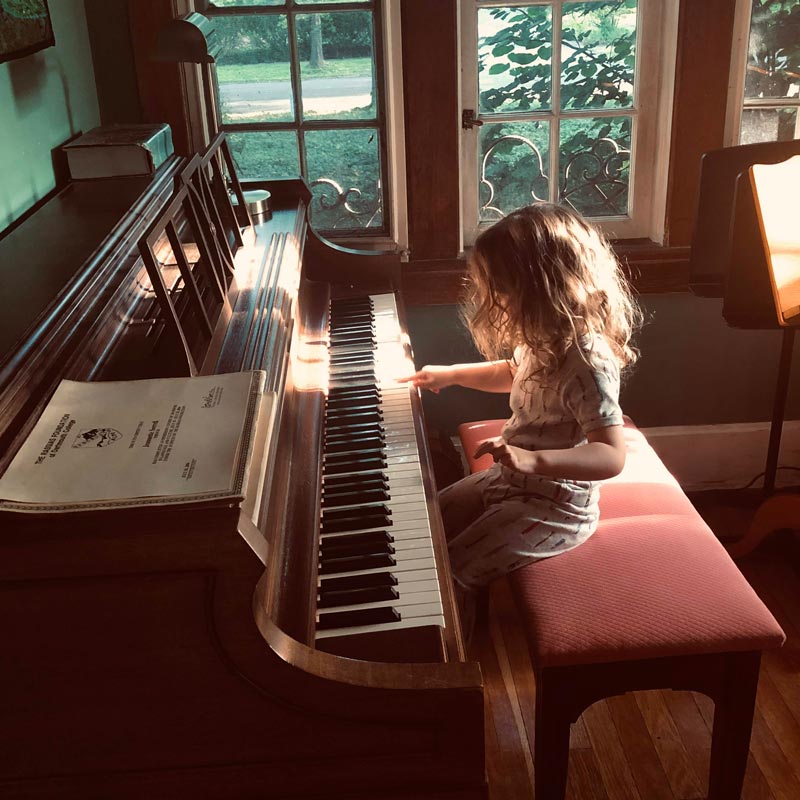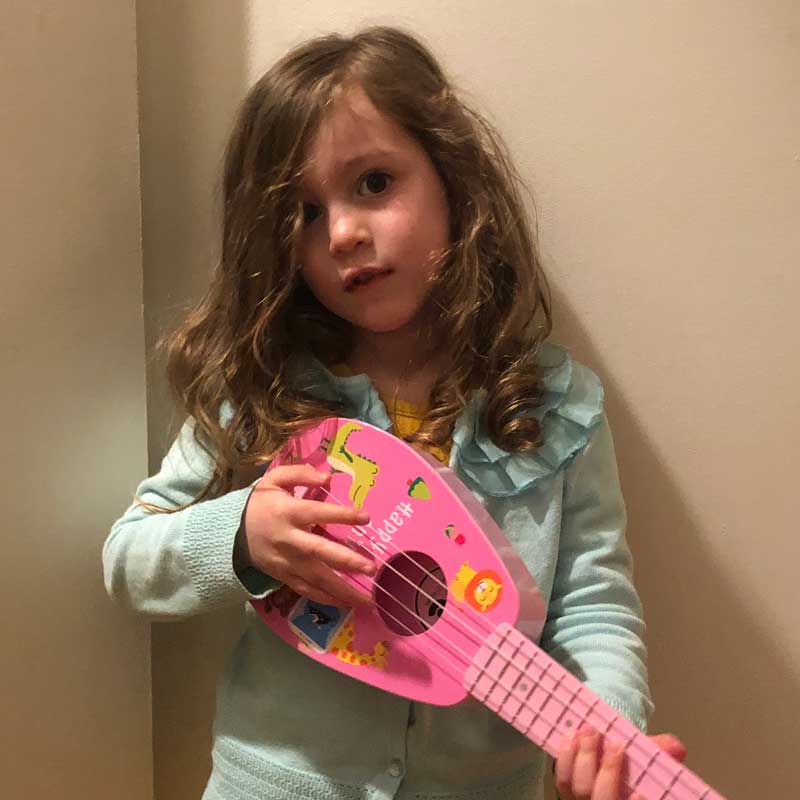 Let your child discover the joys of music! Or brush up on your own rusty guitar skills. Lessons available via Zoom and/or in person. Several of the renowned AF musicians are available to teach either
children or adults
.
---
Music lesson rates vary by teacher, ranging $30-40 per half hour or $40-75 for a full hour. Payment can be made directly to the musician (via PayPal, Venmo, or similar services) or by credit card to Apollo's Fire. Apollo's Fire will pass along 100% of lesson fees to the musician.
 
For more information on music lessons with our Virtual Faculty, contact Loren Reash-Henz at info@apollosfire.org or call Apollo's Fire at 800.314.2535.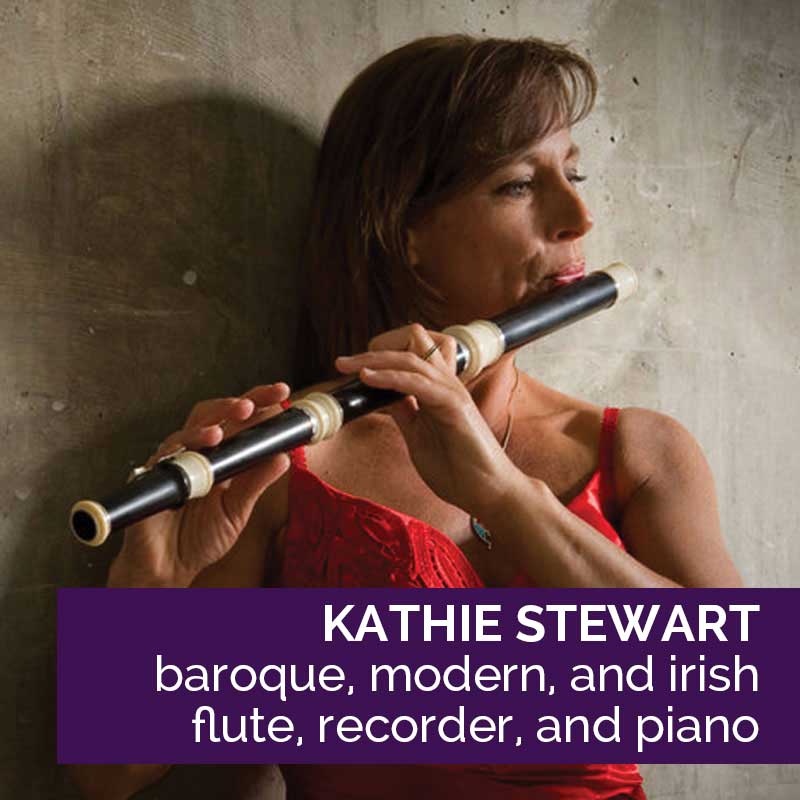 KATHIE STEWART
is a founding member and principal flutist of Apollo's Fire. She is a faculty member at the Cleveland Institute of Music and taught baroque flute for nearly 20 years at Oberlin Conservatory. She is also a Celtic flutist, playing Irish flute on several Apollo's Fire recordings. She has performed with the Cleveland Orchestra and Tafelmusik, and is also Assistant Director of the Seattle Baroque Flute Workshop. She holds a Master's degree from the Manhattan School of Music.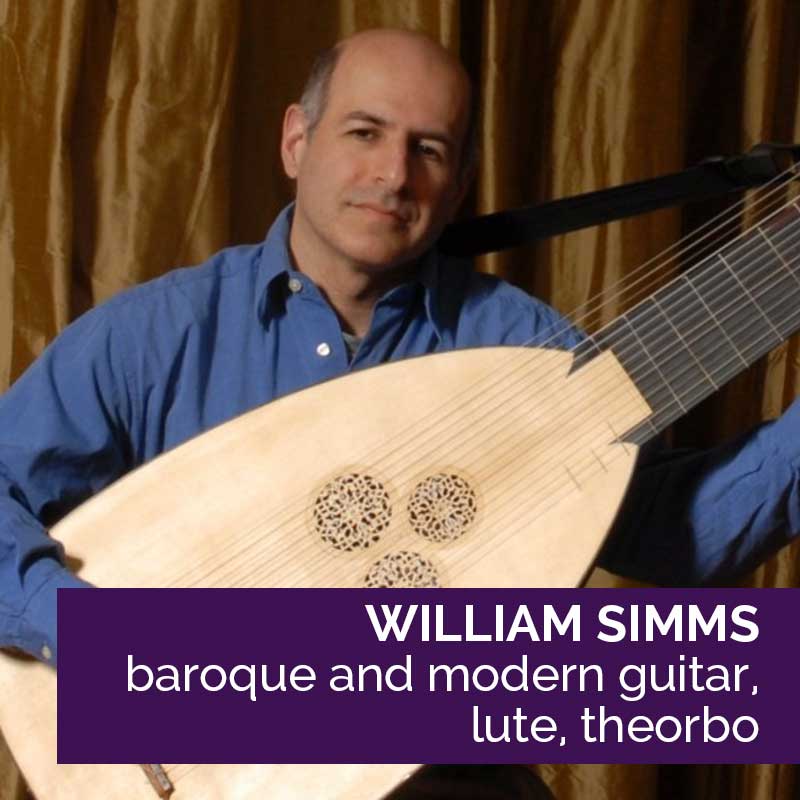 WILLIAMS SIMMS
has performed, toured, and recorded with many ensembles including Apollo's Fire, and is an experienced guitar teacher for students of all levels. He also serves on the faculty of the Interlochen Center for the Arts and two colleges in Baltimore. He has recorded for the Dorian, Centaur, and Electra labels. He holds a Master's degree from Peabody Conservatory.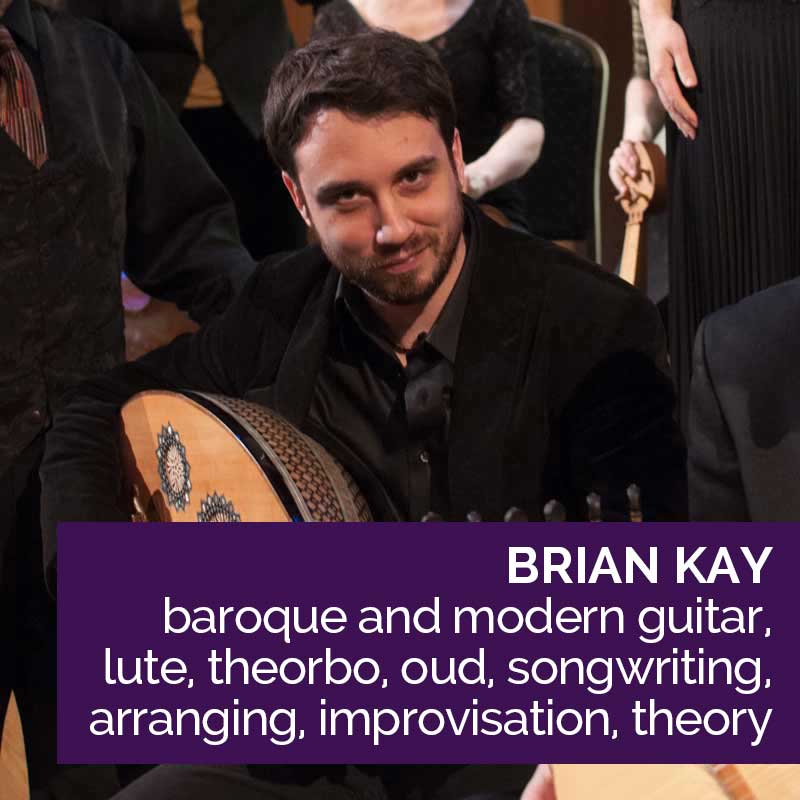 BRIAN KAY
is an Artistic Leadership Fellow of Apollo's Fire and can be heard on AF's GRAMMY® winning CD,
Songs of Orpheus
. He has performed at venues such as the Irish National Concert Hall (Dublin), Carnegie Hall, and the Kennedy Center. He has recorded for AVIE and Sono Luminus labels. He is a multi-instrumentalist, songwriter, arranger, traditional and historical music specialist. He holds a Master's Degree in lute from Peabody Conservatory, and is an adjunct faculty member at the Cleveland Institute of Music.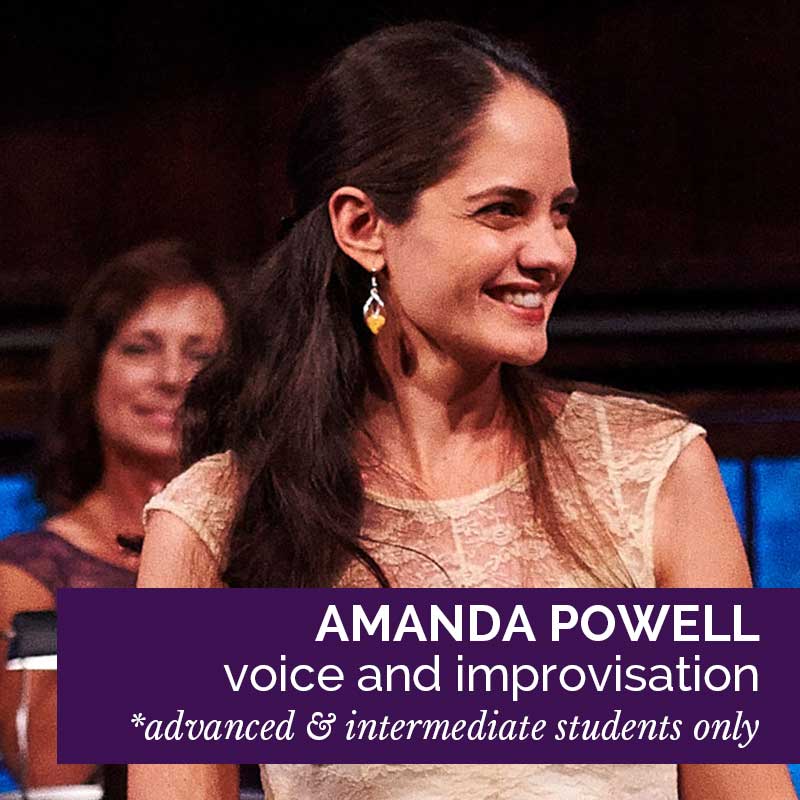 AMANDA POWELL
has been praised as
"the star of the evening"
(Seen & Heard International). She enjoys a diverse performance career including baroque, classical, folk, and jazz. She has toured internationally with Apollo's Fire, including such venues as the National Concert Hall of Ireland in Dublin, the Library of Congress, and the Metropolitan Museum in New York. Ms. Powell has been featured on numerous albums including
Sugarloaf Mountain
and
Sephardic Journey
, both of which hit the top ten on the BILLBOARD chart. She has collaborated with artists such as Bobby McFerrin and Sheila Jordan. She teaches voice and improvisation at Cleveland State University.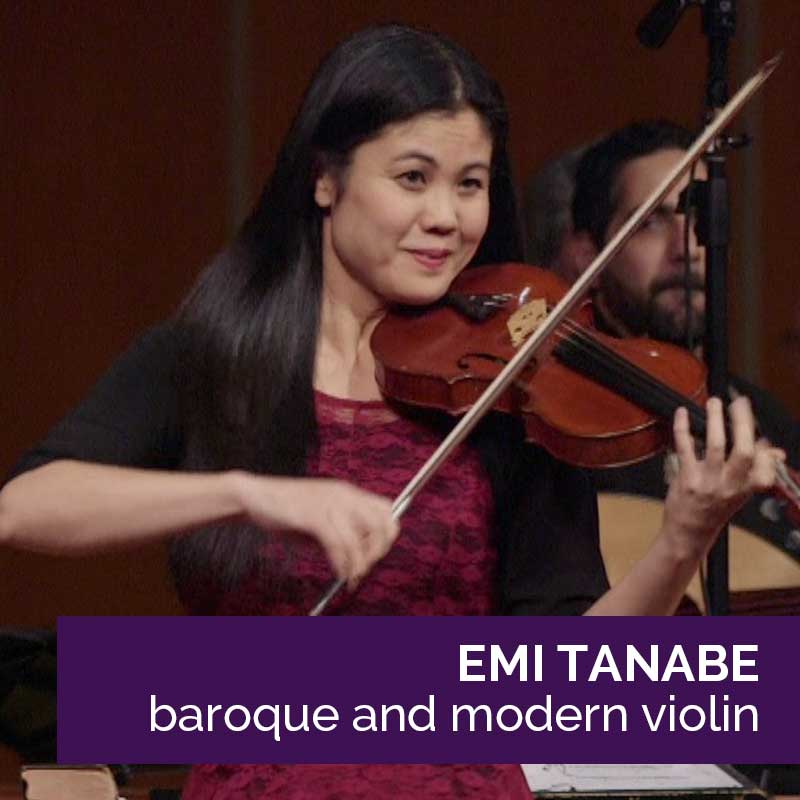 EMI TANABE
is a core member of Apollo's Fire and appears in many Apollo's Fire CD albums and videos. She has also performed with Atlanta Baroque Orchestra, Haymarket Opera, and other ensembles around the country. She has taught violin at all levels and is experienced in jazz improvisation. She is a graduate of the Eastman School of Music, and also holds a Professional Diploma from Roosevelt University and a Master's from the University of North Texas.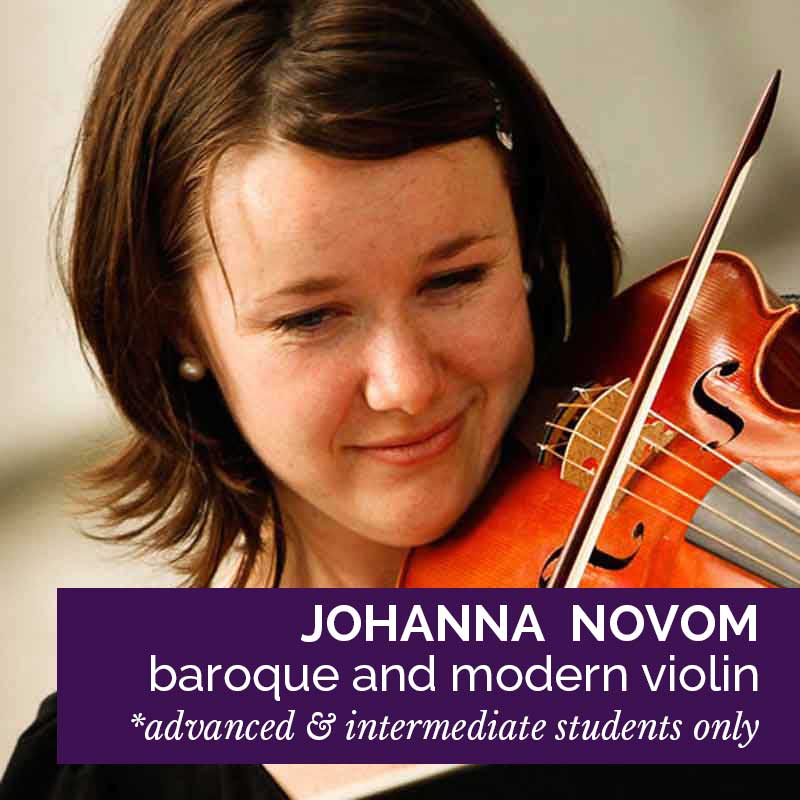 JOHANNA NOVOM
served as Associate Concertmaster of Apollo's Fire for nine years. First-prize winner of the American Bach Soloists' International Young Artists Competition in 2008, She performs with Tafelmusik, Trinity Wall Street Baroque Orchestra, Handel and Haydn Society, Boston Early Music Festival Orchestra, Carmel Bach Festival, Washington Cathedral Baroque Orchestra, and ACRONYM, among others, and is a founding member of the Diderot String Quartet, a period quartet. She holds a Master's degree in baroque violin from Oberlin Conservatory and was a Yale Baroque Ensemble fellow.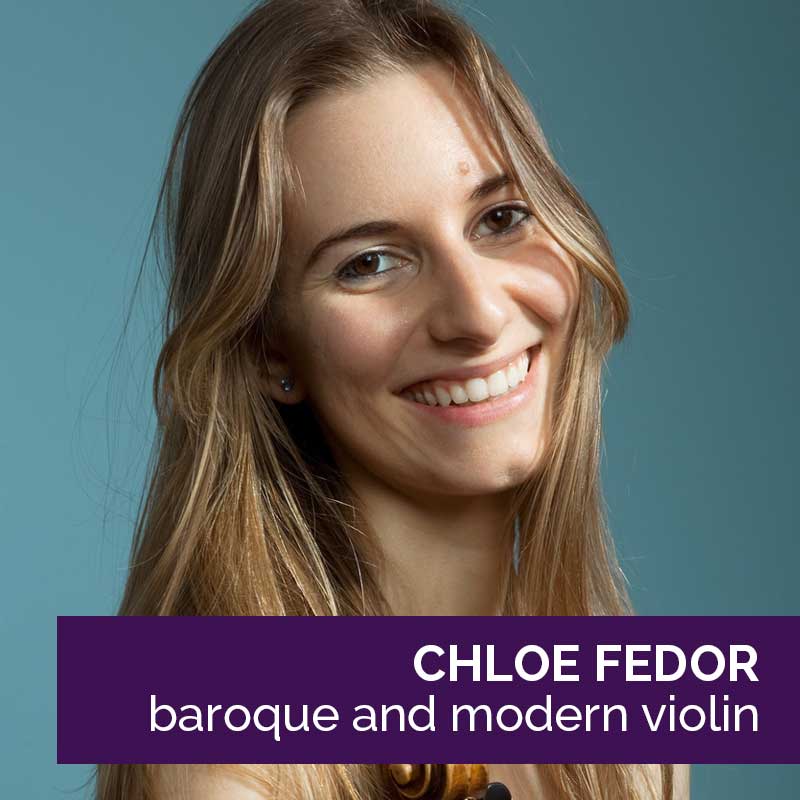 CHLOE FEDOR
has been lauded for her
"lovely, plush, seductive tone"
by the New York Times. She joined Apollo's Fire in 2018 and has performed regularly with The American Classical Orchestra, Carmel Bach Festival, Clarion Music Society, Early Music New York, and Trinity Wall Street Baroque Orchestra, among others. In 2018, she joined the cast of
Shakespeare's Globe on Broadway
as the onstage Baroque violinist in
Farinelli and the King
. Ms. Fedor was one of ten Juilliard 2015 graduates to receive the Juilliard Career Advancement Fellowship.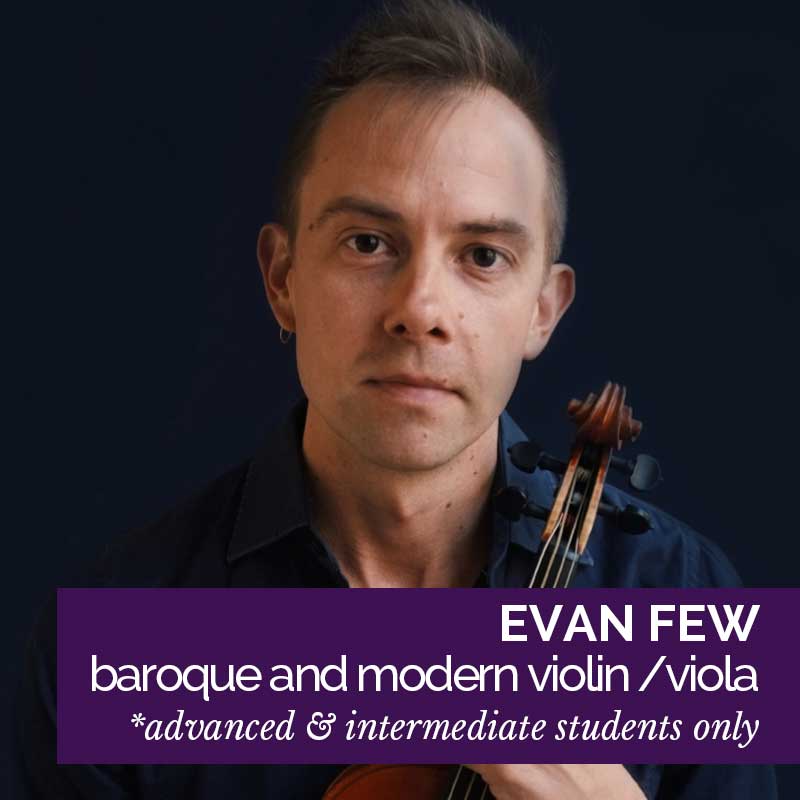 EVAN FEW
appears on stages across the globe with Chatham Baroque, La Cicala, and Bach Collegium Japan, among others. He also plays chamber music in his adopted hometown of Philadelphia with Night Music, Filament, and others, works as Artistic Administrator of the Atlanta Baroque Orchestra, and performs annually at the Carmel Bach Festival. He holds Master's degrees from Oberlin and The Royal Conservatory at The Hague, and is a devoted home cook and yogi.
ALLISON MONROE
performs on violin, viola, vielle, rebec, and sings. She has appeared with the Boston Camerata, Newberry Consort, Les Délices, Apollo's Fire, Atlanta Baroque Orchestra, and Indianapolis Baroque Orchestra, and co-directs medieval ensemble Trobár. She received a DMA in Historical Performance Practice from Case Western Reserve University, where she now directs the Collegium Musicum.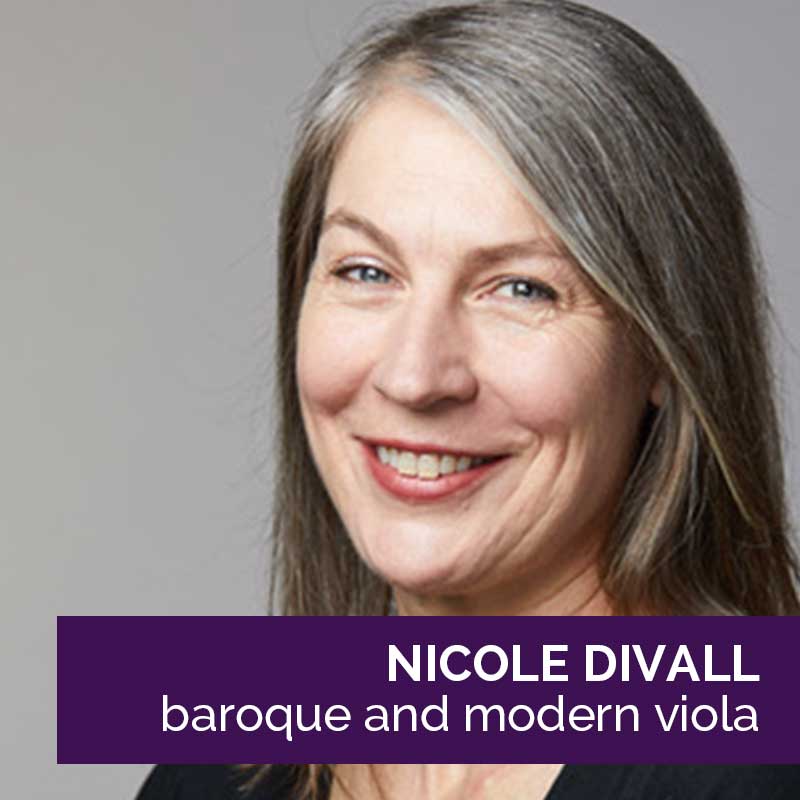 NICOLE DIVALL
has recently returned to Apollo's Fire after 15 years serving as a core member of the renowned Australian Chamber Orchestra. With the ACO, she has toured and performed in the major halls of Europe, North America, Asia, and Australia. She was Principal Viola with Apollo's Fire during 1999-2004. She has taught at the Sydney Conservatory and has been deeply involved in all aspects of the education arm of the Australian Chamber Orchestra throughout her 15-year tenure.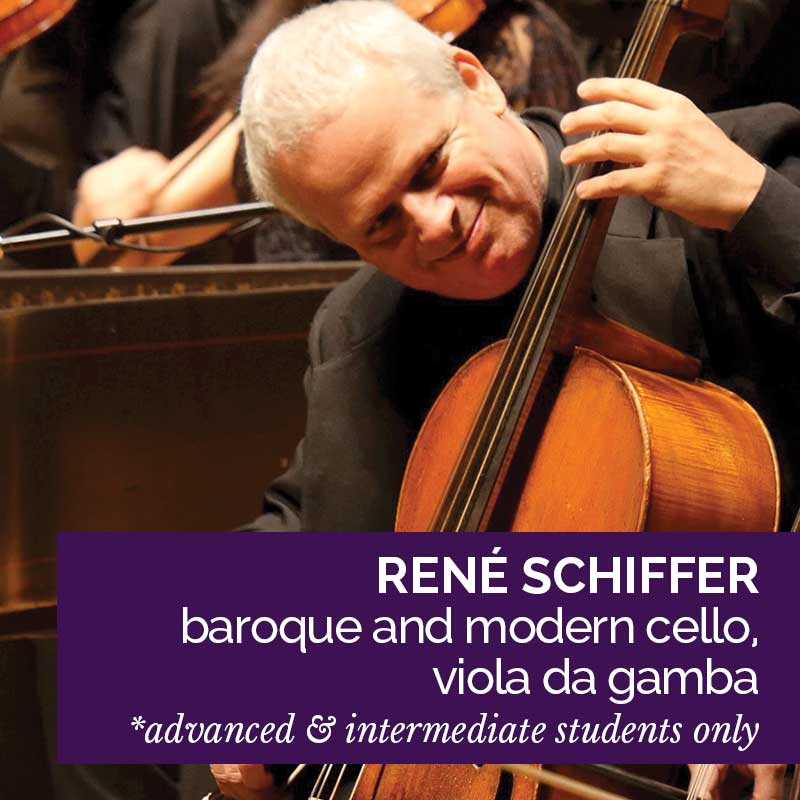 RENÉ SCHIFFER
is praised for his
"interpretive imagination and patrician command of the cello"
(The Cleveland Plain Dealer). A a protégé of Anner Bijlsma in Holland, he was a member of Sigiswald Kuijken's La Petite Bande for sixteen years, touring 4 continents and appearing many times on European television. He has also performed with the Amsterdam Baroque Orchestra, Les Musiciens du Louvre, and in over 40 projects with Tafelmusik in Toronto. As a concerto soloist, he can be heard on acclaimed CD recordings of the Vivaldi's
Concerto for Two Cellos
and the
Tango Concerto
(his own composition) on British label AVIE. He can be heard on more than forty CD recordings on the Harmonia Mundi, Philips, Virgin Classics, Erato, Sony, and AVIE labels. He serves on the faculty of the Cleveland Institute of Music, and has given masterclasses and coachings for the New World Symphony (Miami), the University of Michigan, Oberlin Conservatory, and Cincinnati College-Conservatory. He holds Soloist Diplomas in modern and historical cello from the Sweelinck Conservatory in Amsterdam and the Royal Conservatory in the The Hague.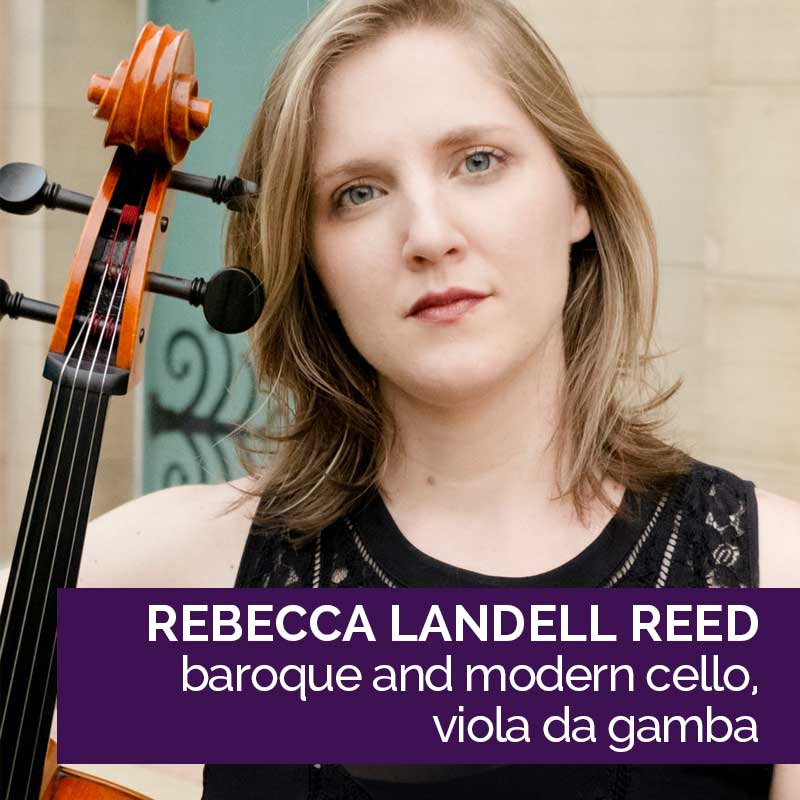 REBECCA LANDELL REED is praised for her "classically evocative" sound (The Washingtonian). She is a core member of Apollo's Fire and also has performed with the Akron Symphony, Atlanta Baroque Orchestra, and Vermont Symphony Orchestra. She has worked on the NPR children's show Circle Round, and developed educational programs with the Crumhorn Collective. She teaches cello at the Community Music School in Oberlin, and will teach at the Oberlin Baroque Performance Institute this summer.