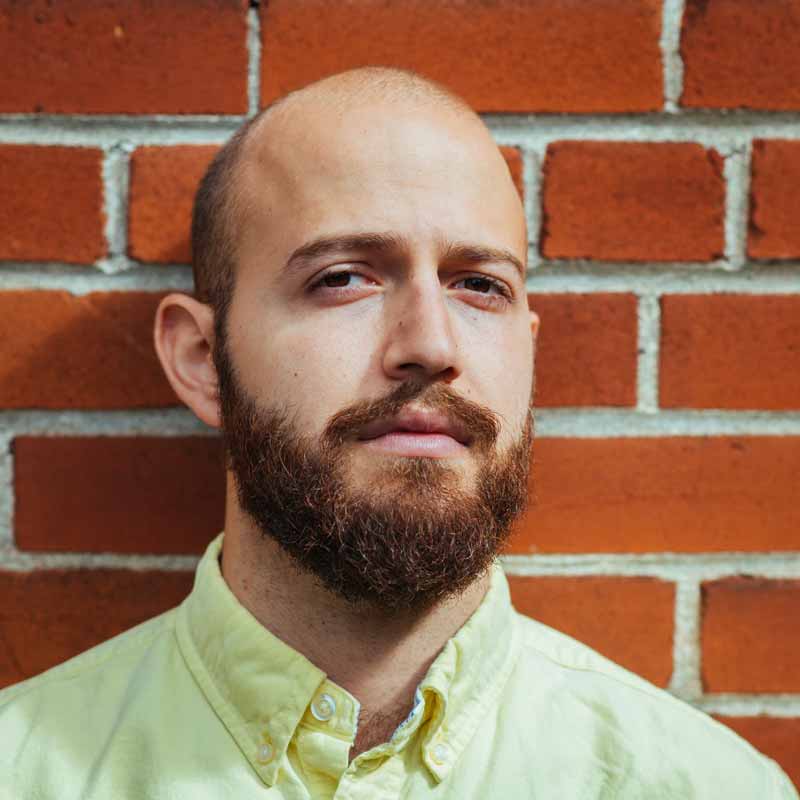 Haitham Haidar is a Lebanese-Palestinian Canadian tenor, currently based in Montreal. He is a proud graduate of Yale's Institute of Sacred Music, McGill's Schulich School of Music, and the University of British Columbia.
​
Praised for his 'ductile,' 'bright,' and 'robust' tenor, Haitham enjoys performing oratorio, opera, and chamber music across North America, Europe, and Asia. He has recently joined Kaleidoscope Vocal Ensemble, a group that develops opportunity for music excellence and diversity to exist in one space.
​
When he's not performing, Haitham spends his time playing the recorder, taking care of his cat Tonks, and going for long walks along the canal. He also enjoys incorporating Arabic music into his performances.