Sephardic Journey

Wanderings of the Spanish Jews
Jeannette Sorrell,
conductor & harpsichord
Nell Snaidas,
soprano & co-director
Karim Sulayman,
tenor
Jeffrey Strauss,
baritone
with
Apollo's Fire instrumentalists on strings, shawm, oud, harp, hammered dulcimer (zither), and exotic percussion
Plus the acclaimed 15-voice ensemble Apollo's Singers
Cast out of Jerusalem, cast out of Spain. The Spanish Jews in their travels absorbed the colorful musical accents of Italy, Turkey and North Africa, including exotic percussion. Our musical journey interweaves Sephardic folk song with the Monteverdi-like Hebrew choral work of Salamone Rossi – the Songs of Solomon. The daily rhythms of life – love, rejection, feasting and celebration – culminate in the mystical prayers of Shabbat.
This new program is a labor of love from an extraordinary company of artists.
• 4 rave reviews from the Cleveland premiere
• Read the reviews (concert and CD album)
---
Watch videos from the CD-release concert, Feb. 2016!
Note: The ensemble shown in these 2 videos was expanded due to the large venue. This program can be done with 27-34 performers, depending on venue size. Click here for a video showing the smaller ensemble (and including an interview with co-creators Sorrell and Snaidas).
---
International CD reviews
"Revelatory… convivially theatrical… The soloists and instrumentalists are first-class, and Sorrell's arrangements are full of zip and color."
–BBC Music Magazine [full review]
"Recommendable right off the bat… Sorrell combines music of several centuries in a convincing thematic way that has rarely been matched, whether dealing with Jewish music or some other tradition. This is something of a heartland American counterpart to the thematic albums of Jordi Savall, and it works remarkably well."
–AllMusic.com [full review]
"Another impressive disc from Apollo's Fire… energy, colour, atmosphere and, indeed, fire. Impressively wrought, full of wonderful Middle Eastern inflections… beautifully shaped and full of life… Vividly recorded, with excellent booklet notes by Jeannette Sorrell."
–The Classical Reviewer (UK) [full review]
"The care with which Sorrell and guests have curated these twenty tracks shows. After several lifetimes in exile, the music of the Spanish Jews may finally have found the perfect home."
–ClevelandClassical.com
---
Reviews from the premiere concerts (2014)
"Under its founder and director Jeannette Sorrell, Apollo's Fire has developed a local, national, and international reputation for its vivid and passionate interpretations. Now, Sorrell has taken her programming to a new level in a showcase of Jewish music from Spain and Italy. With performers of such reliable quality and a director who choreographs the proceedings down to the tiniest detail, Apollo's Fire always puts on a good show…. 'Sephardic Journey' is a keeper."
–Classical Voice of North America (Journal of the Music Critics' Association of North America)
"Baritone Jeffrey Strauss delineated, with decorative elaboration worthy of a great cantor, the intense longing in the hearts of an exiled people to return to their homeland… Sorrell and company have a new favorite on their hands… Sephardic Journey certainly has the potential to be the ensemble's biggest hit since their long-running 'Sacrum Mysterium – Celtic Christmas Vespers' presentation."
–The Cleveland Plain Dealer
"Another innovative and brilliant new program: a magic carpet that swept Sunday afternoon's large audience away. It was often a deeply moving journey."
–CoolCleveland.com
"Apollo's Fire sets Cleveland aflame… Who says American early music bands can't play European music? Apollo's Fire… took local fans on a journey to medieval Spain this past weekend with delightfully authentic songs of the Sephardic Jews. The spirit and sound of the music could have come straight out of a Middle Eastern bazaar, mixed with spices ranging from ancient prayer chants to Italian Baroque. …In all, a scholarly, imaginative program that only a skillful and adventuresome ensemble could pull off. The packed house it attracted suggests that for both players and audiences, there are fascinating worlds to explore beyond the traditional borders of Baroque."
– Bachtrack.com (international classical music website based in Europe)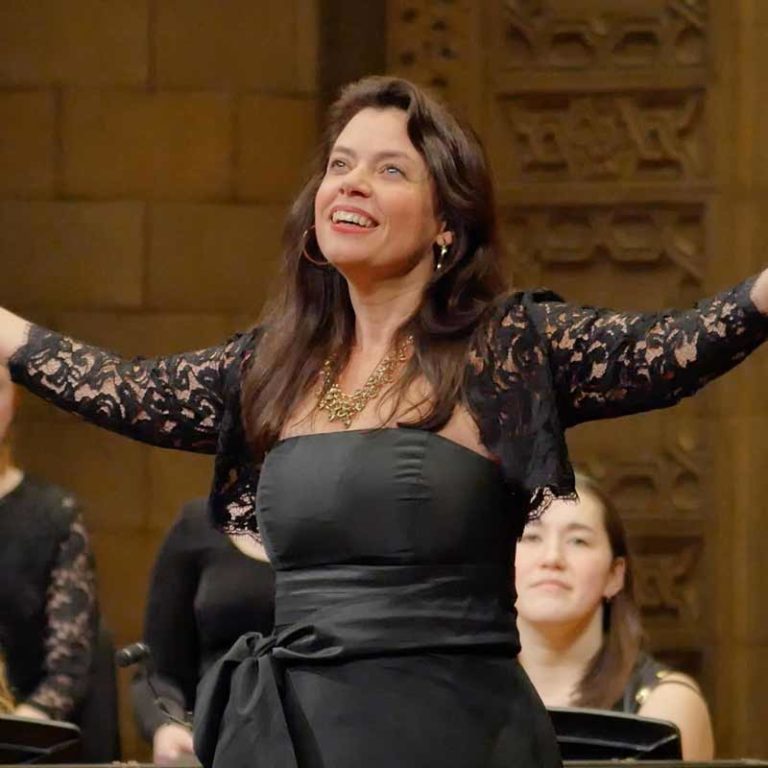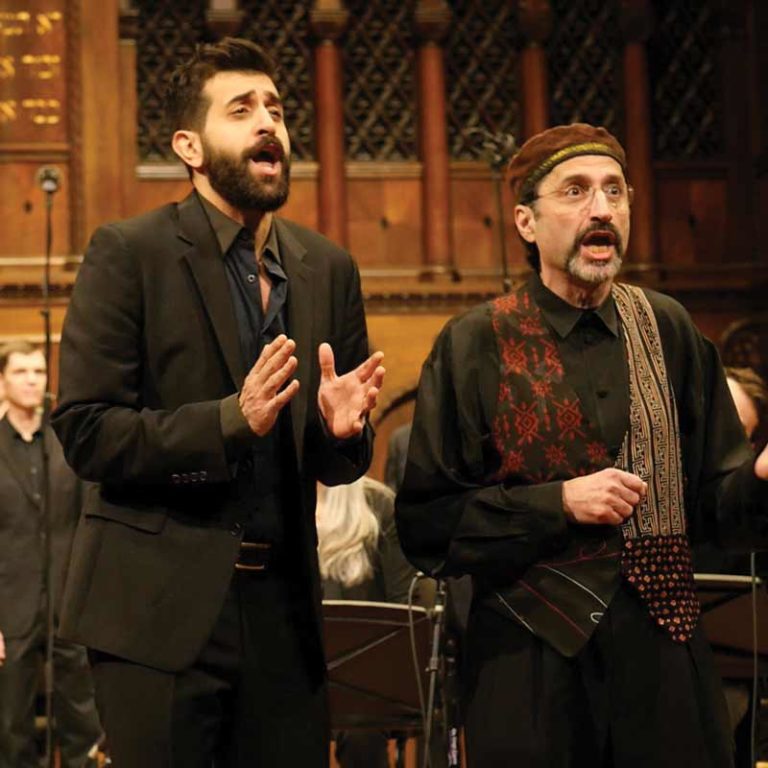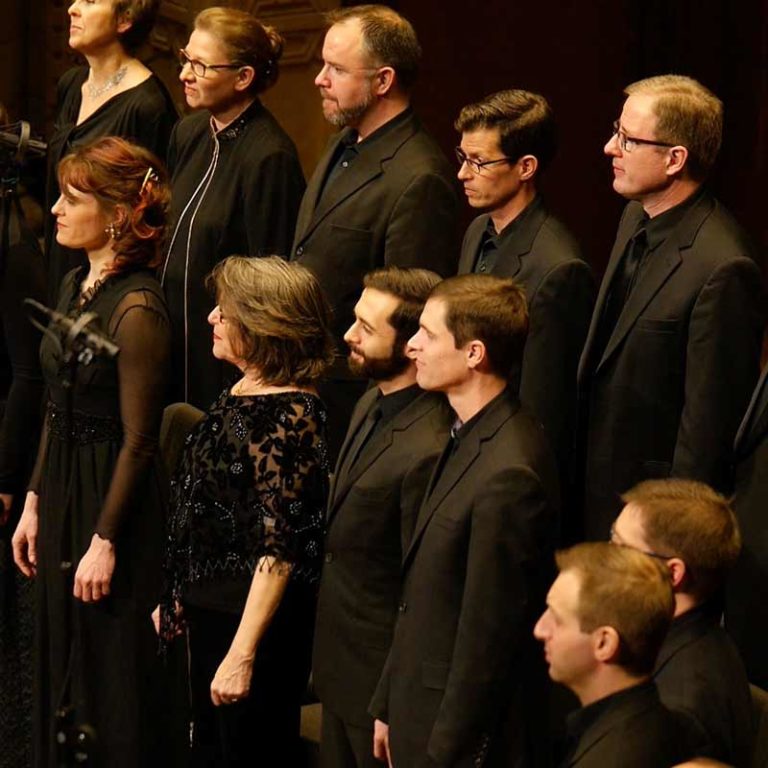 BOOK APOLLO'S FIRE