NEW!

The Bach Project


Mini-Concerts (Mostly Matinées)
Concerts for the curious! Each program features masterworks by J.S. Bach in an inviting, compact 60-70 minute performance. Recommended for adults and teens. For these concerts, free advance tickets are available for full-time students under 30 (with ID).
• Subscribers save 15% on Bach Mini-Concerts; Non-subscribers: Buy 3 or more and save 10%
---
René Schiffer plays the Bach Unaccompanied Cello Suites
"Schiffer is a master – a fearless performer, taking the cello to the edge of what it can do."
– SEEN & HEARD INTERNATIONAL, 2019
Praised for his "interpretive imagination and patrician command of the cello" (Cleveland Plain Dealer), René Schiffer is known for his profoundly personal interpretations of Bach's masterful cello suites – all of which he performs from memory. These recitals are presented as Schiffer prepares to record the complete Bach cello suites for international CD release. Audience Q&A follows.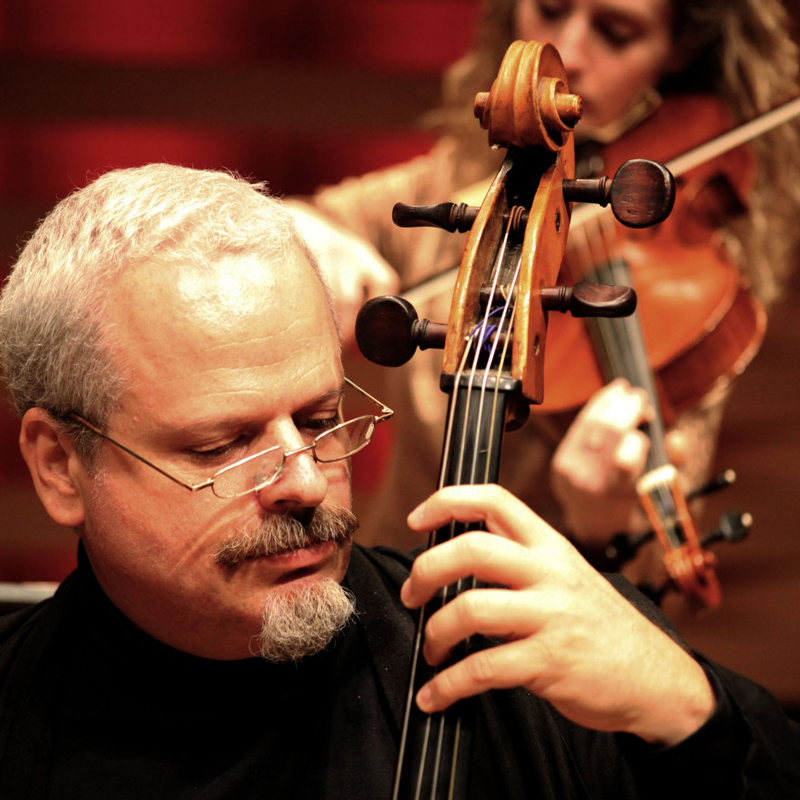 Suites nos. 2 & 3
SATURDAY, NOVEMBER 2, 4:00pm
First United Methodist, AKRON
SUNDAY, NOVEMBER 3, 4:00PM
St. Paul's Episcopal (Tucker Hall), CLEVELAND HEIGHTS
Suites nos. 5 & 6
SATURDAY, JANUARY 11, 4:00PM
First United Methodist, AKRON
SUNDAY, JANUARY 12, 4:00PM
St. Paul's Episcopal (Tucker Hall), CLEVELAND HEIGHTS
---
Bach's Christmas Oratorio
(mini version)
Guest conductor Julian Wachner leads his favorite selections from Bach's holiday masterpiece, with 3 soloists and members of Apollo's Singers and instrumentalists. Bring the kids (age 8 and up) for free! Adult guardian required.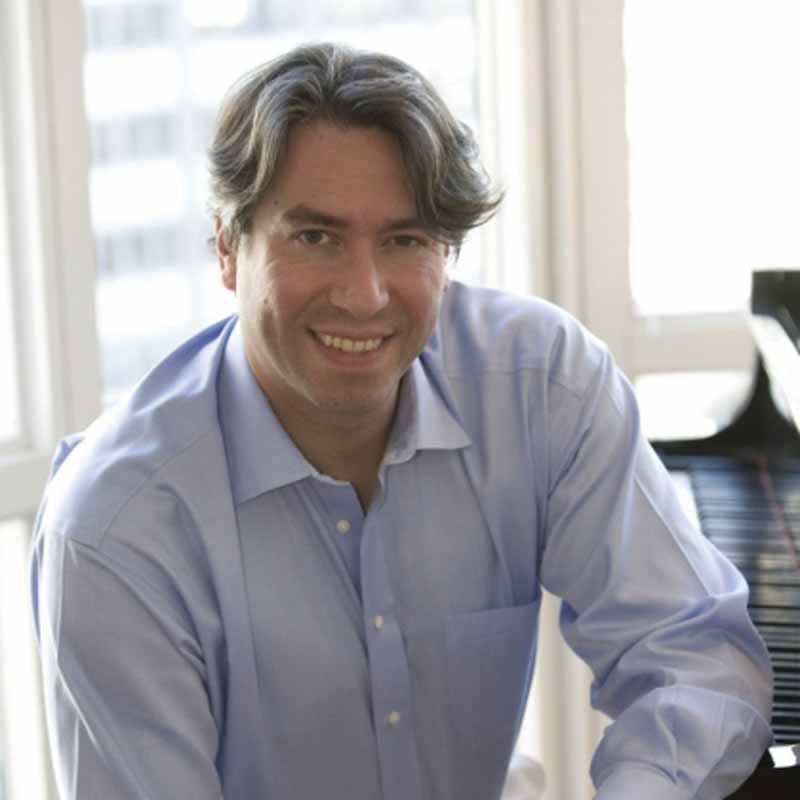 SATURDAY, DECEMBER 14, 3:00pm
First Baptist Church, SHAKER HEIGHTS
---
Inside the Brandenburg Concertos

Mini-Concert with Commentary (70 min.) with Visiting Scholar, Dr. Thomas Forrest Kelly
An illuminating adventure! The inimitable Professor Kelly provides a "private guided tour" of Bach's Brandenburgs nos. 4 and 5, taking us inside the music to discover Bach's secret tricks. AF musicians demonstrate Dr. Kelly's points; then the ensemble gives a full performance of the music. Read about Dr. Kelly here.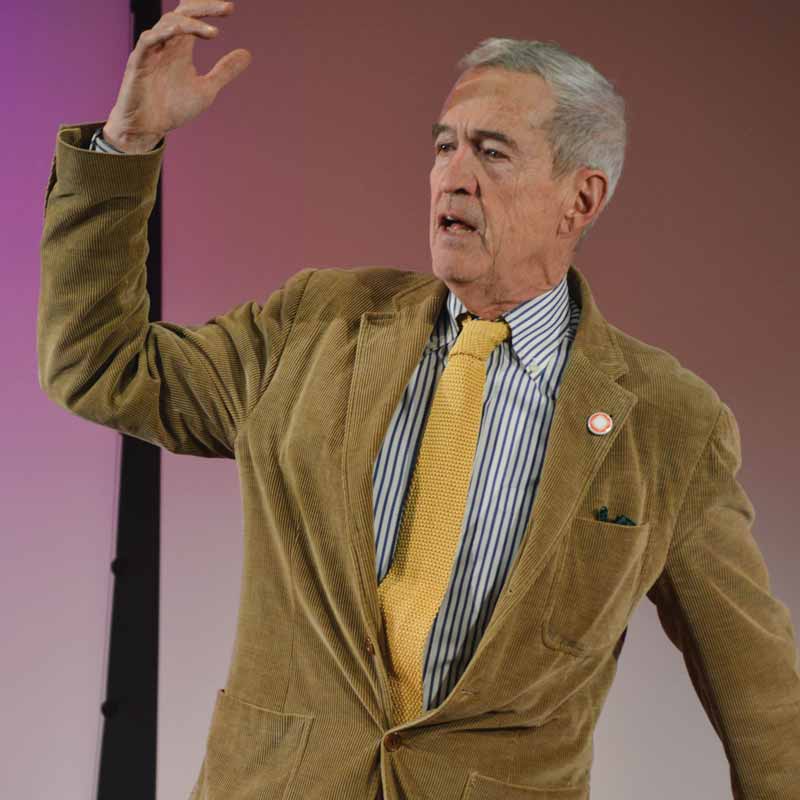 SUNDAY, APRIL 26, 7:30pm
First Baptist Church (Spahr), SHAKER HEIGHTS

This event has been cancelled due to the COVID-19 pandemic.
[divider]