SIGN UP to receive the Music for the Soul videos by email.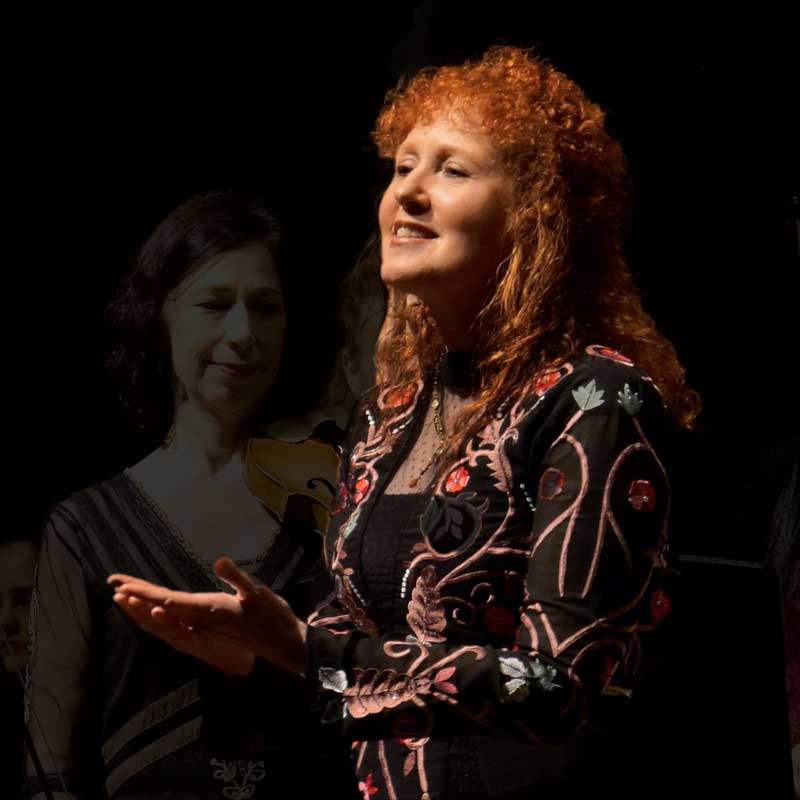 Episodes #5 & 6:
Passover Edition
Dear Friends,
 
Shalom! I love to think that God created music so that we might speak without words. This week, we at Apollo's Fire are celebrating Passover, Good Friday, and Easter by releasing full concert videos of our program "O Jerusalem! – Crossroads of Three Faiths," followed by Bach's St. John Passion later this week.
 
This filmed performance of "O Jerusalem!" is from about 4 weeks ago, when we had the bittersweet honor of performing the last public concert that was permitted in Cleveland. Although the coronavirus kept some of our patrons at home, it was a magical night as we said farewell to our local audience with a musical statement of brotherhood and sisterhood. The ensemble for this program includes musicians from Israeli, Palestinian, Jewish, Muslim, Persian, and Parsee backgrounds – and we love performing together.
  
As we sing in the Jewish blessing Tsur Mishelo, we look forward to the day when "we will arise and sing a new song together in joy."
 
Chag Pesach Sameach.
Next Year in Jerusalem!
 
Jeannette Sorrell, Artistic Director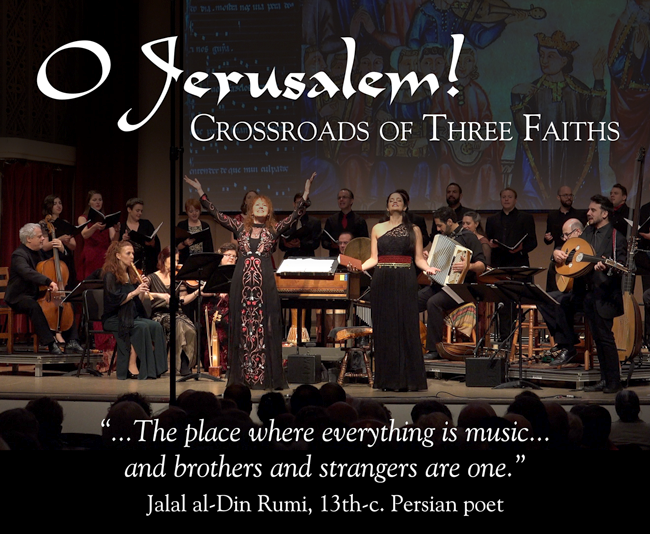 Conceived & directed by Jeannette Sorrell
Amanda Powell, Jeffrey Strauss, Sorab Wadia, Jacob Perry, vocal soloists
Daphna Mor, vocals & flutes | Zafer Tawil, oud & qanoon
Projected images designed by Camilla Tassi
In this "tour" of the four quarters of Old Jerusalem (Jewish, Christian, Arab, and Armenian/Byzantine), surprising cross-influences emerge. A Sabbath prayer leads to a Sephardic ballad of a lover betrayed. Selections from Monteverdi's Vespers of 1610 echo the rapturous singing of the Jewish cantors in the temples. A classical Arabic love song erupts into a fun instrumental romp.
The rhythms of daily life – love, singing, dancing and prayer – culminate in a joyous celebration of brotherhood and sisterhood.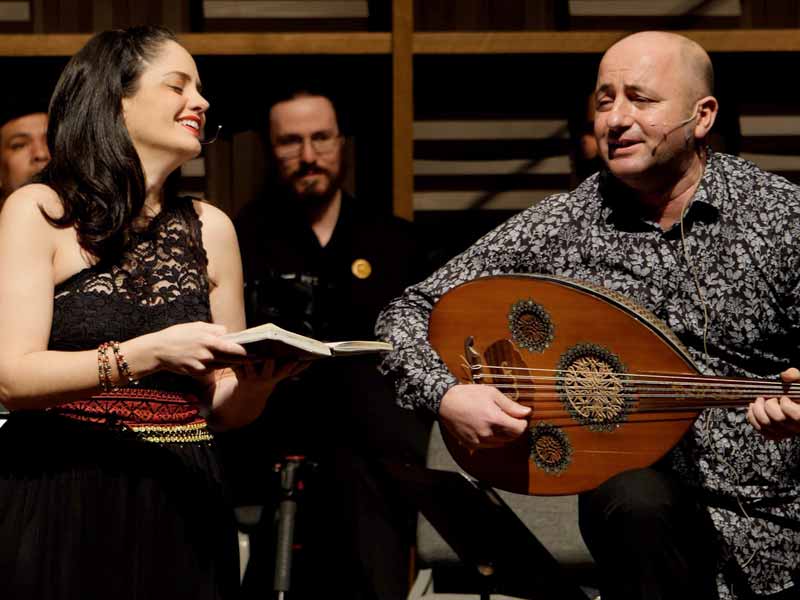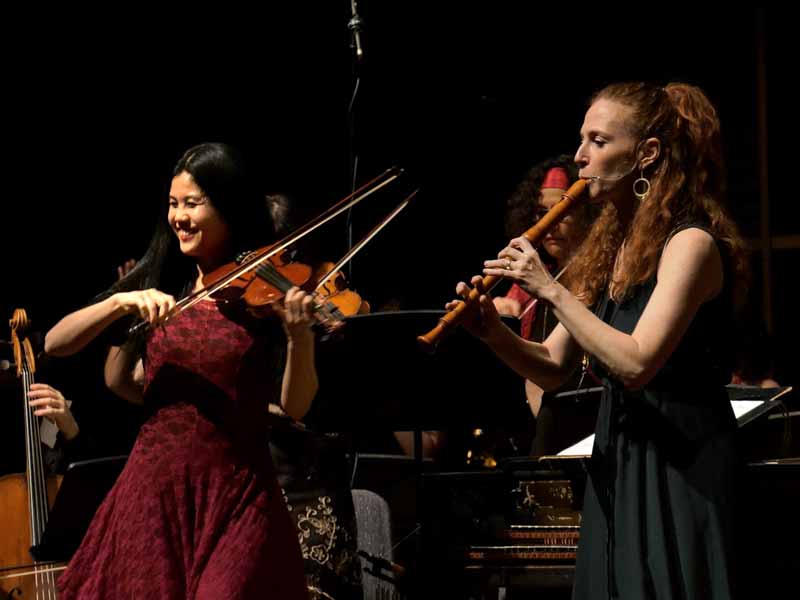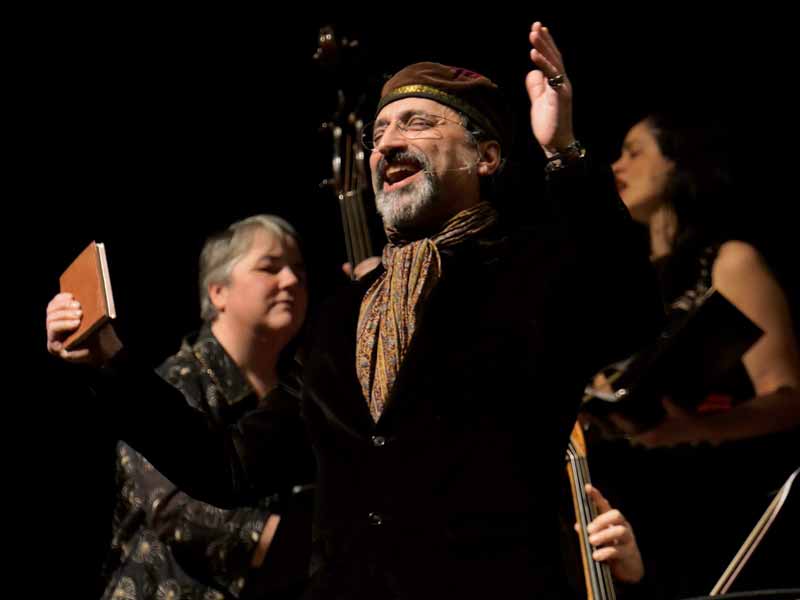 Reviews of "O Jerusalem!"
"On period instruments, a voyage of faith for the 21st century… The entire evening was delivered with urgency, polish, and flair. To hear an ensemble at the peak of their powers, making vital statements about the world, is a privilege."
– Seen & Heard International (UK) [Read more]
"'O Jerusalem!' was a sensory feast, a joyous celebration…"
– ClevelandClassical.com [Read more]
---
Playlists

March 11, 2020 at the Cleveland Museum of Art
First Half
1. O Jerusalem!
2. The Jewish Quarter
3. The Christian Quarter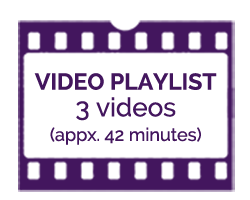 Second Half
4. Synagogue, Mosque, & Cathedral
5. The Arab Quarter & Neighborhood Fiesta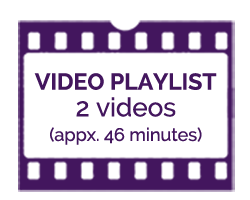 Repertoire & Program Notes
"The Four Quarters of Jerusalem – A Musical Tour" – by Jeannette Sorrell

---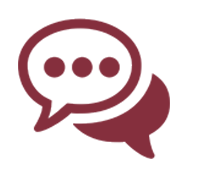 ---
---
CAN YOU HELP?
Apollo's Fire is providing this digital music and video series as a free gift to you. However, as the COVID-19 shutdown continues, we are losing over $320,000 in ticket sales and touring fees – and this number could increase in the coming months. Please consider making a donation if you are able. You can also help AF by sharing these videos with your friends.
To donate, email Angela Mortellaro or call 216.320.0012 x 6.*
*AF staff are working remotely. Please leave a voicemail and your call will be returned.
OR Donate ONLINE.
Thank you for supporting your baroque orchestra!