SIGN UP to receive the Music for the Soul videos by email.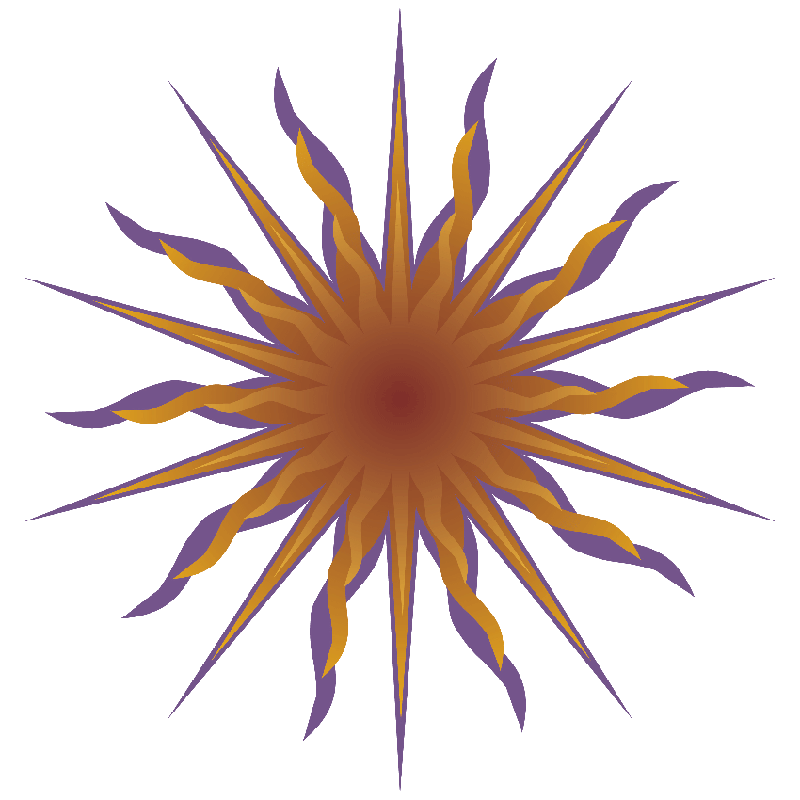 Episode #4:
Living the Classical Life
For your cozy Sunday at home, Apollo's Fire goes Classical! We are pairing some gorgeous Mozart videos with an interview from the wonderful online series, Living the Classical Life, with host Zsolt Bognar. Zsolt has interviewed many of the world's leading concert artists, from Vladimir Ashkenazy to Joshua Bell and Emmanuel Ax. He sat down with Apollo's Fire's Jeannette Sorrell about a year ago, and the results were fascinating.
And… we are thrilled to release a NEW video of Mozart's triumphant Ballet Music from Idomeneo – a signature piece for Apollo's Fire. Also included here is the stormy Symphony no. 40 in G Minor, and a stunning aria sung by soprano Amanda Forsythe. Enjoy!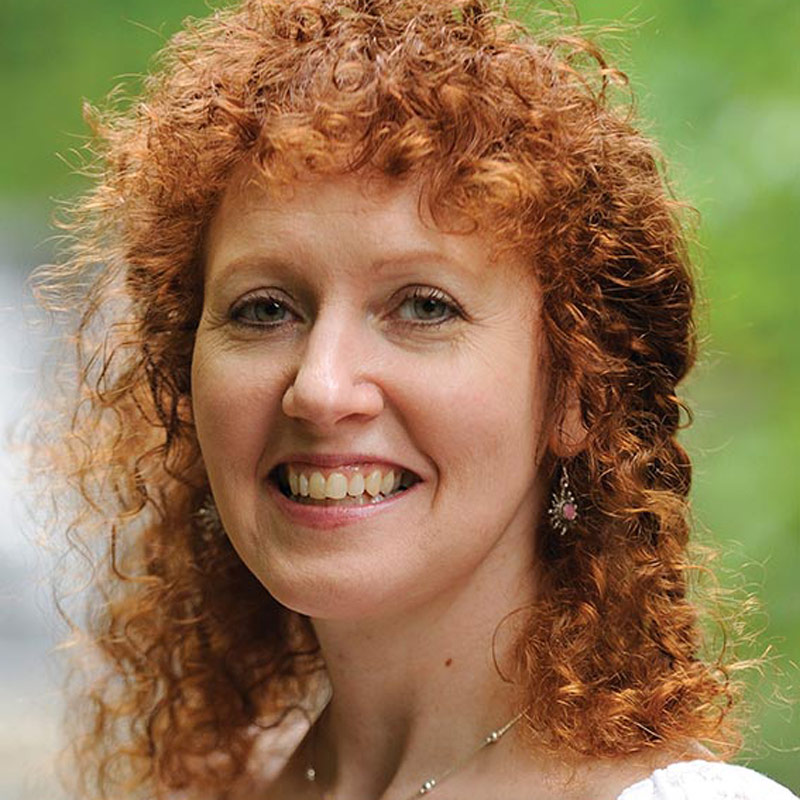 INTERVIEW:
Living the Classical Life
"When we started Apollo's Fire, I was living on Ramen noodles."
GRAMMY®-winner Jeannette Sorrell recounts how she built one of the largest audiences for baroque music in the U.S. despite having no money, no role model and being told that neither audiences nor musicians would accept a woman as a conductor. She also explains how she leads musicians and audiences alike toward an understanding of a centuries-old aesthetic.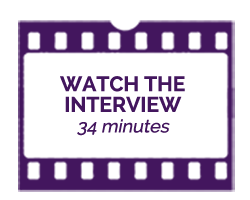 ---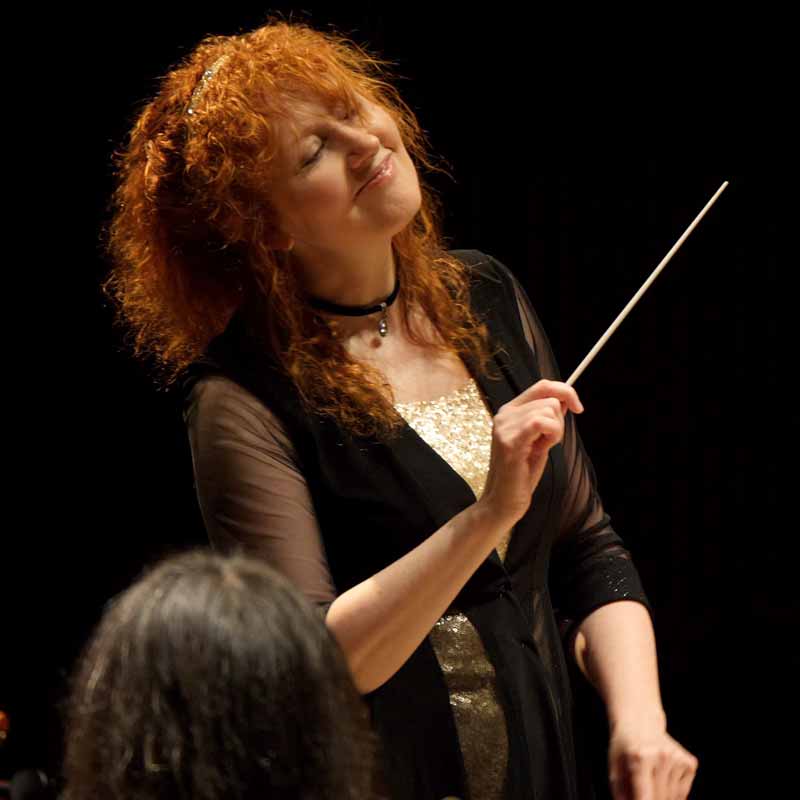 CONCERT VIDEOS:
Apollo's Fire Goes Classical!
"Mozart's Symphony No. 40 in G Minor…. was a thrilling experience. Sorrell is an absolute dynamo onstage, and brought the energy and creativity that have granted her celebrity status within the early music world."
–San Francisco Classical Voice [read more]
MOZART Symphony no. 40, 1st mvt (TEASER – the rest of this video will be released next month!)
MOZART Aria from Lucio Silla, with Amanda Forsythe
MOZART Ballet Music from Idomeneo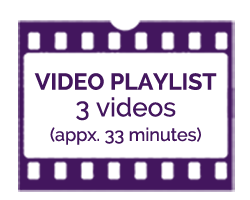 ---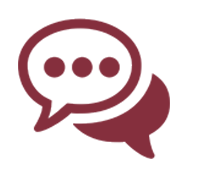 ---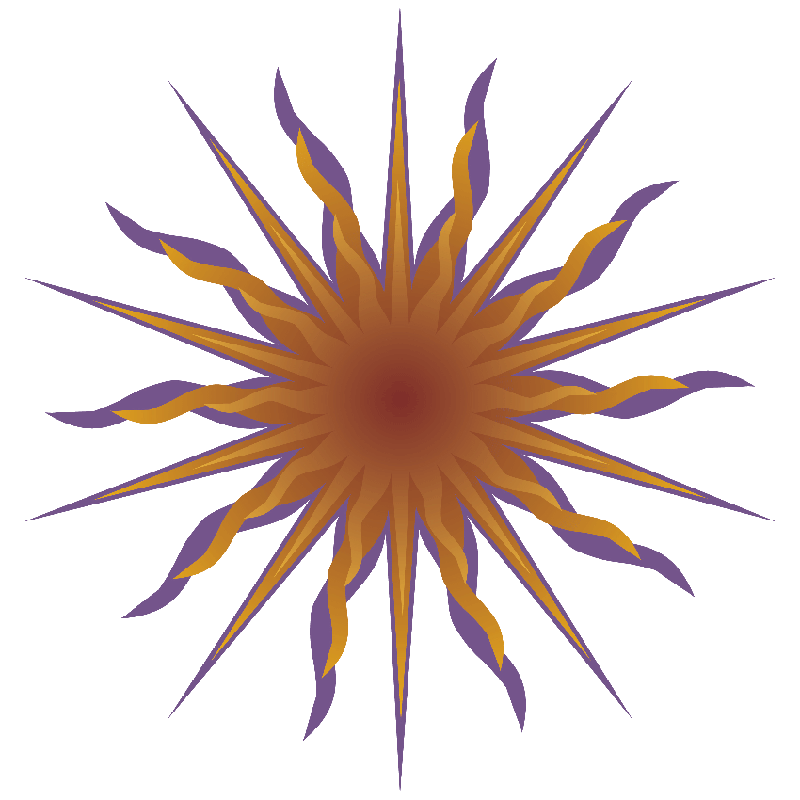 Thank you to our media friends who are spreading the word about the MUSIC FOR THE SOUL series!
---
Check out these CLASSICAL CDs by Apollo's Fire!
---
---
CAN YOU HELP?
Apollo's Fire is providing this digital music and video series as a free gift to you. While it is our civic duty not to perform concerts during the COVID-19 shutdown, we are losing over $320,000 in ticket sales and touring fees – and this number could increase in the coming months. Please consider making a donation if you are able. You can also help AF by sharing these videos with your friends.
To donate, email Angela Mortellaro or call 216.320.0012 x 6.*
*AF staff are working remotely. Please leave a voicemail and your call will be returned.
OR Donate ONLINE.
Thank you for supporting your baroque orchestra!