SIGN UP to receive the Music for the Soul videos by email.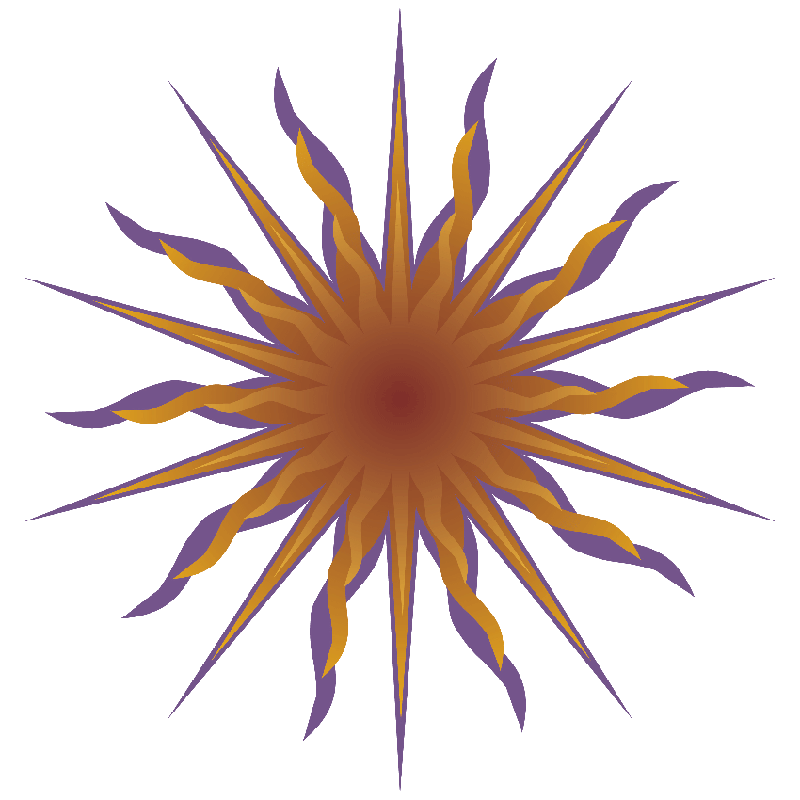 Episode #3:
Apollo's Fire On the Road
"One can only hope that the world's health crisis will run its course quickly so that we can return these vital musicians to their needed work of illuminating the social and emotional connections of all humanity."
– Seen & Heard International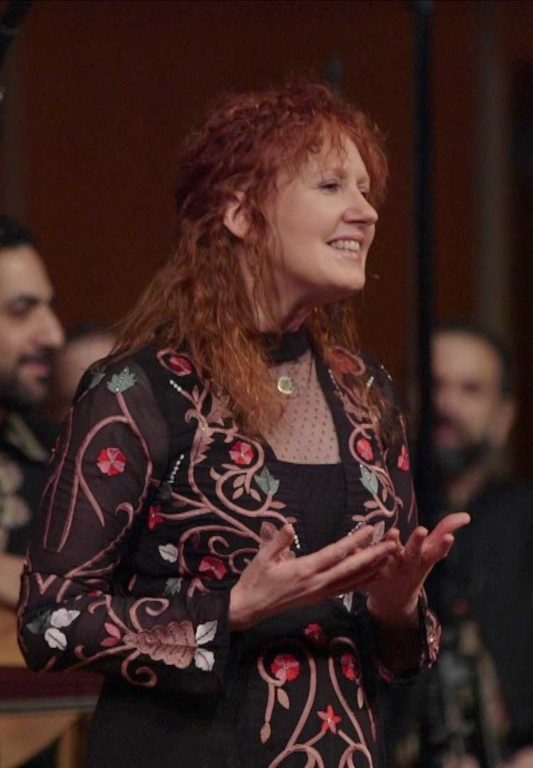 Dear Friends,

Two weeks ago, we were playing our "O Jerusalem!" program in New York, Cleveland, and Chicago. And everywhere we went, we found ourselves playing the last public concert that was permitted in that city. The Coronavirus Shutdown followed on our heels.

The auditoriums were full, despite the impending shutdowns. Each night, we left the stage with a combination of exhilaration and tears – feeling that this happy, communal evening was a candle in the dark.

Today's episode of Music for the Soul is not a "virtual concert" (we'll return to those later), but rather a glimpse of our life as wandering minstrels – Apollo's Fire on the Road. We hope you'll enjoy this eclectic mix of videos and photos from the Aldeburgh Festival in England, the Tanglewood Festival, the Library of Congress in Washington, the Metropolitan Museum of Art in New York, and more.

We are including a couple of videos from the recent tour of our "O Jerusalem!" program as a TEASER – we'll send the full performance video of that concert as our "Passover Edition" on April 3.

Be sure to click on the ENCORE – an uplifting performance from England – guaranteed to cheer you up!

Wishing you health and inspiration,
Jeannette Sorrell, Artistic Director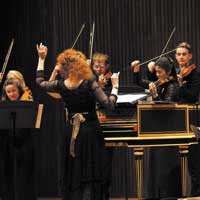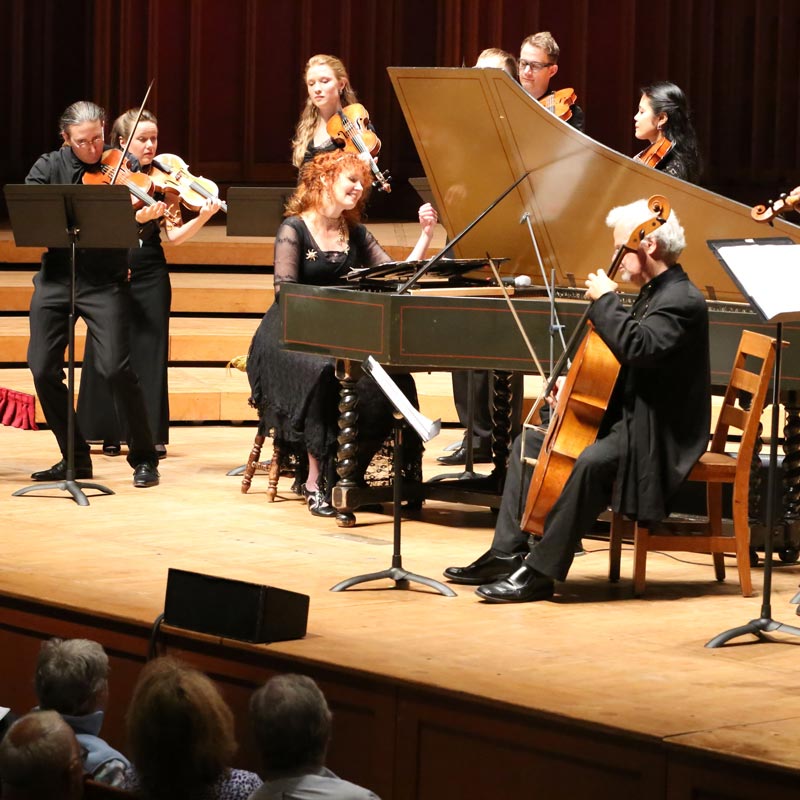 Playlist 1:
Baroque Performances at the Aldeburgh Festival (UK), Tanglewood, and the Library of Congress
PROGRAM:
BACH Brandenburg Concerto no. 3 (Aldeburgh, England)
UCCELINI La Bergamasca(Tanglewood)
HANDEL Oboe Concerto and Arias (Library of Congress) – Debra Nagy, oboe | Amanda Forsythe, soprano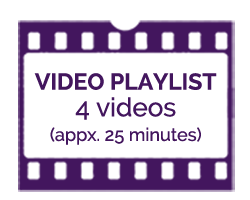 ---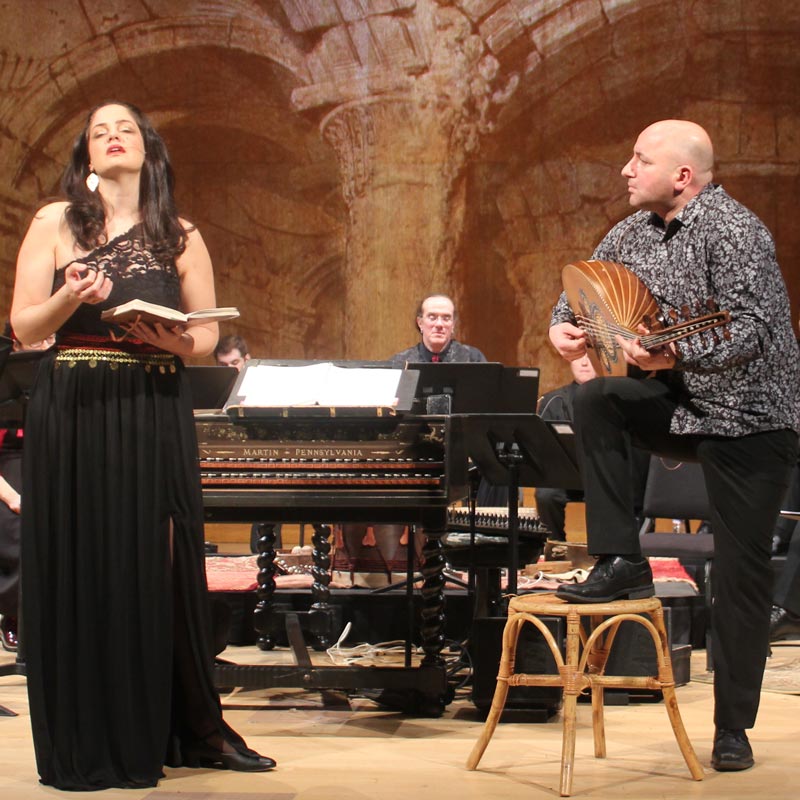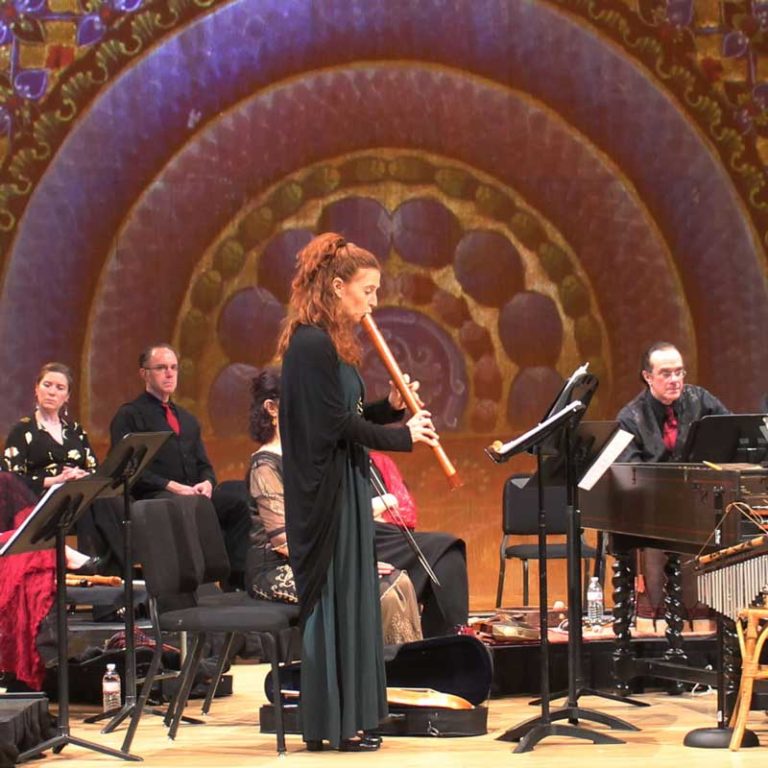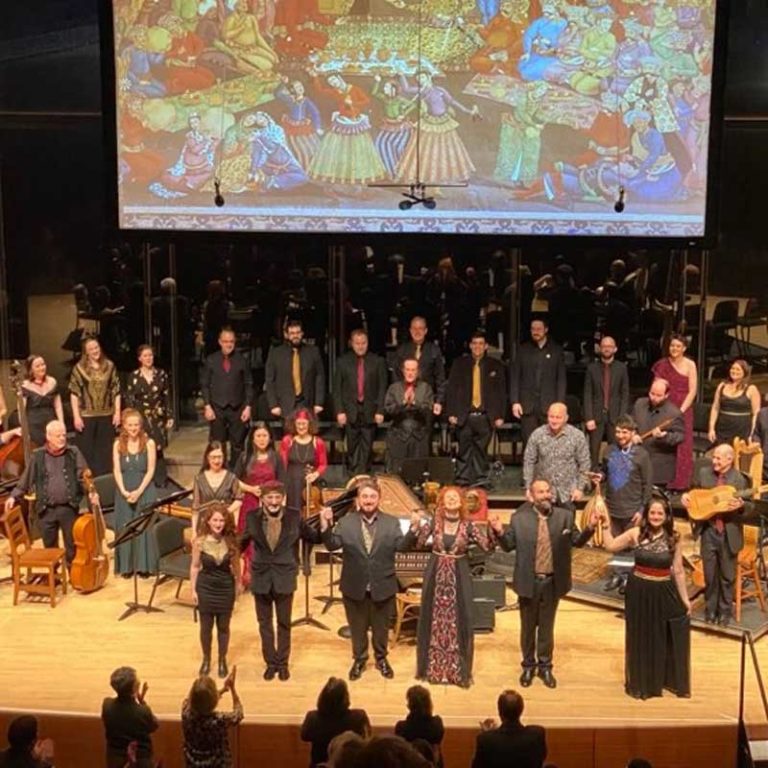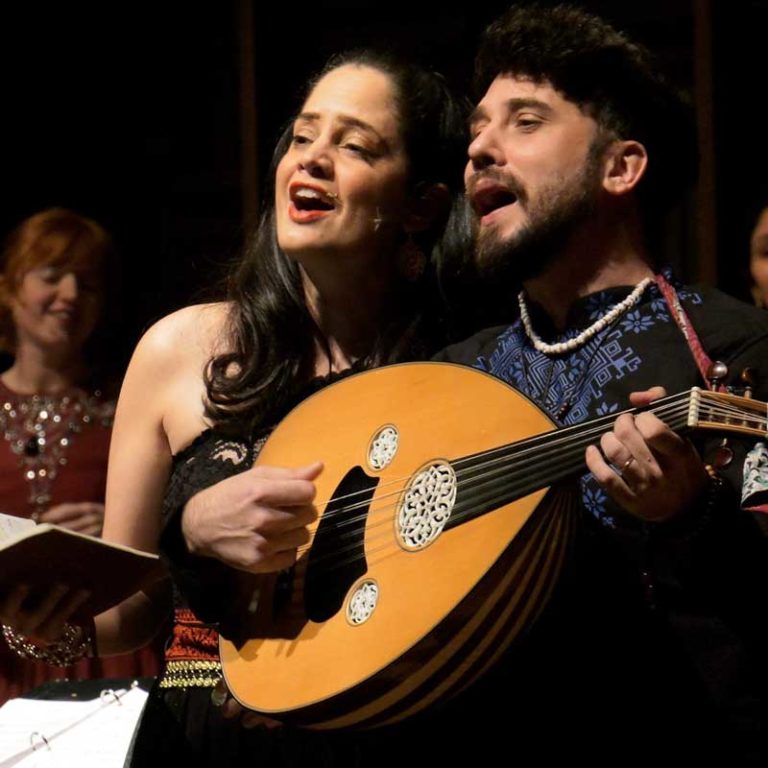 Playlist 2:
"O Jerusalem!" – the March 2020 tour
(New York, Chicago, Cleveland)

(TEASER – full performance video coming April 3)
"A sensory feast… a joyous celebration"
– ClevelandClassical.com [READ MORE]
"Theatrical dynamism… Apollo's Fire energetic and compelling as ever."
– Seen & Heard International [READ MORE]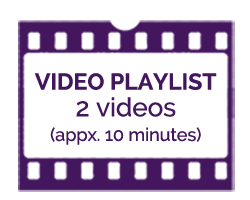 Apollo's Fire's March 2020 tour of "O Jerusalem!" and the resulting videos were made possible by the generous support of
Northern Trust
Tom & Marilyn McLaughlin
National Endowment for the Arts
---
CAN YOU HELP?
Apollo's Fire is providing this digital music and video series as a free gift to you. While it is our civic duty not to perform concerts during the COVID-19 shutdown, we are losing over $320,000 in ticket sales and touring fees – and this number could increase in the coming months. Please consider making a donation if you are able. You can also help AF by sharing these videos with your friends.
To donate, email Angela Mortellaro or call 216.320.0012 x 6.*
*AF staff are working remotely. Please leave a voicemail and your call will be returned.
OR Donate ONLINE.
Thank you for supporting your baroque orchestra!