SIGN UP to receive the Music for the Soul videos by email.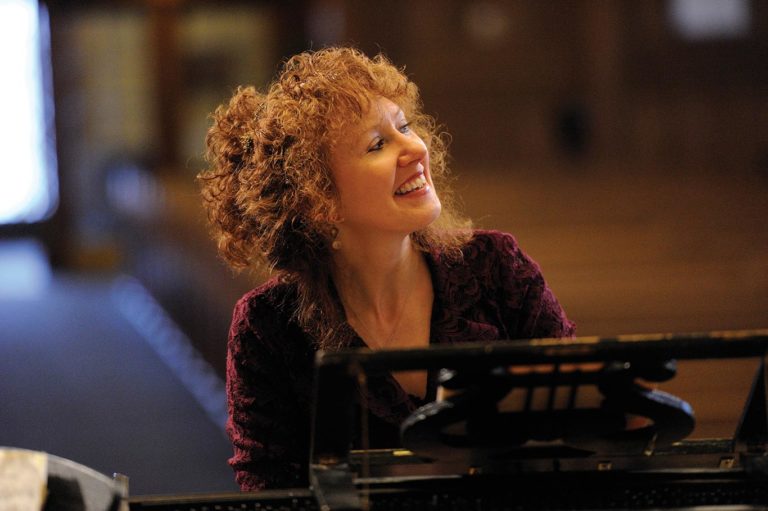 Dear Friends,
 
For your quiet weekend at home, we are delighted to continue our new videos series with Episode #2: Apollo's Fire at Tanglewood. The renowned Tanglewood Festival holds a special place in my heart, as this is where I studied conducting with Leonard Bernstein and Roger Norrington in my early 20's. Bringing Apollo's Fire to Tanglewood in 2015 and 2017 was especially heartwarming for me. And as you will see, the audience welcomed us with astonishing enthusiasm.
 
So, imagine yourselves strolling the lovely green grounds of Tanglewood, as you approach the charming redwood structure of Ozawa Hall….
 
Wishing you health and inspiration,
Jeannette Sorrell, Artistic Director


Episode #2:
Apollo's Fire at the Tanglewood Festival
Video selections from Apollo's Fire's 2015 Tanglewood debut ("A Night at Bach's Coffeehouse") and the 2017 return (an all-Vivaldi program including The Four Seasons). This episode also includes a live, public interview with Jeannette Sorrell, hosted by Boston Symphony Orchestra Artistic Administrator Anthony Fogg and Assistant Artistic Administrator Eric Vallière. Don't miss the program notes and especially the wild encore, guaranteed to cheer you up!
---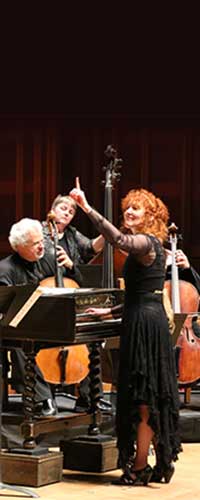 Part 1
The Tanglewood Debut
Bach's Coffeehouse (2015)
TELEMANN Don Quixote Suite (excerpts)
BACH Brandenburg Concerto no. 5
VIVALDI/arr. Sorrell La Folia ("Madness") – NEW VIDEO!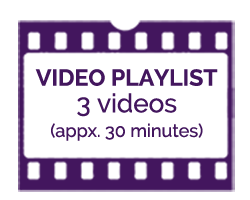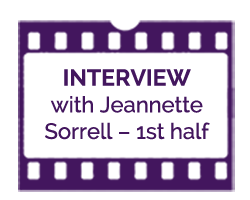 [box]DOWNLOAD PROGRAM NOTES: A Coffeehouse Jam Session – by Jeannette Sorrell[/box]

---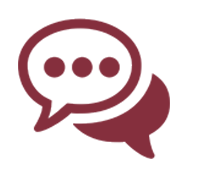 INTERMISSION
Chat with your fellow AF fans around the world about this program!
Click here to join the "Music for the Soul" Facebook group.
---
Part 2
The Return to Tanglewood
All Italian (2017)
UCCELLINI/arr. Sorrell La Bergamasca
VIVALDI L'Estate (Summer), from The Four Seasons – Susanna Perry Gilmore, violin
VIVALDI Concerto in G Minor for Two Cellos
René Schiffer & Mime Brinkmann, cello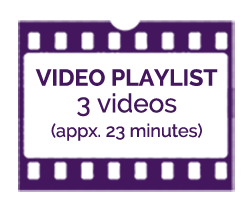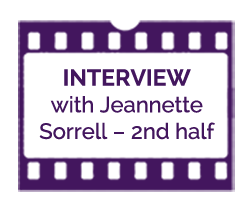 [box]DOWNLOAD PROGRAM NOTES: Vivaldi, the Rock-n'-Roll Composer of the 18th Century – by Jeannette Sorrellt[/box]

---
CAN YOU HELP?
Apollo's Fire is providing this digital music and video series as a free gift to you. While it is our civic duty not to perform concerts during the COVID-19 shutdown, we are losing over $320,000 in ticket sales and touring fees – and this number could increase in the coming months. Please consider making a donation if you are able. You can also help AF by sharing these videos with your friends.
To donate, email Angela Mortellaro or call 216.320.0012 x 6.*
*AF staff are working remotely. Please leave a voicemail and your call will be returned.
OR Donate ONLINE.
Thank you for supporting your baroque orchestra!