SIGN UP to receive the Music for the Soul videos by email.
Episode #15:
AF Musicians On Their Own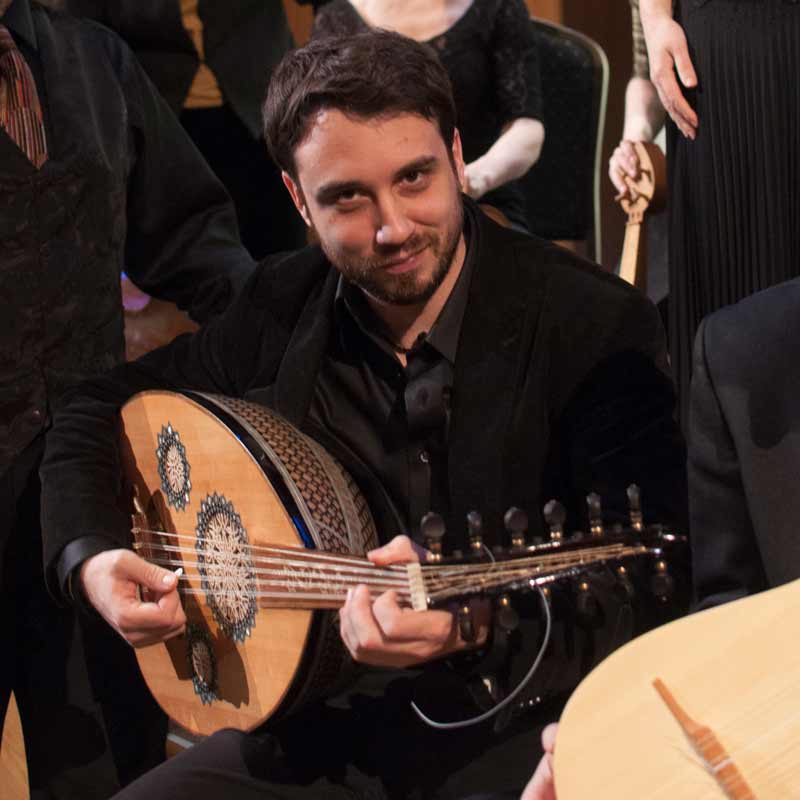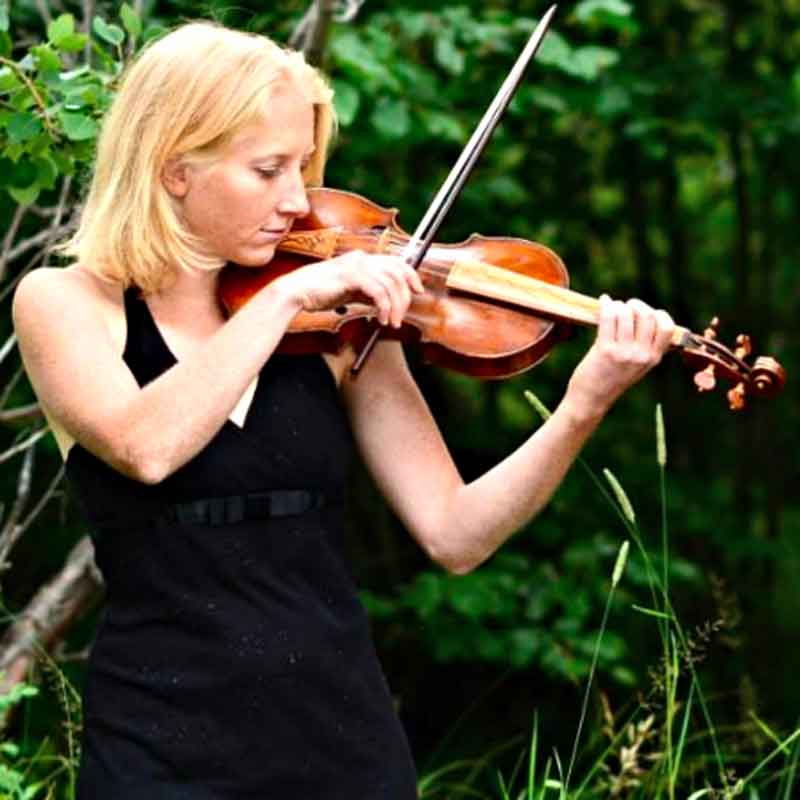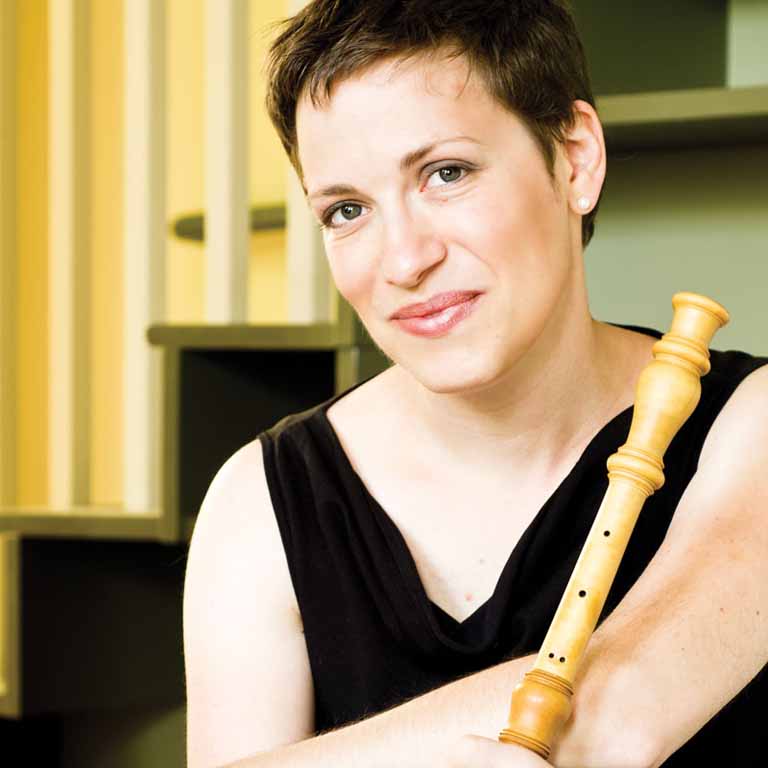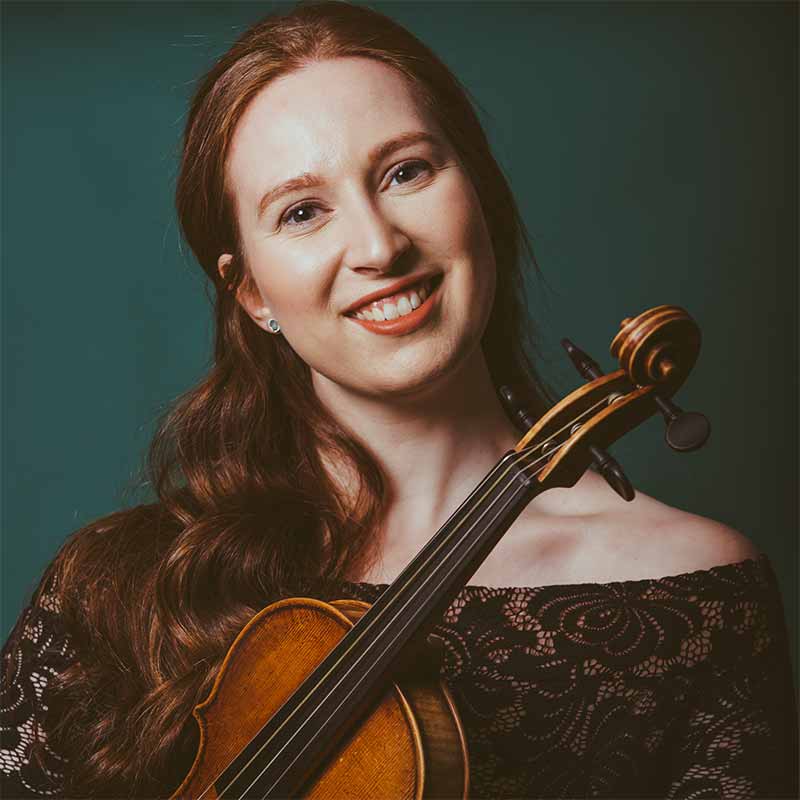 Dear Friends Around the World,
While our musicians are scattered around the world during this pandemic, they have been filming their music. It is their way of connecting with each other and with our patrons, whom we all miss so much!
In this week's episode of Music for the Soul, we are sharing soulful performances by five of them "on their own."
We begin with our two Artistic Leadership Fellows: violinist Alan Choo performed solo Bach a few months ago from his home in Singapore, in honor of our violist Kristen Linfante, who was very sick with the coronavirus at the time. (Kristen is well now, perhaps partly thanks to Alan's musical message-in-a-bottle from halfway around the globe.).
Lutenist/troubadour Brian Kay gives us haunting solo performances of the medieval English lyric, Blow Northern Wynd, singing and playing on lute and Anglo-Saxon lyre.
From there we move to Montana, where violinist Carrie Krause performs haunting works of Biber and Bach, alone in a chapel. Carrie is a beloved core member of AF, having entered the group 15 years ago through our Young Artist Apprentice program.
Our beloved oboist Debra Nagy performed a soulful musical sigh called "De mes Soupirs" with two colleagues just before the shutdown began.
And in New York, violinist Augusta McKay Lodge performed Bach alone at a studio just before the shutdown. Augusta grew up singing in AF's Musettes Ensemble (children's choir) and then became an AF Young Artist Apprentice on baroque violin. She now performs as a freelance violinist with baroque ensembles on both sides of the Atlantic.
The second half of our program reveals the international adventures of Alan Choo, who founded and leads the highly successful baroque ensemble Red Dot Baroque in Singapore. ("Red Dot" is the affectionate nickname used by Singaporans for their city-state, because it is a small red dot on a map of Asia.) We are delighted to introduce you to Alan's charming band, who will collaborate with Apollo's Fire next summer.
Wishing you health and inspiration,
Jeannette Sorrell
---
THE LONELY MUSICIAN
J.S. BACH 'Largo' from Sonata No. 3 in C Major, BWV 1005
Alan Choo, violin
Blow, Northern Wynd – Medieval English Lyric, arr. Brian Kay
Brian Kay, lute, voice, Anglo-Saxon lyre
H. BIBER: Passacaglia for Solo Violin
J.S. BACH: Lourée and Minuet from Partita in E major, BWV 1006
Carrie Krause, violin
J.B. de BOUSSET: De mes Soupirs
Debra Nagy, oboe
J.S. BACH: Allemande & Courante from Partita in D Minor
Augusta McKay Lodge, violin
---
INTRODUCING "RED DOT BAROQUE"
Alan Choo, Artistic Director
H. PURCELL: Chacony in Gm, Z. 730
G.B. FONTANA: Sonata Settima
J.B. LULLY: Chaconne from Phaeton (with Tan Qin Ying, baroque dancer)
ENCORE: "Strike the Virus"
(Spoof of Purcell's "Strike the Viol")

---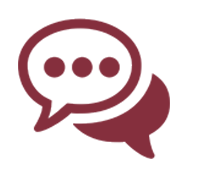 ---
CAN YOU HELP?
Apollo's Fire is providing this video series as a free gift to you. However, during the COVID shutdown we are losing hundreds of thousands of dollars in ticket revenue and touring fees. What's worse, our musicians have lost all of their work with ensembles around the country. But thanks to your donations, Apollo's Fire, unlike many other orchestras, has so far been able to pay our musicians $100,000 in partial fees for canceled concerts. We couldn't have done this without your support!
Please consider donating either to Apollo's Fire or to our Musicians' Fund.
You can also help us hit 5 million total views on YouTube by sharing these videos with your friends. We are so close!
To donate, email Angela Mortellaro or call 216.320.0012 x 6.*
*AF staff are working remotely. Please leave a voicemail and your call will be returned.
OR Donate ONLINE.
Thank you for supporting your baroque orchestra!
[divider]
[divider]
[divider]