SIGN UP to receive the Music for the Soul videos by email.
Episode #14:
Love & Jazz from 1603 (and thereabouts)
Made possible in part by generous support from DANIEL & RUTH SHOSKES
Dear Friends Around the World,
You all probably know that in an orchestra – especially a touring orchestra like Apollo's Fire – various romances tend to blossom…. In this episode of "Music for the Soul," we are letting some of our typical backstage flirtation come onto the stage. A glance between violinists, a meaningful smile… who knows what will develop?
We hope you enjoy these videos from an amorous music-party we performed in February on Valentine's Day. Titled "L'Amore," the concert featured love songs from Monteverdi and Barbara Strozzi, as well as pairs of violinists in flirtatious instrumental duets by Vivaldi and Porpora.
Monteverdi's Ohimè ch'io cado ("Darn it, I'm falling in love again") gets a special treatment in this performance: the stylistic development from Baroque to Jazz is compressed from 300 years down to 3 minutes. Enjoy!
Wishing you health and inspiration,
Jeannette Sorrell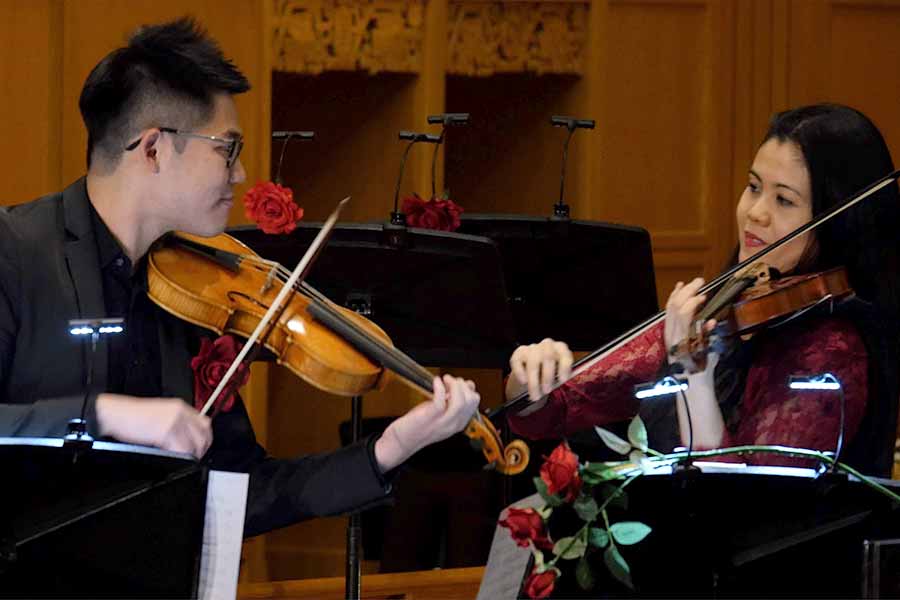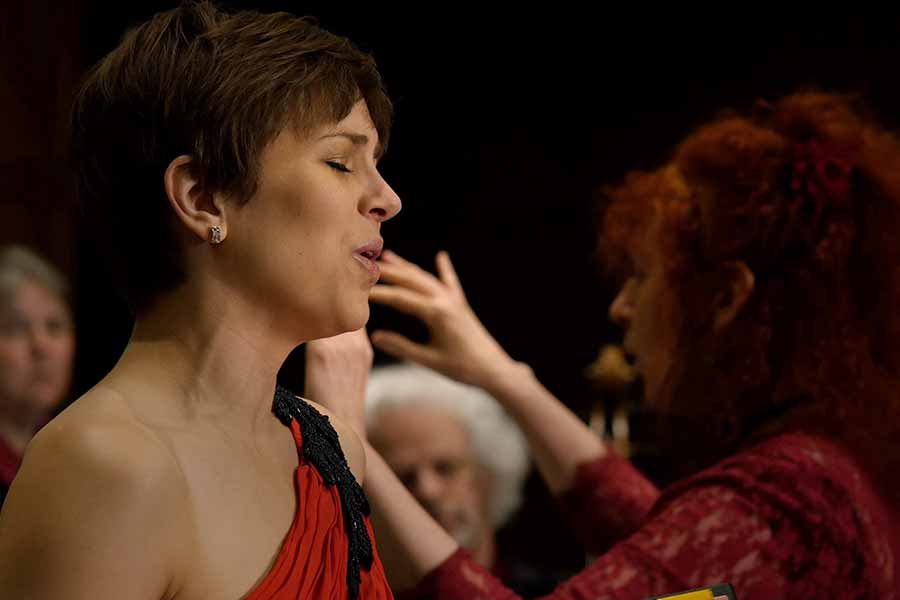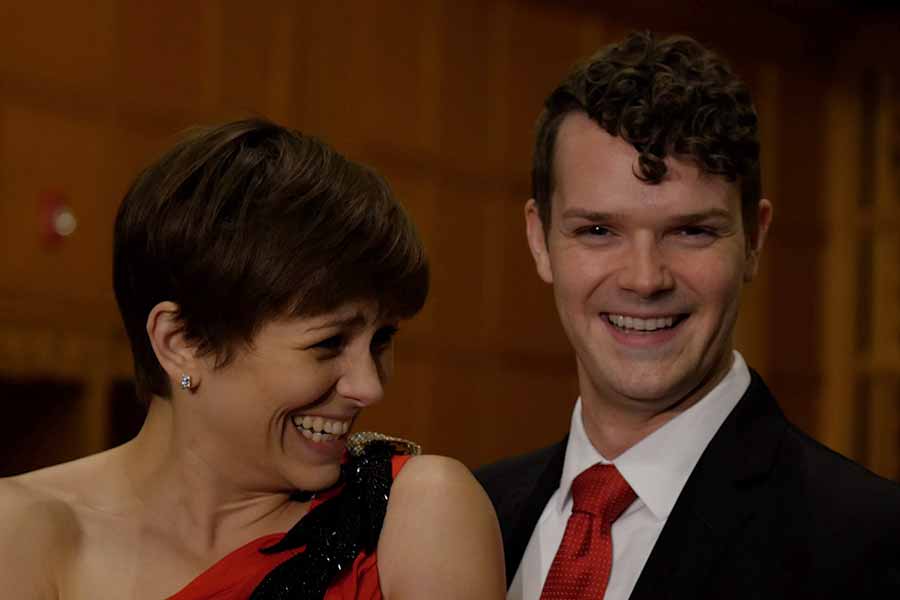 ANTONIO VIVALDI (1678-1741)
Ciaconna in C major, RV 114
Olivier Brault & Carrie Krause, violin
NICOLA PORPORA (1686-1768)
Alto Giove, arr. J. Sorrell
Carrie Krause, with Olivier Brault, violin
GIOVANNA BATTISTA FONTANA (1589–1630)
Triosonata no. 8 in D Major, 1641
Alan Choo & Emi Tanabe, violin
BARBARA STROZZI (1619-1677)
Che si può fare (What can be done?), Op. 8
Erica Schuller, soprano
CLAUDIO MONTEVERDI (1567-1643)
Pur ti miro (I adore you), from L'Incoronazione di Poppea, 1643
From the Scherzi Musicali (arr. by J. Sorrell):
Fugge il verno – Rosetta che Rosetta – Damigella tutta bella
Erica Schuller, soprano & Brian Giebler, tenor
MONTEVERDI
Ohimè, ch'io cado
(Darn it, I'm falling in love again)
Erica Schuller, soprano
Emi Tanabe & Alan Choo, violin;
René Schiffer, cello
"Fire and Love, Italian Style" – by Jeannette Sorrell
"Infectiously fun…. Apollo's Fire refuses to let music lie dead on the page. Sorrell presided like an alchemist working in human personalities… deliciously melting the walls of time, showing that the distant past is never that far gone after all."
–Seen & Heard International
---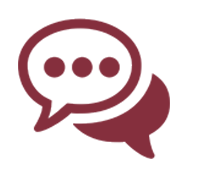 ---
CAN YOU HELP?
Apollo's Fire is providing this video series as a free gift to you. However, during the COVID shutdown we are losing hundreds of thousands of dollars in ticket revenue and touring fees. What's worse, our musicians have lost all of their work with ensembles around the country. But thanks to your donations, Apollo's Fire, unlike many other orchestras, has so far been able to pay our musicians $100,000 in partial fees for canceled concerts. We couldn't have done this without your support!
Please consider donating either to Apollo's Fire or to our Musicians' Fund.
You can also help us hit 5 million total views on YouTube by sharing these videos with your friends. We are so close!
To donate, email Angela Mortellaro or call 216.320.0012 x 6.*
*AF staff are working remotely. Please leave a voicemail and your call will be returned.
OR Donate ONLINE.
Thank you for supporting your baroque orchestra!
[divider]
[divider]
[divider]