SIGN UP to receive the Music for the Soul videos by email.
Episode #11:
Mother's Day Edition – Laughter & Smiles
To bring a smile to all mothers, this weekend we present the lighter side of Apollo's Fire. Playlist 1 includes a Funeral Cantata for a Beloved Pet Canary, a "Tango Concerto" with plenty of playfulness, and a NEW video of the night when a cello bow exploded during our performance of Vivaldi's La Folia ("Madness").
 
After a glass of wine or a visit to our "Virtual Lobby" Facebook Group, enjoy Playlist 2 – a short collection of fun Appalachian ballads.
 
Happy Mother's Day from all of us at Apollo's Fire!
Telemann: Funeral Cantata for a Dead Canary
Jeffrey Strauss, baritone
Schiffer: Tango Concerto for Two Viola da Gambas
Rene Schiffer & Mimé Brinkmann, soloists
Vivaldi/arr. Sorrell: La Folia ("Madness")
NEW version with exploding cello bow
Alan Choo & Emi Tanabe, violin soloists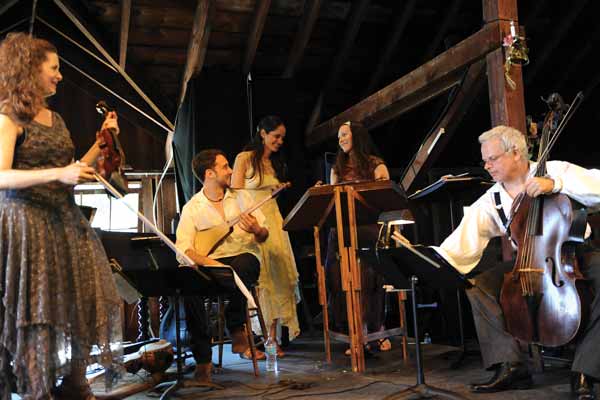 View Playlist #2
(appx. 20 minutes)
Traditional Appalachian Ballads
Hop High, Ladies!
A Fox Went Out on a Chilly Night
Amanda Powell, vocals
Cluck Old Hen/Whisky Before Breakfast
Tina Bergmann & Abigail Lennox, vocals
Red Rockin' Chair
Tina Bergmann, vocals & dulcimer
ENCORE: Breakin' Up Christmas
(with children)
---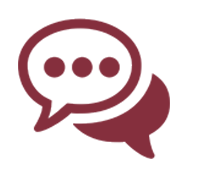 ---
---
CAN YOU HELP?
Apollo's Fire is providing this digital music and video series as a free gift to you. However, as the COVID-19 shutdown continues, we are losing over $320,000 in ticket sales and touring fees – and we have paid out $95,000 in partial fees to our musicians for canceled concerts. Please consider making a donation if you are able. You can also help AF by sharing these videos with your friends.
To donate, email Angela Mortellaro or call 216.320.0012 x 6.*
*AF staff are working remotely. Please leave a voicemail and your call will be returned.
OR Donate ONLINE.
Thank you for supporting your baroque orchestra!