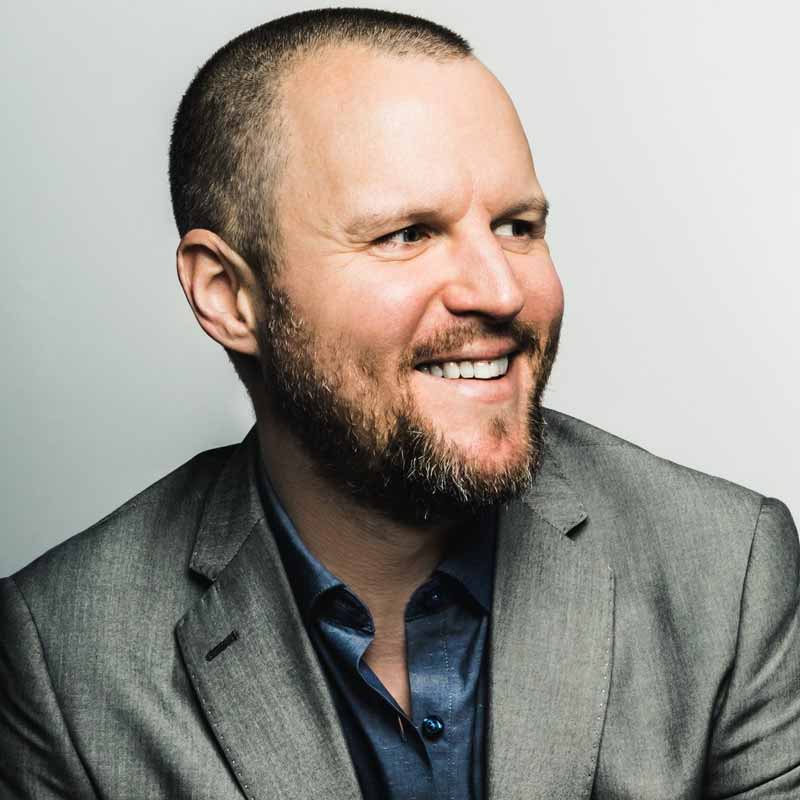 A member of the twice GRAMMY-nominated quartet New York Polyphony since 2011, tenor Steven Caldicott Wilson is thrilled to be making his debut with Apollo's Fire in 2022 (Monteverdi Vespers and Handel Messiah). He was an inaugural member of The Leonids with Chor Leoni Vancouver in May 2022, where he will return in 2023, and he will return to engagements with Schola Antiqua in Chicago and Milwaukee in 2022. Past solo appearances include Carnegie Hall, Alice Tully Hall, Symphony Hall Boston, multiple Evangelist roles and Bach cantata recitals with Trinity Baroque Orchestra NYC, Chatham Baroque, TENET Vocal Artists, Clarion Orchestra NYC.
Founded in 2006, New York Polyphony is dedicated to historical performance of medieval and renaissance repertoire as well as modern commissions and educational outreach. Noteworthy engagements include the Isabella Stewart Gardner Museum Boston, 2013 Taipei International Choral Festival, Heidelberger Frühling, Wigmore and Cadogan Halls London, Concertgebouw Amsterdam, Tage Alter Musik Regensburg (Germany), Festival Internacional de Música Abvlensis (Spain), Stavanger Kammermusikkfestival (Norway), Cartagena Festival International de Música (Colombia), Early Music Vancouver.
A native of Virginia and now based in Chicago, Steven is an enlisted veteran of the United States Air Force Band Singing Sergeants (2001-2005) and a graduate of Ithaca College (BM) and Yale University (MM).