Save the Date!
TUSCAN SUN: The Apollo's Fire Gala Benefit
Sunday, May 17, 2020

POSTPONED: Sunday, September 13, 2020


The Cleveland Museum of Art
Ames Family Atrium
Mrs. Clara Rankin, Honorary Chair
[box]RAIN OR SHINE, LIVE OR VIRTUAL!
If COVID conditions prevent a live Gala, AF will go virtual: Musicians will serenade you from their homes via Zoom while you enjoy a dinner at home from the restaurant of your choice (voucher will be provided). Questions? Please contact Angela Mortellaro at 216.320.0012 x 6 or amortellaro@apollosfire.org[/box]
An evening of old Italian delights! – cocktails, music, and dinner with plenty of Chianti. Jeannette Sorrell, Amanda Powell, Brian Kay, and friends perform rustic street music from renaissance Italy.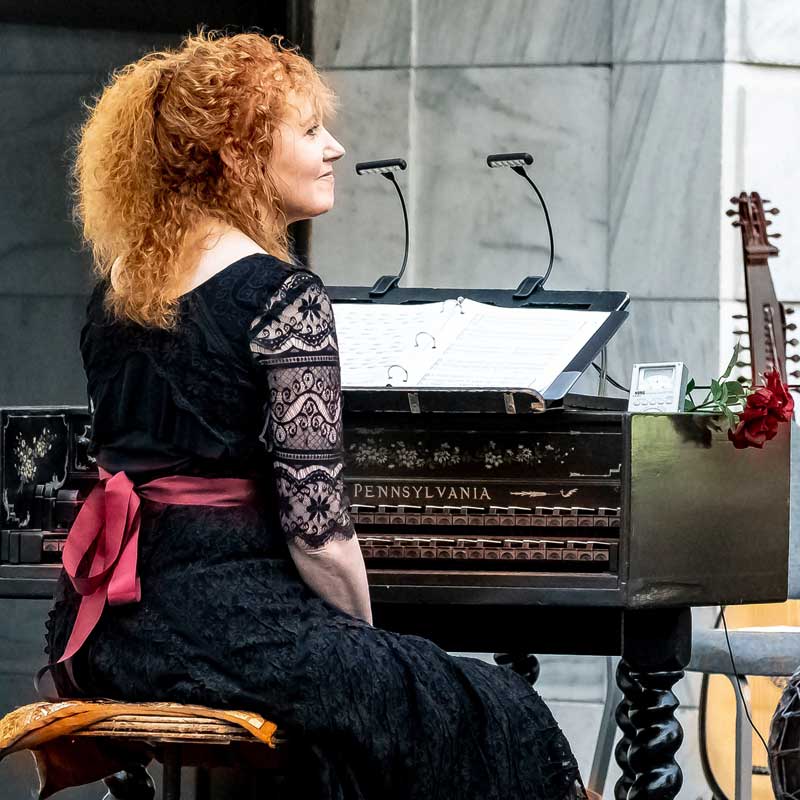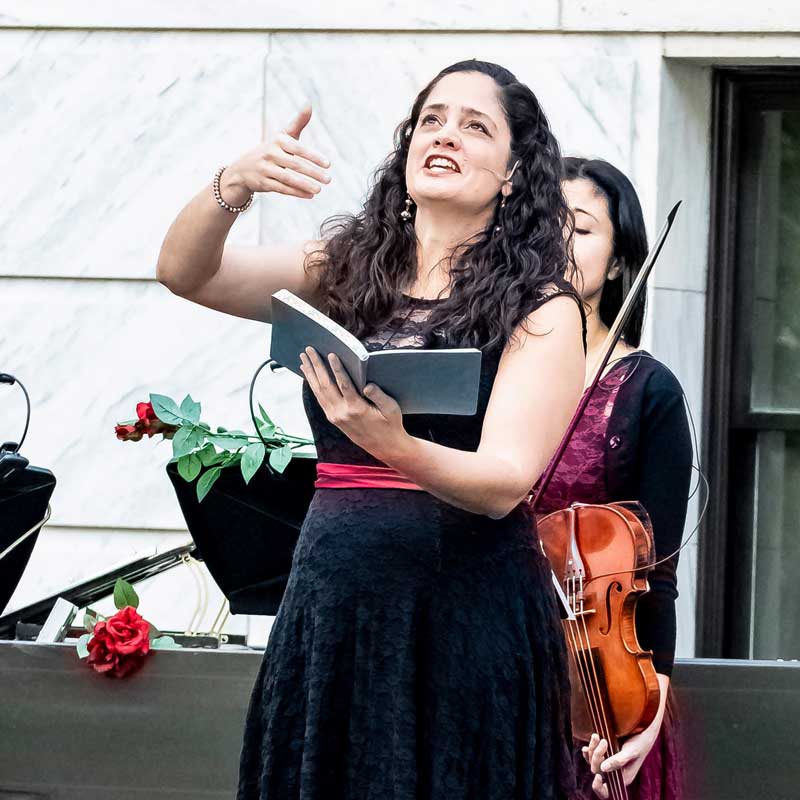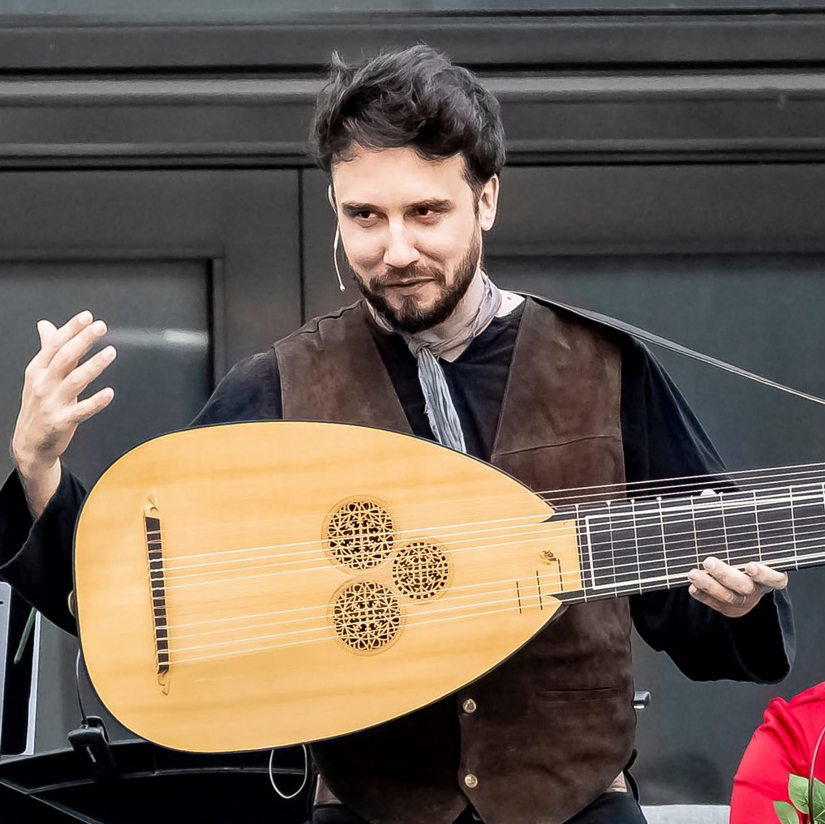 ---
Gala Committee
Mrs. Clara Rankin, Honorary Chair
Margaret Krudy, Co-Chair
Jane Kern, Co-Chair
Mary Behm
Laura Bauschard
Marianne Bernadotte
Christy Bittenbender
William P. Blair III
Gert Chisholm
Linda Chittock
Christine Domme
Ann Fairhurst
Bob Bensen
Jane Haylor

Mary Lou Smullen
Kim Parry
Terry Stoller
Marie Rowley
Betsy Stueber
Laura Shields
---
Don't miss this landmark celebration of one of Northeast's Ohio's artistic and entrepreneurial success stories – Apollo's Fire!
Attend the Gala
Buy or put together a Table
Be a Sponsor
Donate to the Silent Auction
Help on a Committee
For more information and if you wish to receive an invitation, please contact Angela Mortellaro at 216.320.0012 x 6 or amortellaro@apollosfire.org.
If you would like to donate an item or experience to the silent auction, contact Angela Mortellaro.
If you cannot attend, please consider making a donation. DONATE HERE
To learn about hosting a table or sponsorship opportunities, please contact Ms. Noha Ryder at 216.320.0012 x 2 or nryder@apollosfire.org.
---
2016 Gala Benefit – An Evening in Venice