THE WINDY CITY SERIES
Apollo's Fire in Chicago – Season 2
"An electric performance… ringing with musical joy and mirth."
– Chicago on the Aisle, 2022
An International Period-Instrument Ensemble in Residence in Chicago
Apollo's Fire: On Stage in Chicago and Around the World
"Apollo's Fire is known for its distinctive approach; their joy and physical connection to the music was infectious."
– Chicago Classical Review, 2021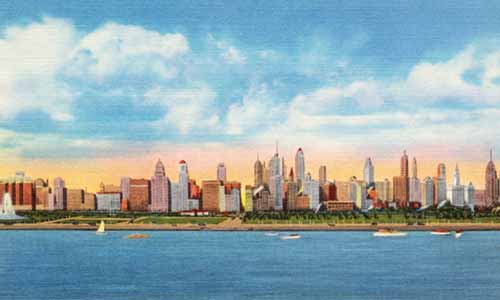 3 Programs in venues across Greater Chicago
---
The 2022-2023 Season

Sparks of Joy in a Fragmented World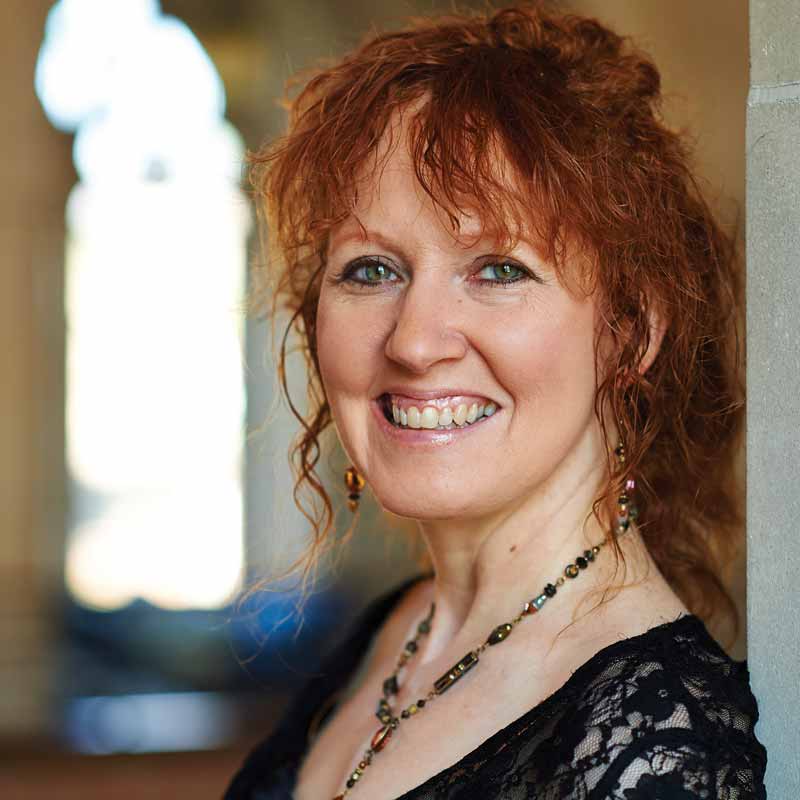 Dear Friends,
 
The Ancient Greeks knew that music has the power to move the emotions, heal the spirit, and help human beings connect in a troubled world. From the splendor of Monteverdi and Handel, to the soulful and resilient voices of migration and exile…. let us create sparks of joy together – in the magic of live performance!
  
Jeannette Sorrell
Artistic Director
2022-2023 CONCERT SCHEDULE
TICKETS on sale online and by phone at 800.314.2535 x 1.
---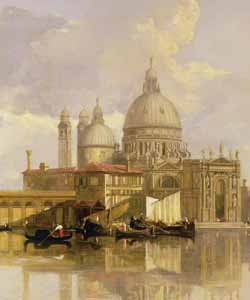 MONTEVERDI Vespers of 1610
CONCERT-VIDEO NOW AVAILABLE – Watch anytime for 30 days.
The sensuous allure of the East and the structure of the West. They met in Venice in 1610 – and the splendor resounded. Jeannette Sorrell leads chorus, strings, brass, lutes, and soloists in Monteverdi's sumptuous masterpiece.
"Robust and wonderfully vivacious…a wholly exhilarating evening."
– San Francisco Chronicle
---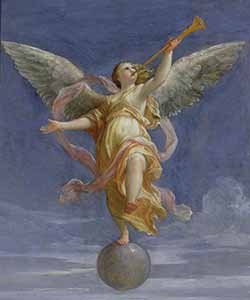 Handel's MESSIAH
CONCERT-VIDEO NOW AVAILABLE – Watch anytime for 30 days.
Sound the trumpet! Jeannette Sorrell, soloists, and chorus bring their nationally acclaimed interpretation of Messiah to Chicago. The singers become musical storytellers, bringing spirituality and theatricality to Handel's richly layered masterpiece.
"Sorrell led a splendid performance…It's difficult for a 'Messiah' performance to stand out. But this one did."
– New York Times
---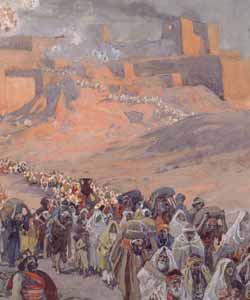 EXILE & RESILIENCE: Music of the Jewish & African Diasporas
CONCERT-VIDEO NOW AVAILABLE – Watch anytime for 30 days.
Polina Skovoroda Shepherd, soprano
Jacob Perry & Haitham Haidar, tenor
Jeffrey Strauss, baritone
Daphna Mor, recorder, ney, vocals
Merlin Shepherd, clarinet
Expelled from their homes and scattered across the earth, exiled peoples have often found strength and resilience in their music. This new program from Jeannette Sorrell begins where "O Jerusalem!" ended – celebrating the interwoven connections of the Sephardic, Ashkenazy, Palestinian, and African traditions.
---

"Apollo's Fire brought the vivacity that audiences have come to expect from them. Sorrell was like a sorceress incanting the music into being. That's the beauty of Apollo's Fire: they're not afraid to challenge expectations."
– Chicago Classical Review, 2022
---
Apollo's Fire thanks our friends and partners who helped make Season 1 possible:
The Paul M. Angell Family Foundation
Matteson School District #162
WFMT Radio
Ravinia Festival
Chicago Friends of Apollo's Fire
Music of the Baroque
University of Chicago Presents
Haymarket Opera
The Newberry Consort
Music Institute of Chicago
---
Keep in touch!
Chicago friends, please sign up for our mailing list so that we can let you know of our return visits.
---
View AF's complete touring schedule here.