A 50-minute peek behind the scenes! WCLV Ideastream's radio personalities interview Apollo's Fire artists as they prepare for upcoming AF programs. Sample a taste of the music and a smorgasbord of interesting facts about the composer and his time. Program begins at 12:30, but arrive earlier to order your food and drink.
$20 cover charge, reduced to $10 for AF subscribers. Non-subscribers, attend a Sneak Peek and get $10 off your ticket to the next weekend's concert! Please note: Food and drink are not included in the price of the ticket.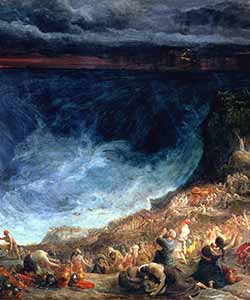 SUNDAY, OCTOBER 8, 12:30pm
Nighttown Restaurant, CLEVELAND HEIGHTS
Israel in Egypt: The People and the Music Behind Handel's Oratorio
To set the stage for upcoming performances of Handel's Israel in Egypt, join us to celebrate Jewish and Arabic folk music traditions – as well as an aria from Handel's masterpiece. With Jeannette Sorrell, soprano Amanda Powell, and friends on medieval harp, shawm, violin, and cello.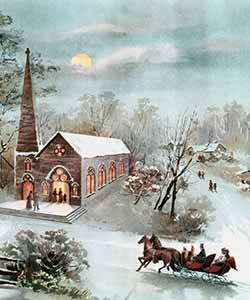 SUNDAY, NOVEMBER 26, 12:30pm
Music Box Supper Club, CLEVELAND
Christmas Hoedown! Weaving a Tapestry of Art, Story & Tradition
How do you turn folk tunes into an artistic program? And what the heck are shape-note hymns? Members of the Sugarloaf troupe reveal all as they discuss the creative process for Sorrell's new Irish-Appalachian holiday program, Christmas on Sugarloaf Mountain.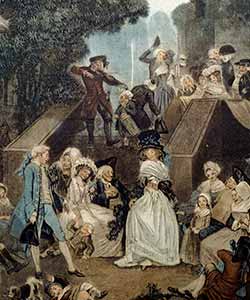 SUNDAY, FEBRUARY 4, 12:30pm
Nighttown Restaurant, CLEVELAND HEIGHTS
J.S. Bach the Rebel
Why was Bach always getting in trouble with the authorities, and yet his music is so serene? Jeannette Sorrell, oboist Debra Nagy, and cellist René Schiffer discuss Bach's thorny personality and demonstrate a bit of his sublime music, as AF prepares to play his Wedding Cantata and virtuoso concertos.