Handel's Israel in Egypt
A Dramatic Oratorio
Adaptation by Jeannette Sorrell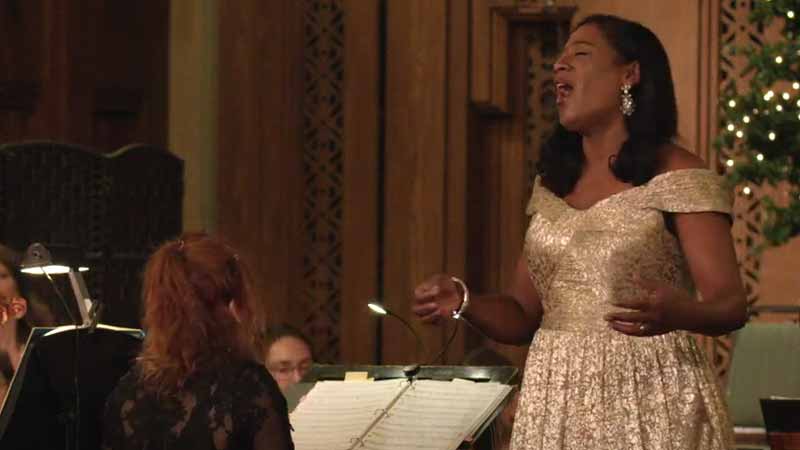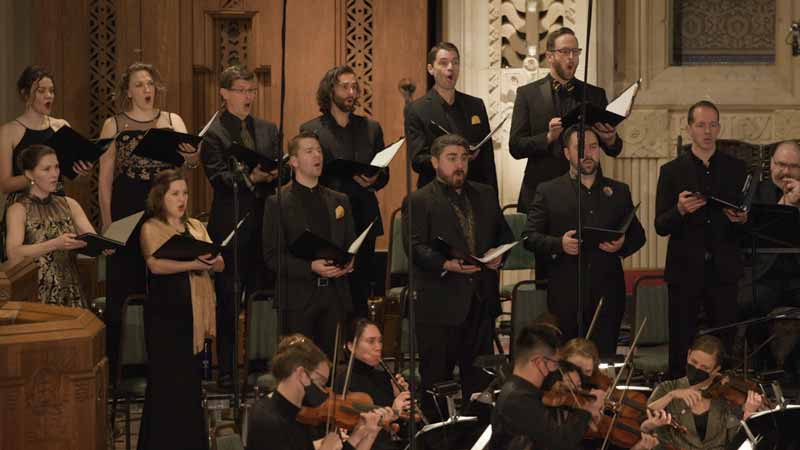 One night only!
– Catch Jeannette Sorrell's acclaimed adaptation of
Israel in Egypt
before she and Apollo's Singers head east to perform it with the NY Philharmonic. This is a gripping emotional journey, from the haunting Lamentations of the Israelites on the Death of Joseph, to the plagues of frogs, locusts, and hailstones… to the triumphant crossing of the Red Sea. Storms leap off the page in this colorful orchestral showpiece, which includes trumpets, sackbuts, timpani, strings, choir, and soloists.
Duration: 1 hr 50 min, including intermission
Pre-Concert Conversation on stage with concertmaster Alan Choo, hosted by Bill O'Connell of WCLV, 45 minutes before the performance. (Doors open 1 hour in advance.)
"Thrilling… Sorrell is a masterful musical storyteller. Her adaptation [of Israel in Egypt] gives the work a coherent, compelling dramatic arc, brought off brilliantly by her singers and players."
– Seen & Heard International, UK
Why Handel's 'Israel in Egypt' Matters Now –
Read the Concert Dedication Statement
Saturday, October 21, 2023, 8:00PM
CLEVELAND Institute of Music (Kulas Hall)
Special – 1 Night Only! Afterglow!
Featured Artists
Amanda Forsythe & Sonya Headlam,
sopranos
---


CD RELEASE PARTY– Join us after the concert to celebrate AF's resplendent new album of Israel in Egypt! Sparkling beverages, scrumptious baklava, Middle Eastern music, and CD-signing by the artists. $10 suggested donation.
---
Watch Video
---
Hear the Music
---
Meet the Artists
---
Generously sponsored by
David Reimer & Raffaele Di Lallo
---
Previous Concert: Splendour in London Next Concert: Nights in Venice