Chicago Friends of Apollo's Fire
The Chicago Friends of Apollo's Fire are AF's "link to the community," helping Apollo's Fire connect to new audiences and opportunities. The Friends help to build awareness of Apollo's Fire by spreading the word and by introducing their own friends to AF concerts.
Membership in the Chicago Friends is automatic each year for anyone who donates $100 or more to Apollo's Fire Chicago. Members receive the following benefits:
Invitation to at least one Apollo's Fire Soirée (house concert) per year.
2 Bring-a-Friend coupons to an AF subscription concert in Greater Chicago (must call the box office to redeem)
A bonus "sun" pin symbolizing membership in Apollo's Fire.
Join Us!
If you love Apollo's Fire concerts, please become a member of the Friends. Here's how:
By phone: call the friendly Apollo's Fire staff at 800.314.2525 to make your donation with a credit card by phone. Please mention that you wish to be registered as a member of the Chicago Friends.
By mail: Send your check to Apollo's Fire, 3091 Mayfield Rd., Suite 217, Cleveland Heights, OH, 44118. Please include a note indicating that you wish to be registered as a member of the Chicago Friends and that the purpose of your donation is to support AF's activities in Greater Chicago.
---
MEET JUDY BUNDRA
Managing Director of the Chicago Series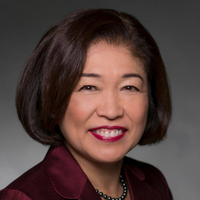 Judy is beloved in Chicago's music community as a renowned expert in music education. She most recently served as Dean at the Cleveland Institute of Music, and was a leader at the DePaul University School of Music for 30 years. In addition, Judy has served as an educational consultant for the Chicago Symphony and Grant Park Orchestras. She is nationally recognized as a leader among music deans and music educators. Judy and her physician husband, Stephen Bundra, are residents of Winnetka and active supporters of the Chicago arts scene.
Contact Judy at jbundra@apollosfire.org.
---
APOLLO'S FIRE CHICAGO
BOARD OF DIRECTORS
Katrina Pipasts, President
Elisa Ross M.D., Vice President
Blondean Davis, Ed.D.
Maria Lans
Stephen Lans
Jonathan Ross, M.D.
James C. Sheinin, M.D.
Jeffrey Strauss
Judy Bundra, ex officio
Charles A. Bittenbender, ex officio
Phillip Rowland-Seymour, ex officio
Jeannette Sorrell, ex officio

Scenes from the August Launch Event at Ravinia

Post-Concert Reception hosted by Judy and Steve Bundra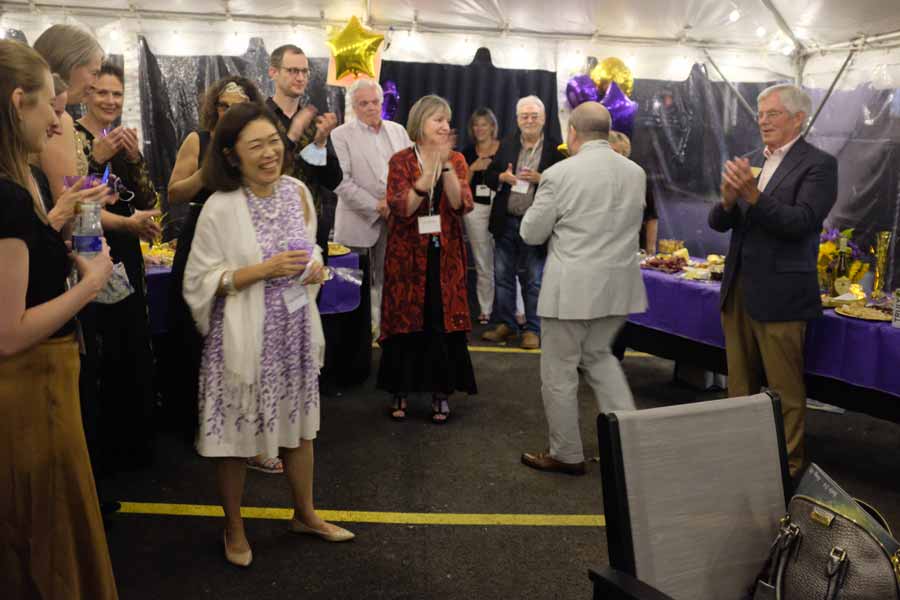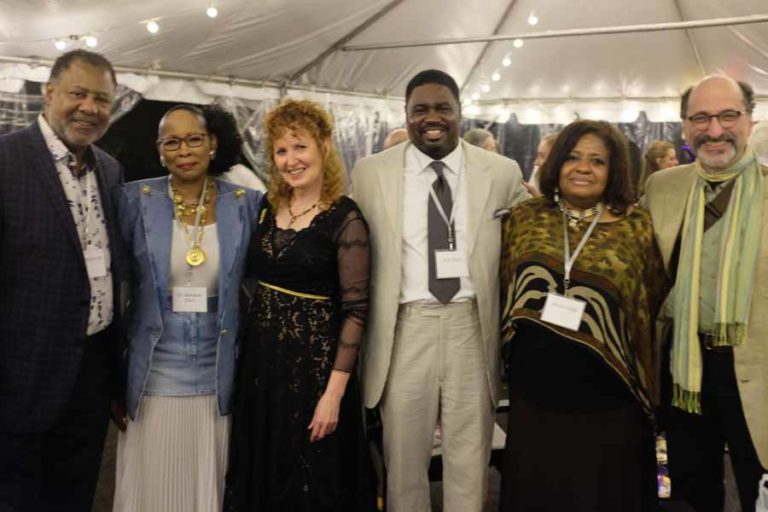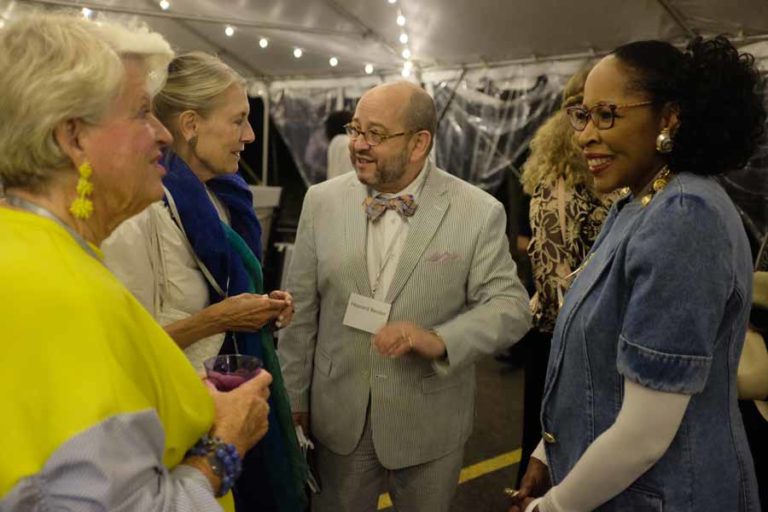 ---
Scenes from the "Meet the Musicians" session in August 2021 – AF musicians with youth from Sistema Ravinia Lawndale Music School

This transformational orchestral music education program fosters social development through exceptional music training for 3rd-8th grade students in Chicago and Lake County public schools.