"The arts are the key to learning." –Plato
---
ARTSPLACE
in the Circle
Community Arts Center
Arts, Kids, and Lots of Love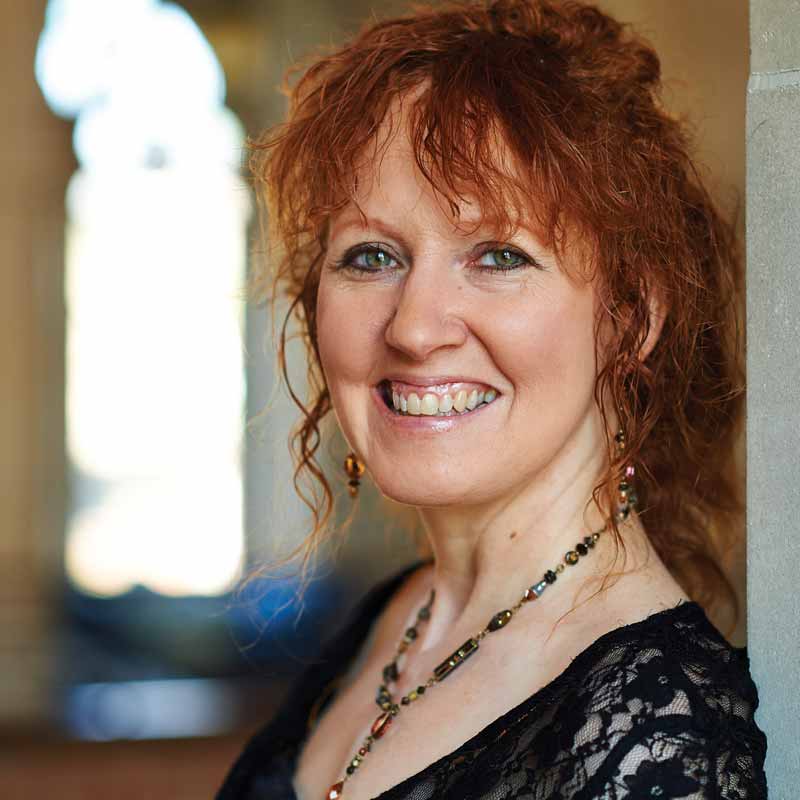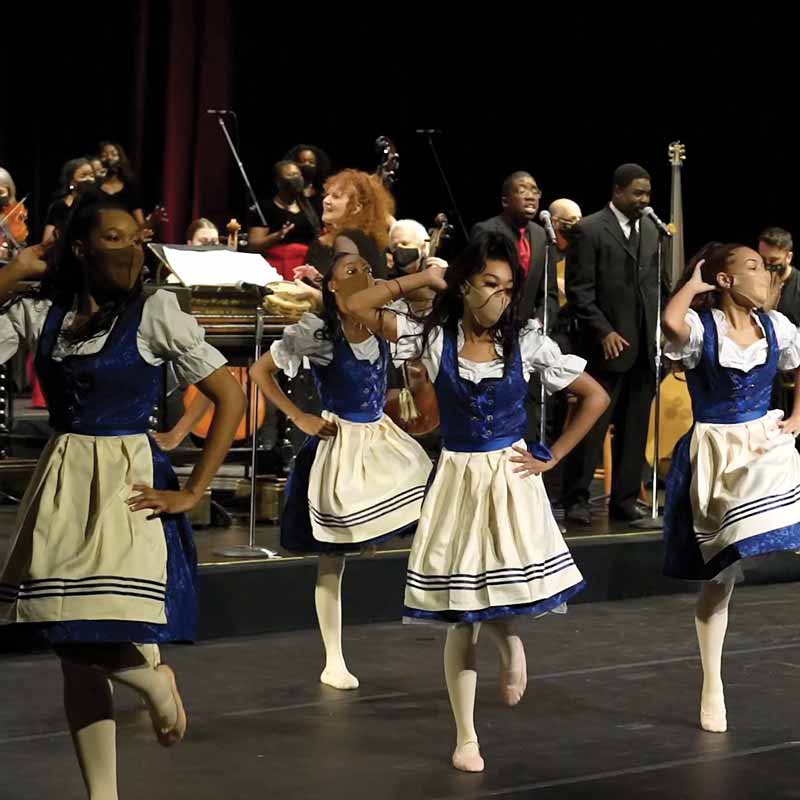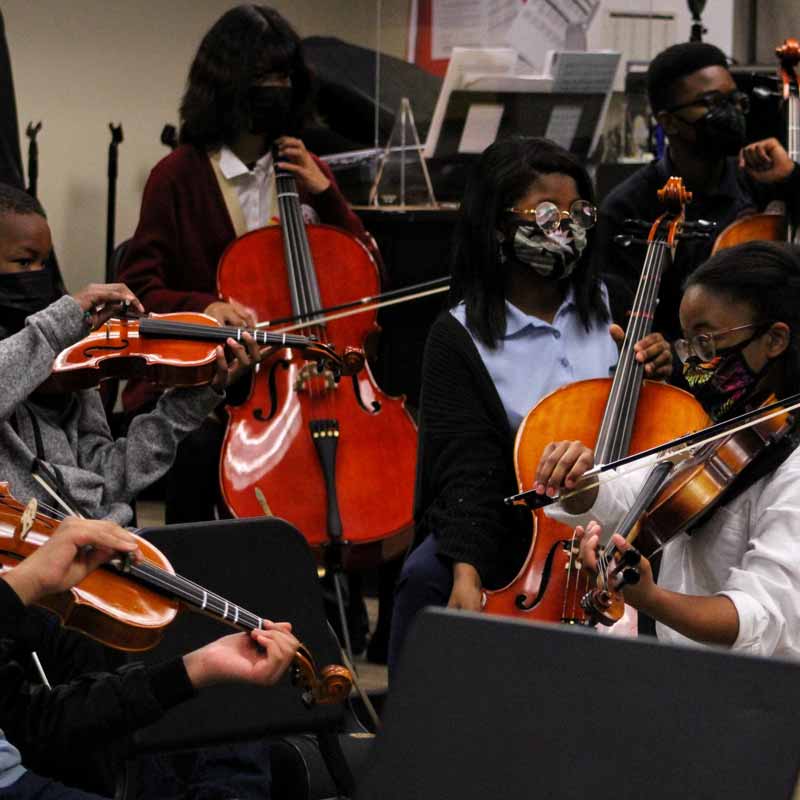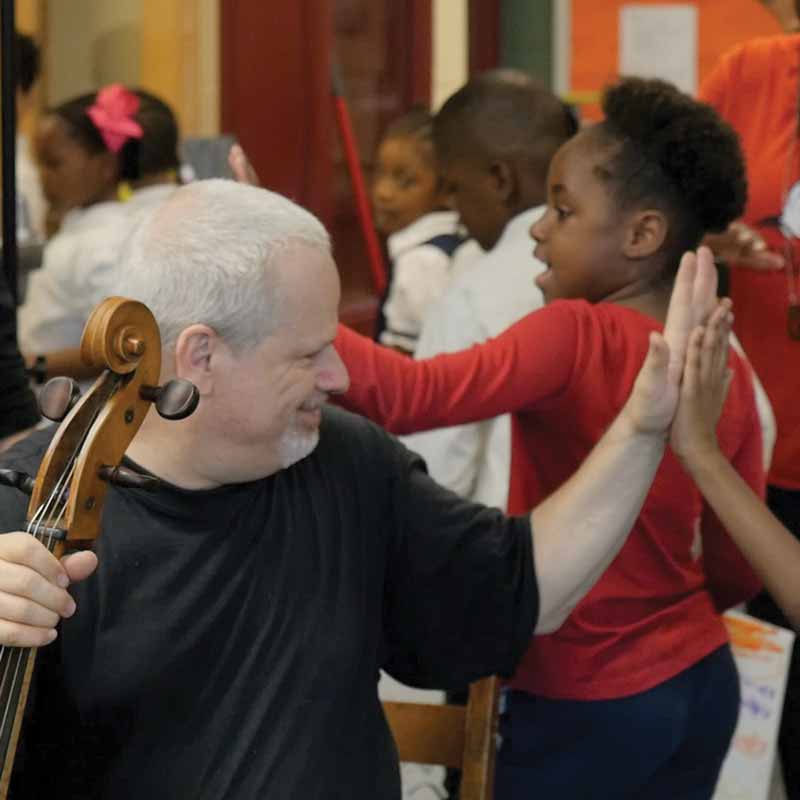 1. The Dream
Plato and the Ancient Greeks knew that teaching music and art to their children was crucial. They knew that training in the arts increases intelligence, fosters self-discipline, and helps to create thoughtful citizens.
Today, millions of youth are facing harder lives as income inequality grows in this country. It is heartbreaking to see our children deprived of the mind-opening gifts of an arts education. By failing to instill our cultural and artistic heritage in the next generation, we threaten the very fabric of our society.
So I share with you my dream: a community arts center in Cleveland– a multi-generational gathering place for kids from all walks of life – bursting with after-school youth choirs, drama classes, art studios, piano lessons.…
I hope that the philanthropists of this great city will consider joining me in this adventure. Let's live by those beautiful words of Ghandi: let's be the change we want to see.
– Excerpt from Jeannette Sorrell's acceptance speech at the Cleveland Arts Prize Award Ceremony, 2017
---
And now in 2022, we present the vision of ArtsPlace…
2. The Concept:
ArtsPlace is envisioned as a non-profit community arts center where adults and children participate in music, dance, theatre, and visual art. The facility will be a home for diverse arts organizations – those serving youth from lower-income families as well as professional and amateur performing ensembles – all mingled in an atmosphere that celebrates Cleveland's diversity and shared humanity.
A gathering place with…
Rehearsal spaces for youth orchestra and youth choir;
Teaching studios where children can have music lessons and art classes;
Practice rooms for kids;
A first-rate concert hall with flexible seating, where small and medium professional music ensembles can perform;
A Bistro/café where concertgoers can enjoy a drink or a light meal.
… all under one roof.
As a nurturing space for youth who are under-served, ArtsPlace will also provide healthy meals, arts-inspired counseling, arts training and activities, and free music lessons for children and youth from lower-income families (contingent on sufficient funding).
---
3. Where?
Apollo's Fire is thrilled to partner with UNIVERSITY CIRCLE UNITED METHODIST CHURCH as the future home of ArtsPlace. Known affectionately as the "Holy Oil Can," this iconic 1928 church is a treasured historic landmark.
Located on Chester Avenue at E. 107th, the church sits along Wade Lagoon in Cleveland's cultural district, 2 blocks from Severance Music Center. The church is home to a vibrant and diverse congregation led by Rev. Steve Bailey.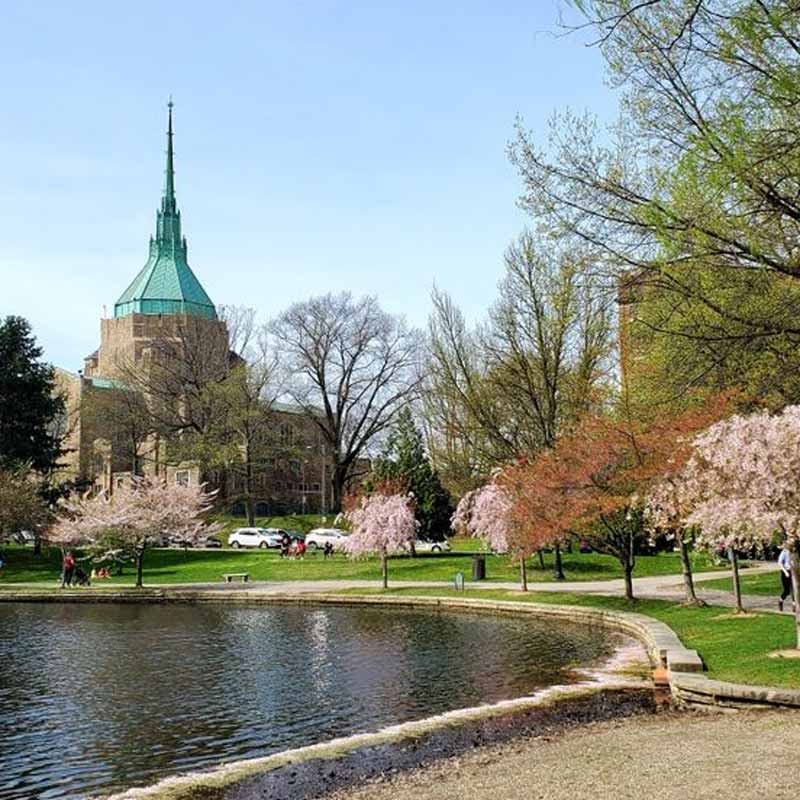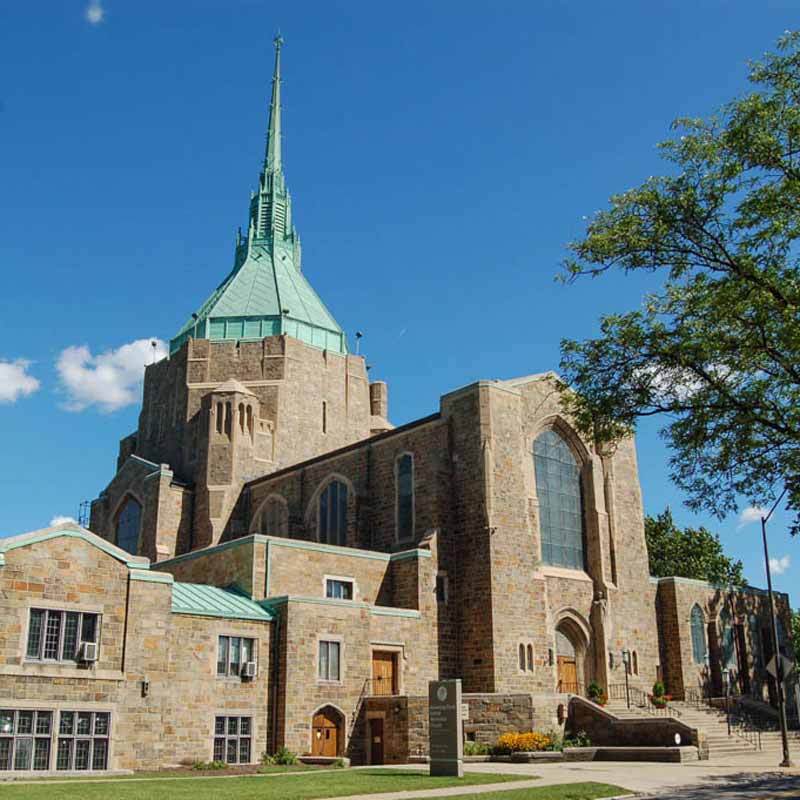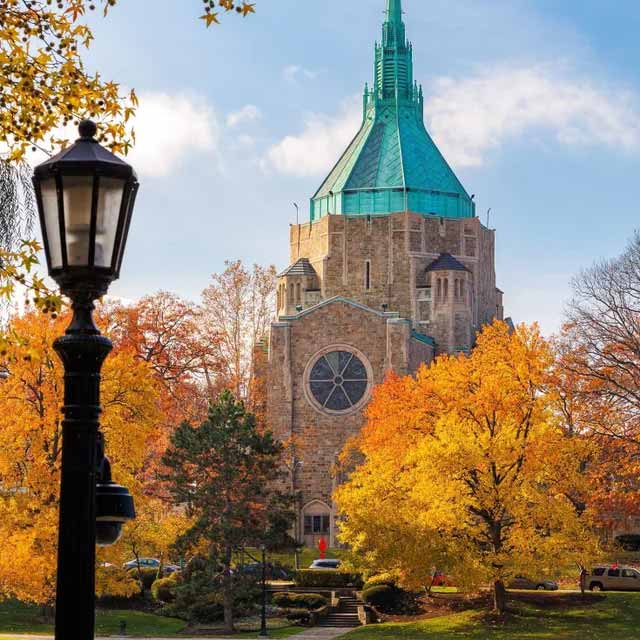 ---
---
4. What will the facility be like?
The proposed renovation will turn the 490-seat sanctuary into a flexible space, serving as a first-class concert hall for small and medium-size ensembles. The building will remain the home of the UCUMC congregation, with the sanctuary serving as a sacred space on Sunday mornings and major church holidays.
The lower level of the building will house 2 large rehearsals spaces (usable for dance classes, drama/theatre rehearsals, and music ensembles of up to 50 participants). The lower lever will also include a dressing room area for performers.
Adjacent to the Sanctuary/Concert Hall are 3 beautiful rooms that flow into each other. These rooms overlook Wade Lagoon, and will serve as an attractive reception/gathering space for patrons. One of these rooms will become a café ("Bach's Café"), to be operated by a caterer. The café opens onto an elegant stone terrace overlooking Wade Lagoon.
The renowned architectural firm DLR has been serving as consultants for this project.

---
5. What will the Concert Hall be like?
The proposed plan includes significant improvement to the acoustics of the Sanctuary/Concert Hall, through addition of overhead hanging reflector panels as well as acoustic treatment of the wall tiles, making them more reverberant. The overhead reflector panels will be adjustable.
The pews will be removed and replaced with upholstered chairs that can be arranged in various ways. The last 8 rows of seats can be placed on removable platforms, to create partially tiered seating.
The chancel ("stage") will be fitted with a removable stage-extension, making the venue suitable for ensembles of 3 to 45 performers. The stage-extension will consist of platforms that will be stored on site when not in use.
Please note: this performance venue will be a concert hall, not a theatre. The venue will not have the fly-space or wings needed for theatrical scenery. The floor of the stage is stone/slate, and is not suitable for professional dancers. However, the 2 large rehearsal spaces in the lower level are suitable for theatre, and could be used for dance rehearsals with the addition of a portable Marley dance floor.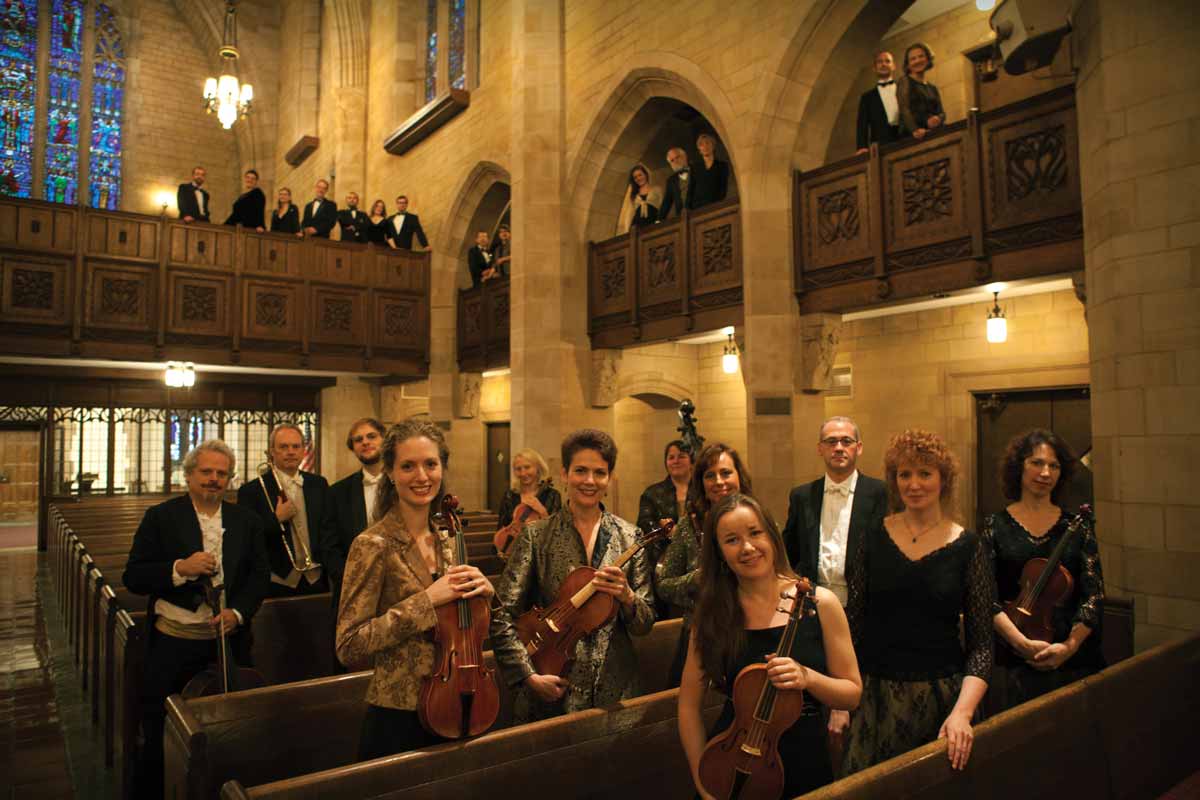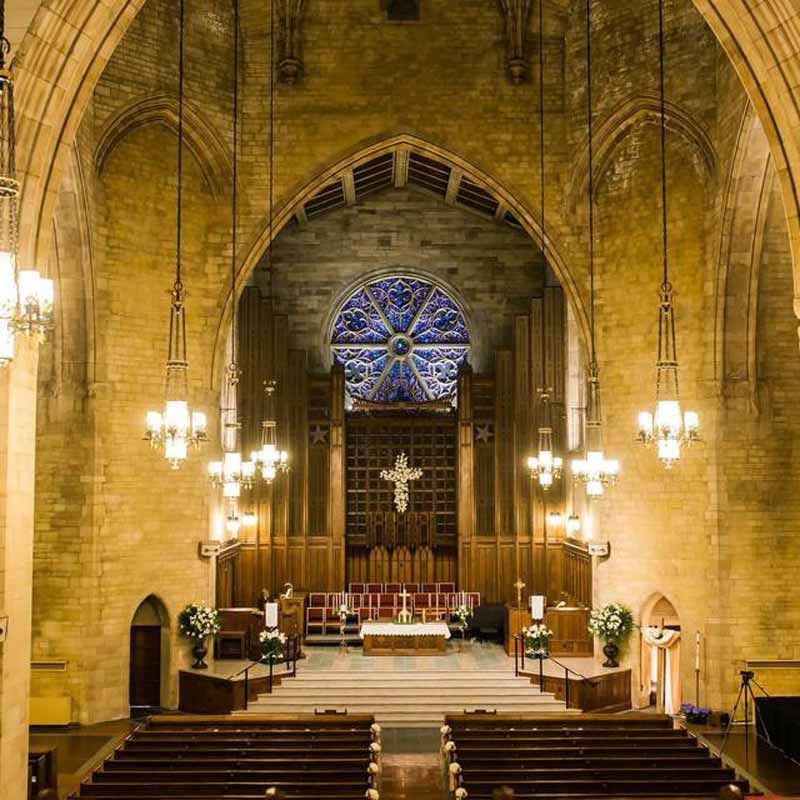 ---
Where You Come In:
Are you an arts organization interested in using ArtsPlace for concerts, rehearsals, classes, or programming?
Are you a nonprofit interested in moving your offices to ArtsPlace (now or later)?
Are you a community leader, foundation or philanthropist interested in helping to make ArtsPlace happen?
Please contact:
Thank you for sharing the dream!
---