Virtuosity
Fireworks from J.S. Bach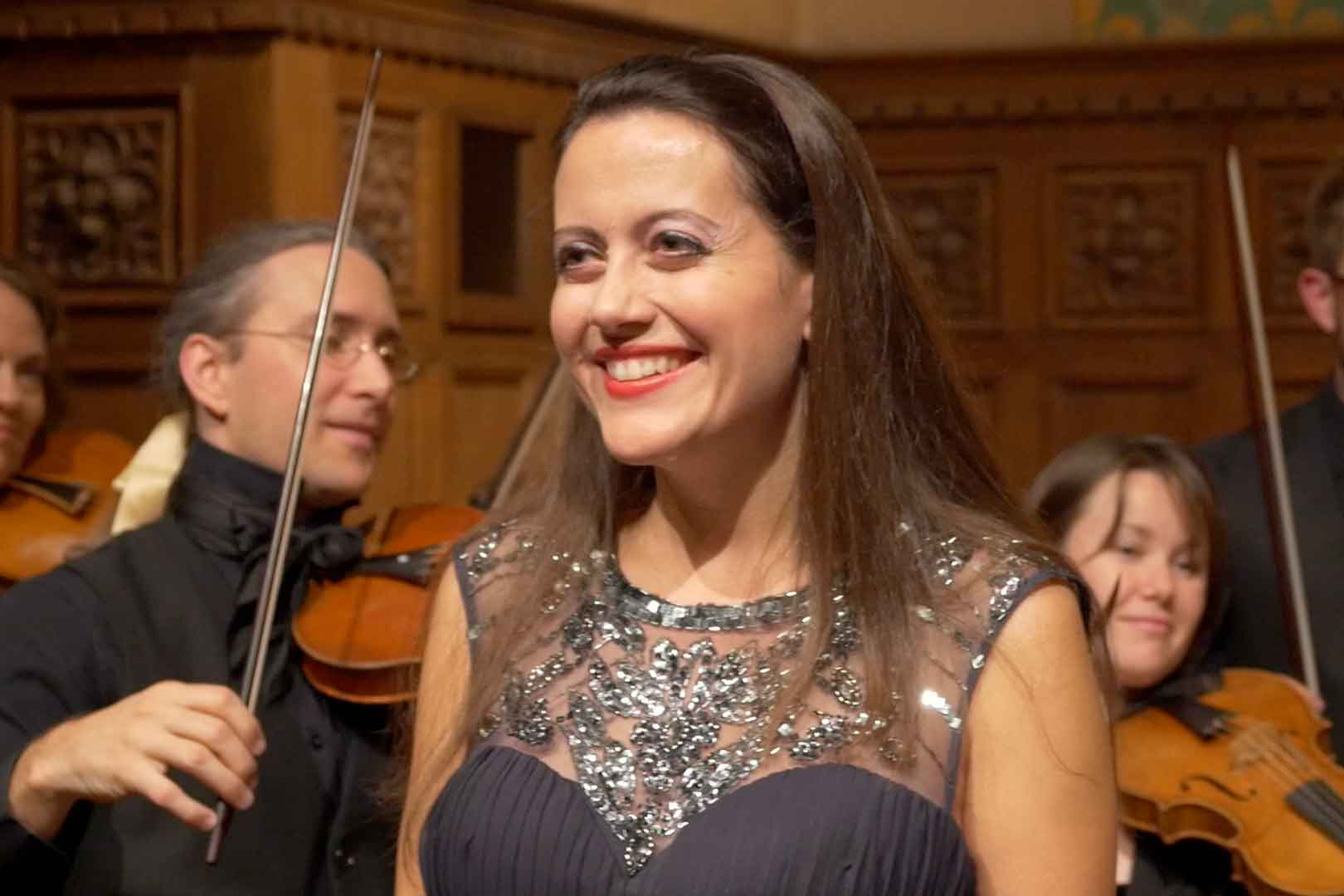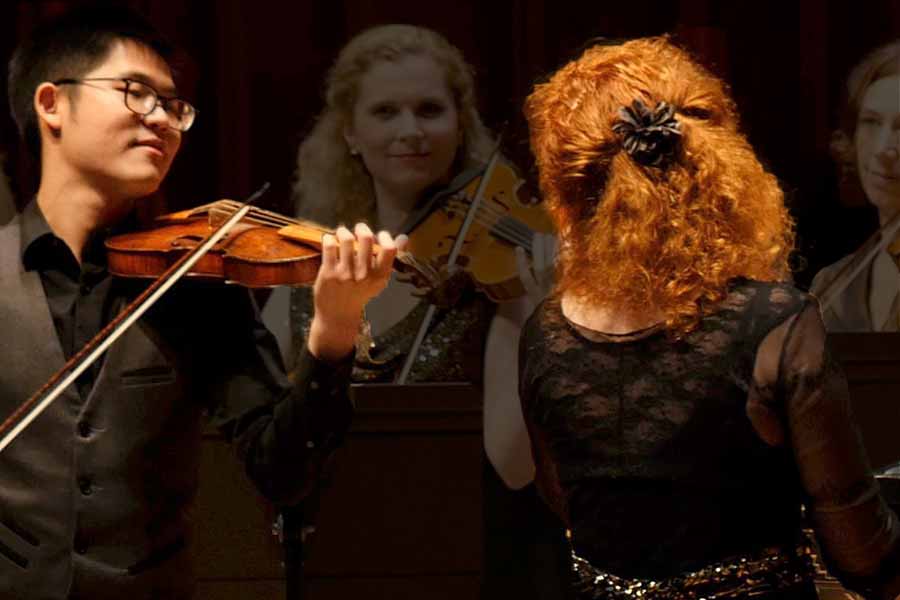 Brandenburg Concerto no. 3
Violin Concerto in D Minor (reconstructed)
Cantata no. 51, "Jauchzet Gott in allen Landen"
Apollo's Fire ends the season in an explosion of virtuoso fireworks. Bach's famously fiery Concerto in D Minor is usually heard on keyboard, but was originally intended for violin (and is even better that way!) Acclaimed soprano Amanda Forsythe returns for AF's first-ever performance of Bach's sparkling "Jauchzet" cantata, featuring dazzling coloratura for soprano and trumpet. The AF strings take the spotlight in the beloved Brandenburg Concerto no. 3.
Full concert video now available!
Your video ticket allows you to watch both the Concert and the Pre-Concert Talk anytime for 30 days.
Save more money by purchasing a Mini-subscription! (3 or more concert videos)
PLEASE NOTE: if you choose to "cast" the video to your TV without using the Vimeo app, the sound quality may suffer. You may find that the volume is low or the sound is distorted. By using the Vimeo app, you can be sure that the sound quality will be excellent.
Rent Concert Video View the Program
Pre-Concert ZOOM Talks
Watch this lively lecture with our visiting scholar at home anytime beginning Tuesday, 4/20. And join the live Q&A with our artists via Zoom, Saturday, 4/24 at 1:00pm. A ZOOM link will be sent to all ticket holders for these concerts.
Post-Concert VIRTUAL LOBBY
Meet 2-3 of the featured the artists in our new Q&A ZOOM discussions – Sunday 4/25 (for patrons who attend the live concert) and Friday, 5/14 at 7:30pm (for patrons who watch the video at home). Sit down with a glass of wine for 30 minutes and toast the musicians on their performance!
---
Hear the Music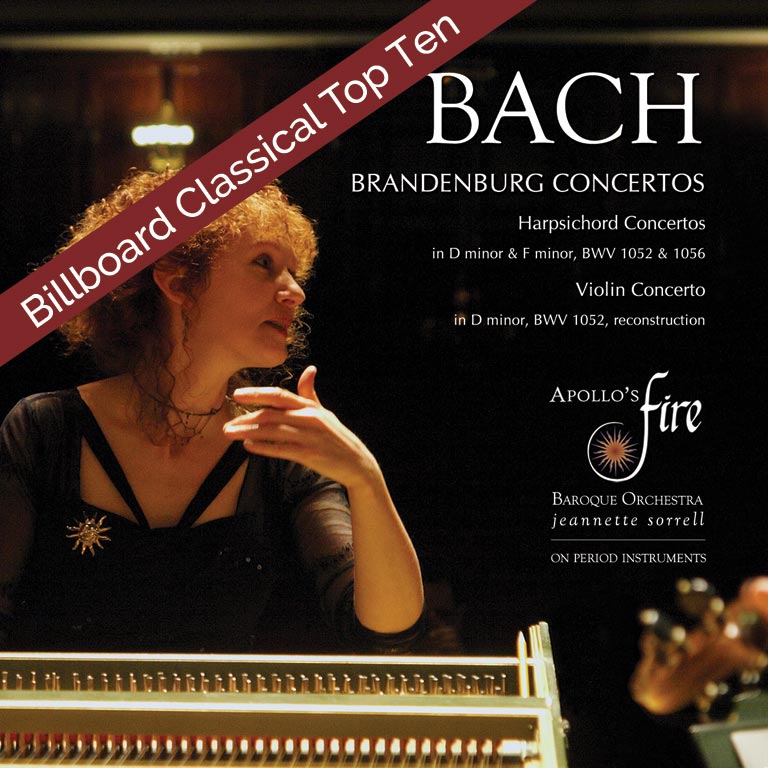 ---
Watch Videos
---
Meet the Artists
---
These concerts are generously sponsored by
Fireworks on the Elbe on the Occasion of the Visit of the King of De­nmark, 6 June 1709, c.1709, Fritzsche, C. H. (fl.c.1709) / © Staatliche Kunstsammlungen, Dresden, Germany / Herbert Boswank / Bridgeman Images