Triumph
Handel's Israel in Egypt
March 18

–

March 21, 2021
VIRTUAL TICKETS – To purchase Watch-at-Home tickets, click on the Purchase Tickets button, then choose "March 29" from the drop-down menu. This is the date on which you will receive access to the video. You will be able to watch the video at any time for 30 days beginning on March 29th.
[box]Your ticket purchase allows you either to attend the concert in person, OR receive a password to watch the exclusive concert-video 1 week later in the comfort of your home. Please note: concert venues are selling out quickly for in-person seating.[/box]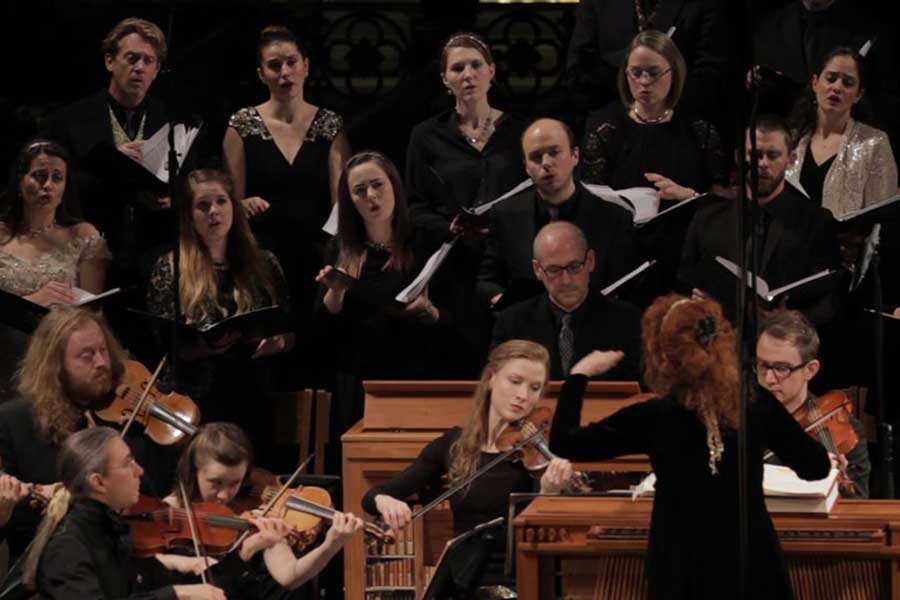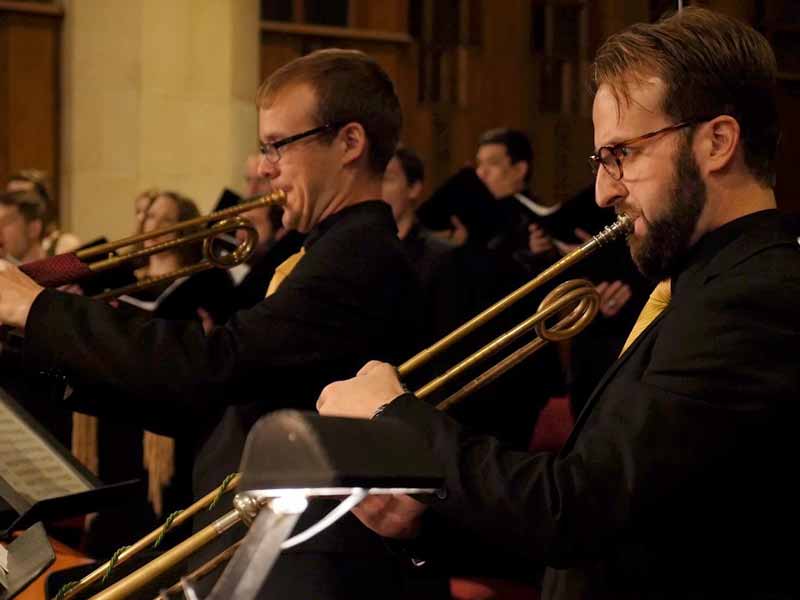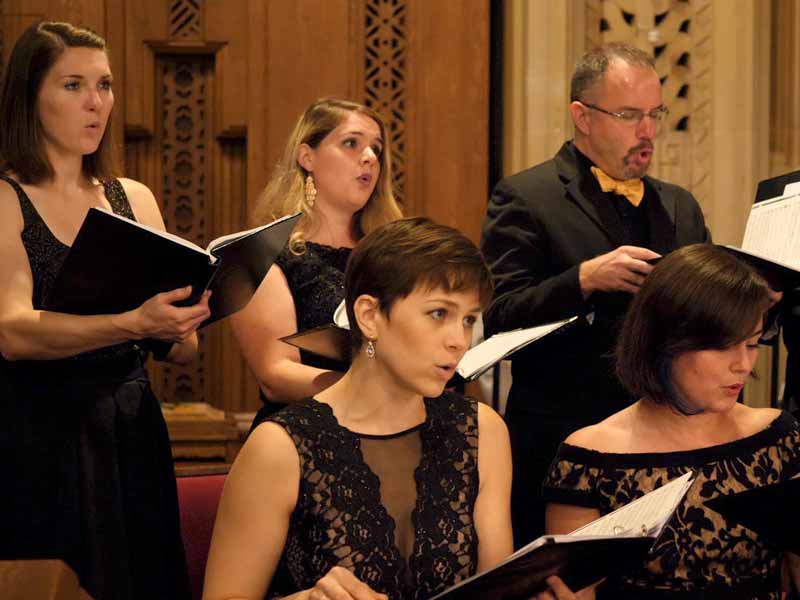 We welcome Passover and Easter with the return of Handel's
Israel in Egypt
in Jeannette Sorrell's acclaimed adaption. In addition to being a colorful showpiece for the virtuoso players and chorus of Apollo's Fire, the work is a gripping emotional journey – from the haunting
Lamentations of the Israelites on the Death of Joseph
, to the plagues of frogs, locusts, hailstones, and more… to the triumph of the crossing of the Red Sea.
"A Master Storyteller Adapts an Undervalued Oratorio… Sorrell's adaptation gives the work a coherent, compelling dramatic arc, brought off brilliantly by her singers and players. "
– SEEN & HEARD INTERNATIONAL
Pre-Concert ZOOM Talks
Don't miss the lively discussion with AF's Visiting Scholar, Dr. Thomas Forrest Kelly of Harvard University. Choose Thursday 3/18 or Saturday 3/20 at 1:00pm. A ZOOM link will be sent to all ticket holders for these concerts.

Post-Concert VIRTUAL LOBBY
Meet 2-3 of the featured the artists in our new Q&A ZOOM discussions – Sunday 3/21 (for patrons who attend the live concert) and Tuesday 3/30 at 7:30pm (for patrons who watch the video at home). Sit down with a glass of wine for 30 minutes and toast the musicians on their performance!
---
Listen to the Live Concert Recording
---
Videos
Introducing "Israel in Egypt" (trailer)
 
Plague of the Hailstones
 
Plague of Flies & Locusts (excerpt)
  
---
Meet the Artists
---
These concerts are generously sponsored by
Karen & Richard Spector
Thursday, March 18, 2021, 7:30PM
St. Paul's Episcopal Church, AKRON
Friday, March 19, 2021, 7:30PM
ROCKY RIVER Presbyterian Church
Saturday, March 20, 2021, 8:00PM
The Temple-Tifereth Israel, BEACHWOOD
Sunday, March 21, 2021, 4:00PM
First Baptist Church, SHAKER HEIGHTS
Jeannette Sorrell,
conducting
Amanda Powell & Margaret Carpenter Haigh,
soprano
Daniel Moody,
countertenor
The Delivery of Israel – Pharaoh and his Hosts overwhelmed in the Red Sea, 1825 / Danby, Francis (1793-1861) / English Location Harris Museum and Art Gallery, Preston, Lancashire, UK / Bridgeman Images