30th Anniversary Celebration Concert
MOZART and the Chevalier
Apollo's Fire Returns to Severance!
Jeannette Sorrell,
conducting
Friday, May 6, 2022, 7:30PM
First United Methodist Church, AKRON
Saturday, May 7, 2022, 8:00PM
SEVERANCE MUSIC CENTER, CLEVELAND
Followed by Champagne Reception with Jeannette and the principal players – for donors at the $1,000+ level.
Sunday, May 8, 2022, 4:00PM
St. Raphael Catholic Church, BAY VILLAGE
Catch this program in Chicago on May 13 & 14. MORE INFO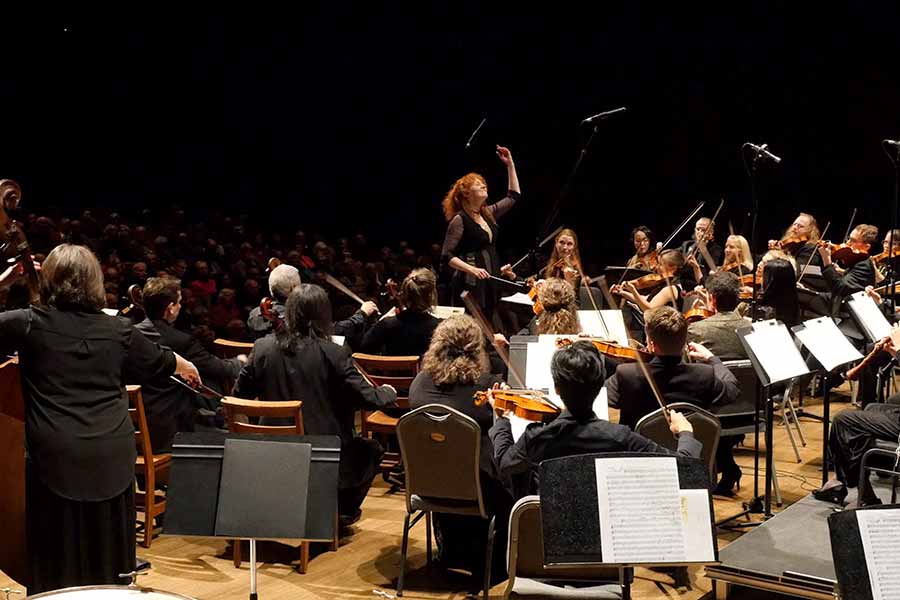 MOZART Don Giovanni Overture
BOLOGNE Aria from L'Amant anonyme
MOZART Exsultate, Jubilate
BOLOGNE Violin Concerto
MOZART Symphony no. 35, "Haffner"
Two geniuses: one was called "Mozart," the other was called "Le Mozart Noir" (The Black Mozart). Joseph Bologne, Chevalier de Saint- Georges, was as renowned in the 18th century as his Viennese colleague. The son of an African slave and her white master, he became a beloved violin soloist, composer, champion fencing master, and hero of the French Revolution. Hear the 2 composers side by side in this thought-provoking evening of glorious music.
PRE-CONCERT TALK with Harvard Professor Thomas Forrest Kelly 1 hour before each concert.
"An aristocratic knockout. Sorrell animates every corner of this masterpiece with crackling vitality."
– CLEVELAND PLAIN DEALER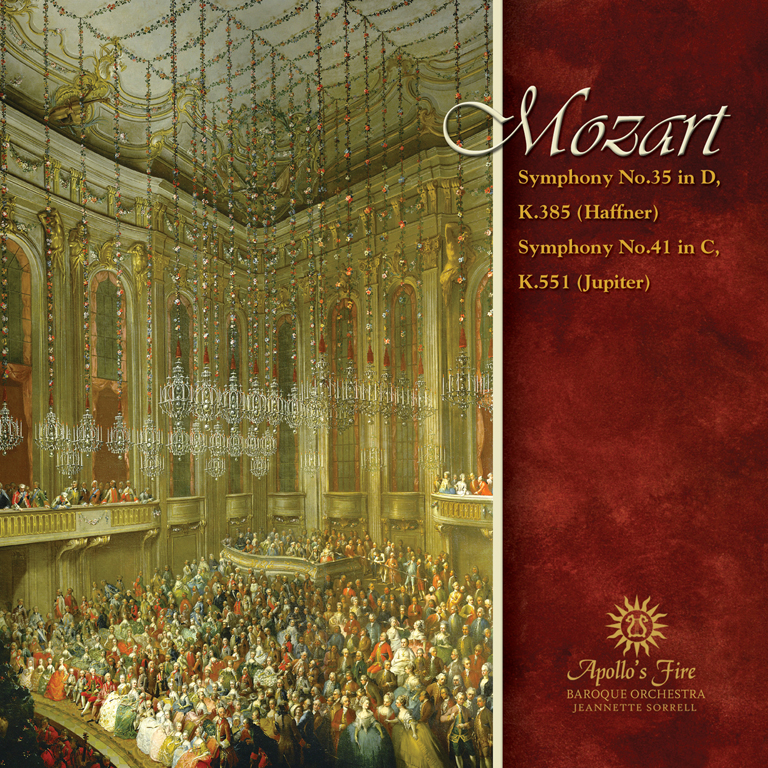 Take the music home or give as a gift!
MOZART Haffner & Jupiter Symphonies
More Info
Hear the Music
Coming Soon!

Meet the Artists
Supported in part by

With additional support from
Ann Fairhurst & Mark Cipra
William P. Blair III
CD Recording Sponsor