Love in Venice
A Multicultural Fiesta
November 17

–

November 20, 2016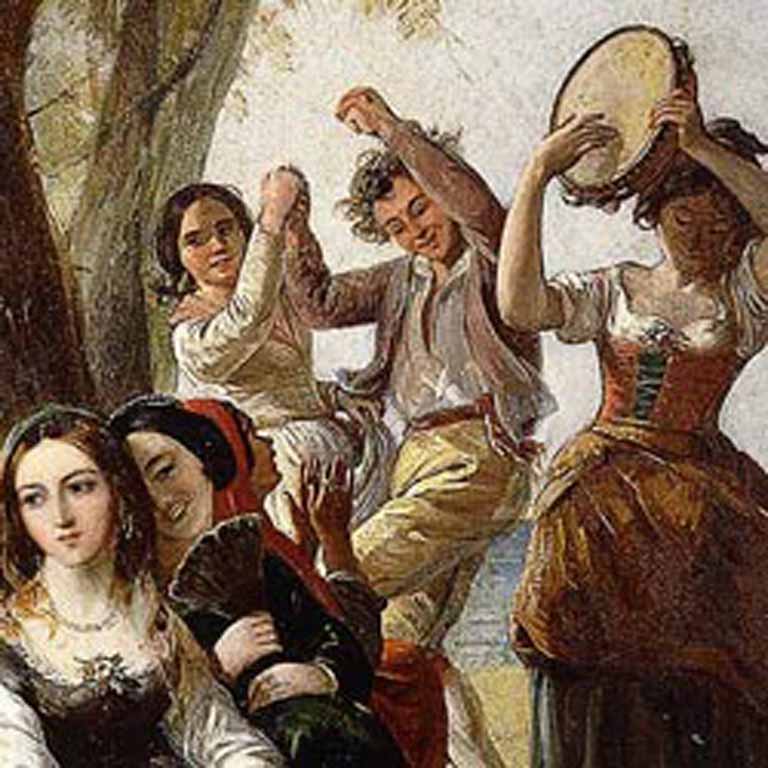 Erica Schuller & Amanda Powell, sopranos | Owen McIntosh, tenor
Olivier Brault, violin | Kathie Stewart, traverso
Venice – where East meets West. Arab traders mingled with German tourists, Jewish merchants, and Italian priests – including one named Antonio Vivaldi. Our fiesta includes Sephardic romances; dances by Jewish composer Salamone Rossi; Arab improvisations; orchestral fireworks by Vivaldi – the evocative "LaNotte" flute concerto and "Autumn" from The Four Seasons; and timeless love duets by Monteverdi, reminding us that Love knows no ethnic boundaries.
Hear the Music
1. "Autumn" from The Four Seasons


2. Lamma bada yatathana (traditional Sephardic/Arab/Andalusian)


3. Sarao de la Minuet francés (anonymous Castellano)



*FRIDAY NIGHT: Wine and light Italian and Middle Eastern treats – meet the performers! FREE! (Scroll down for concert dates.)
These concerts are generously sponsored by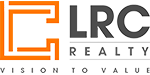 [divider]
Thursday, November 17, 2016, 7:30PM
FAIRLAWN Lutheran
Friday, November 18, 2016, 8:00PM
St. Paul's Episcopal Church, CLEVELAND HEIGHTS
*Afterglow Post-Concert Party!
Saturday, November 19, 2016, 8:00PM
St. Paul's Episcopal Church, CLEVELAND HEIGHTS
Sunday, November 20, 2016, 4:00PM
ROCKY RIVER Presbyterian Church
A Fiesta Scene, on the Lido, near Venice, 1848 (oil on canvas), McInnes, Robert (1801-86) / Private Collection / Photo © Christie's Images / Bridgeman Images