Handel's Israel in Egypt
A Dramatic Oratorio
Erica Schuller & Molly Netter,
soprano
Daniel Moody,
countertenor
Thursday, October 12, 2017, 7:30PM
St. Paul's Episcopal Church, AKRON
Friday, October 13, 2017, 8:00PM
First Baptist Church, SHAKER HEIGHTS
FREE Afterglow!
Saturday, October 14, 2017, 8:00PM
The Temple-Tifereth Israel, BEACHWOOD
FREE Afterglow!
Sunday, October 15, 2017, 4:00PM
AVON LAKE United Church of Christ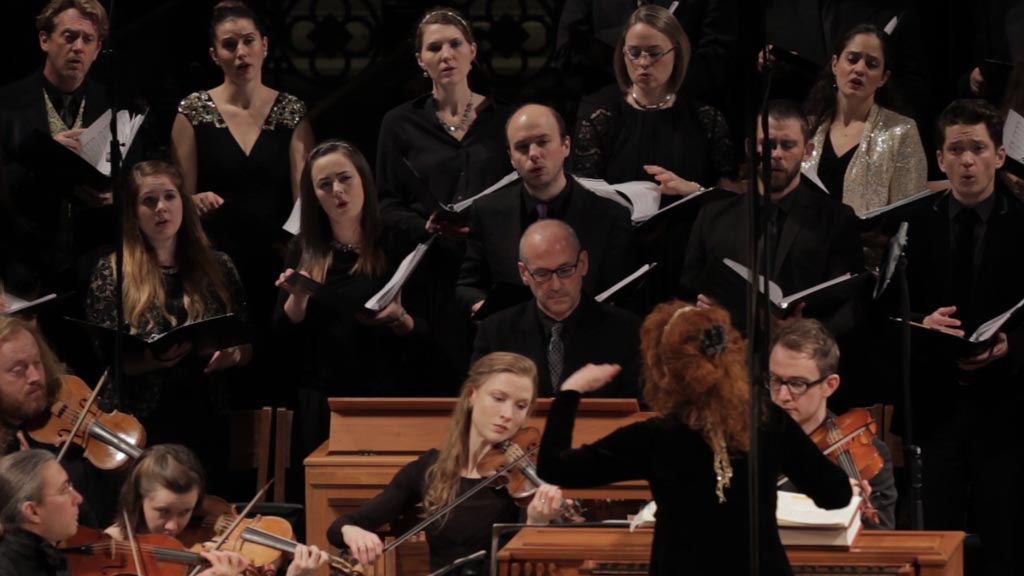 From plagues and pyramids to the crossing of the Red Sea… the gripping story of the Israelites' escape from Egypt comes to life with reverence and triumph through Handel's sumptuous music.
Adaptation by Jeannette Sorrell, runs 2 hrs.
PRE-CONCERT TALK by Rabbi Roger Klein, one hour before each performance.


*FRIDAY & SATURDAY NIGHTS: Enjoy Middle Eastern baklava and sparkling cider as the musicians lead a Q&A. FREE!

"Presented with a sense of theatre as Handel intended… scintillating and superb."
—CLEVELANDCLASSICAL.COM
"When Jeannette Sorrell plays Handel, the audience is the winner. If Handel's Messiah transcends the usual categories to be a fixture of our general culture, so Jeannette Sorrell transcends mere historicism in her performances of this music. A triumph."
–PITTSBURGH POST-GAZETTE
"A revelation. Handel's Messiah has seldom seemed so dramatic, so alive with detail. The soloists… were not mere musical performances but singing actors propelling the story. The choruses were models of clarity and blend. Throughout, it was Jeannette Sorrell's vision which led to an uncommonly unified success. This will last in my memory for a very long time."
– BACKTRACK.COM (international classical music website based in Europe), 2014

SUNDAY, OCTOBER 8, 12:30pm – Nighttown Restaurant, CLEVELAND HEIGHTS
Israel in Egypt: The People and the Music Behind Handel's Oratorio (click here for details)
These concerts are generously sponsored by
Robert A. & Judith M. Weiss
and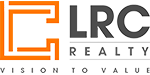 The Delivery of Israel – Pharaoh and his Hosts overwhelmed in the Red Sea, 1825, Danby, Francis (1793-1861) / Harris Museum and Art Gallery, Preston, Lancashire, UK / Bridgeman Images