Celebration
Vivaldi's Four Seasons – rediscovered
VIRTUAL TICKETS – To purchase Watch-at-Home tickets, click on the Purchase Tickets button, then choose "April 26" from the drop-down menu. This is the date on which you will receive access to the video. You will be able to watch the video at any time for 30 days beginning on April 26th.
[box]Your ticket purchase allows you either to attend the concert in person, OR receive a password to watch the exclusive concert-video 1 week later in the comfort of your home. Please note: concert venues are selling out quickly for in-person seating.[/box]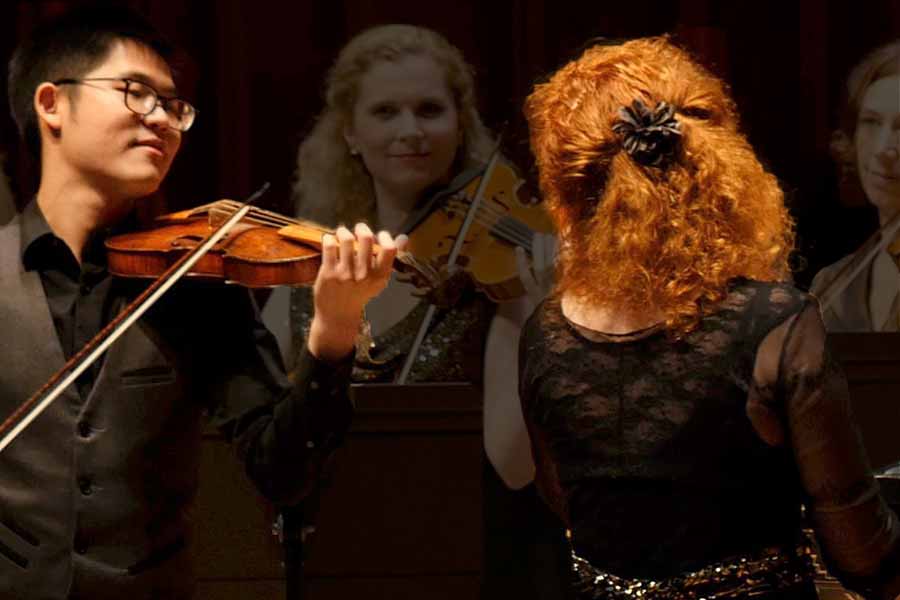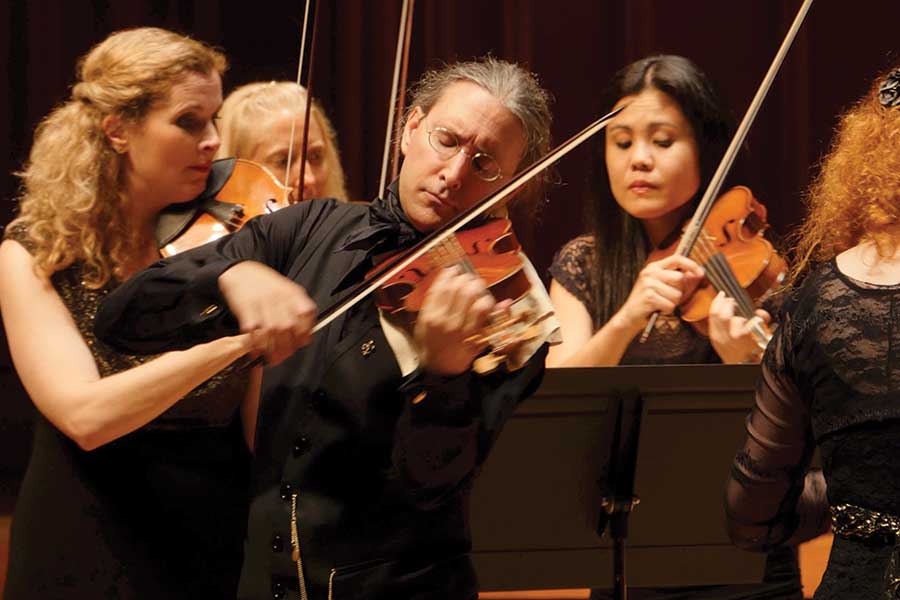 Our season-long pilgrimage to wellness ends with an exuberant celebration of Nature. If you thought you knew Vivaldi's
Four Seasons
, be prepared for surprises. Apollo's Fire and Jeannette Sorrell bring these beloved concertos to life as the revolutionary acts of musical storytelling they were meant to be – a vivid and joyful depiction of traditional life in the Italian countryside. The program also features dueling cellists in Vivaldi's stormy
Concerto for Two Cellos
.
Pre-Concert ZOOM Talks
Don't miss the lively discussion with AF's Visiting Scholar, Dr. Thomas Forrest Kelly of Harvard University. Choose Friday 4/9, Saturday 4/10, or Saturday 4/17 at 1:00pm. A ZOOM link will be sent to all ticket holders for these concerts.
Post-Concert VIRTUAL LOBBY
Meet 2-3 of the featured the artists in our new Q&A ZOOM discussions – Sunday 4/11 (for patrons who attend the live concert) and Tuesday 4/20 at 7:30pm (for patrons who watch the video at home). Sit down with a glass of wine for 30 minutes and toast the musicians on their performance!
[box]
Windy City Concerts
Thursday, April 22, 2021, 7:30pm – Music Institute of Chicago, Evanston
Rachel Barton Pine & Alan Choo, violin soloists
René Schiffer & Rebecca Landell Reed, cello soloists
Purchase Tickets Subscribe to the Miniseries!
Friday, April 23, 2021, 7:30pm – DePaul University, Lincoln Park
Rachel Barton Pine & Alan Choo, violin soloists
René Schiffer & Rebecca Landell Reed, cello soloists
Purchase Tickets Subscribe to the Miniseries!
[/box]
---
Watch Video
---
Meet the Artists
---
These concerts are generously sponsored by
With additional support from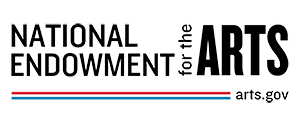 Friday, April 9, 2021, 7:30PM
St. Noel Catholic Church, WILLOUGHBY HILLS
Saturday, April 10, 2021, 8:00PM
Federated Church, CHAGRIN FALLS
Sunday, April 11, 2021, 4:00PM
ROCKY RIVER Presbyterian Church
Monday, April 12, 2021, 7:30PM
The BATH Church (UCC)
Saturday, April 17, 2021, 8:00PM
CLEVELAND Institute of Music (Kulas Hall)
Sunday, April 18, 2021, 4:00PM
CLEVELAND Museum of Art (Gartner Auditorium)
*with Projected Images
Jeannette Sorrell,
harpsichord & direction
Olivier Brault & Alan Choo,
violin soloists (Apr. 9-10)
Francisco Fullana & Alan Choo,
violin soloists (Apr. 11-12 & 17-18)
René Schiffer & Rebecca Landell Reed,
cello soloists
Allegory of Spring or La Primavera, 1477-78, by Alessandro di Mariano dei Filipepi dit Sandro Botticelli (1445-1510), Tempera on wood 314 x 203 cm – Uffizi Gallery, Florence / Bridgeman Images